An Unforgettable Audi Service and Auto Repair Experience, serving Freehold, Monroe, Marlboro, Monmouth County
We know your time is valuable, so when it comes to Audi car service and auto repair in
Freehold, Monroe, Jackson, Marlboro
and
Monmouth County
, look no farther than our brand new
Audi Freehold Service Center
. As we open our service doors to our neighbors, our commitment to deliver extraordinary service and comfort remains a priority, from the walls of our Showroom to the floors of our Service Center.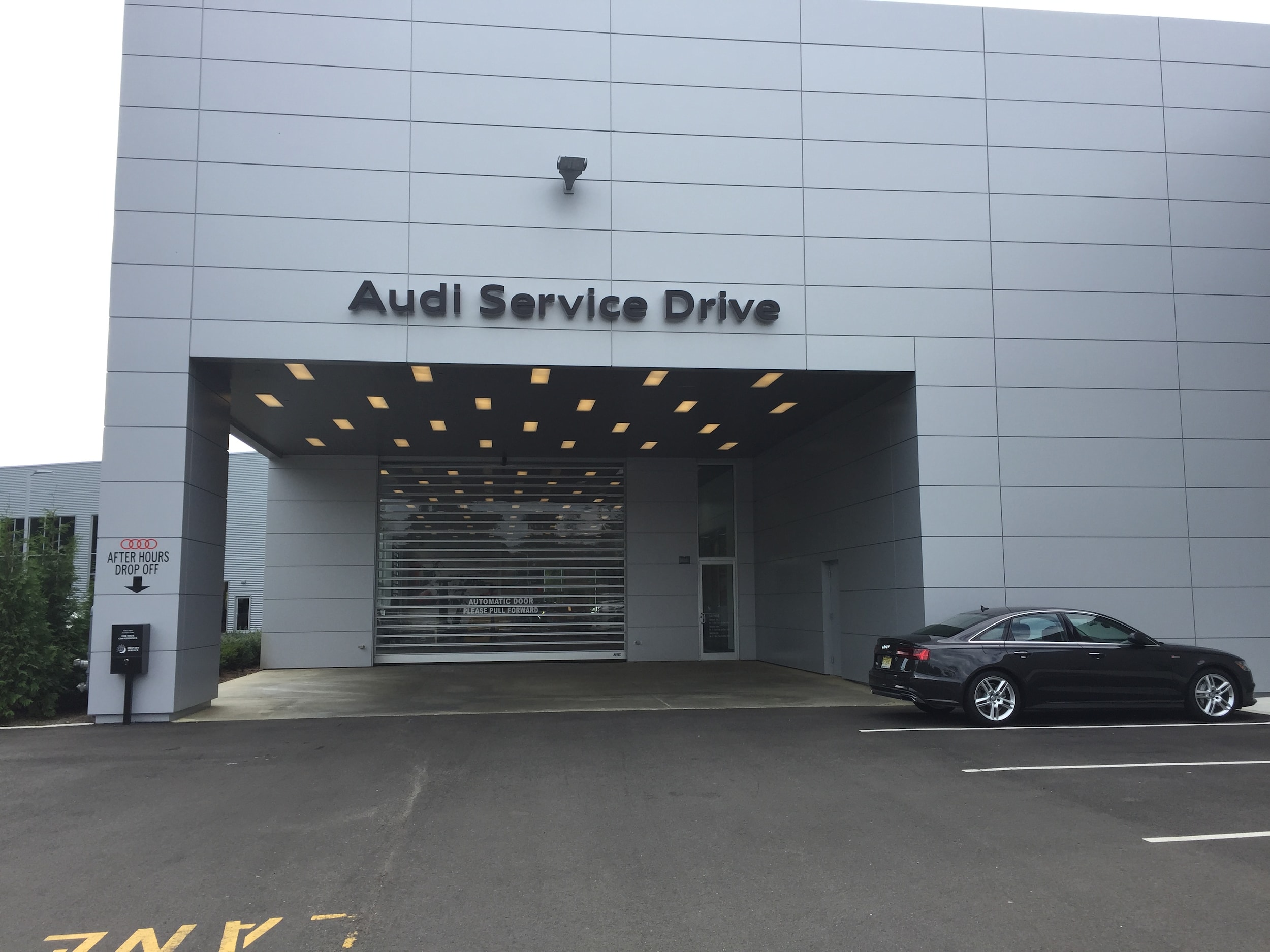 At Audi Freehold, our highly qualified technicians and experts are ready to provide you with everything from oil changes to transmission replacements. Gone are the days when you wait for mediocre service, impatiently twiddling your thumbs and fumbling your keys. At Audi Freehold, we'll send you home with your Audi running as good as new with pride in your heart from winning a friendly game of pool on the big table.In our excitement to kick things off, we are also offering a free car wash for life program for all our buyers when they purchase a new Audi model from Audi Freehold!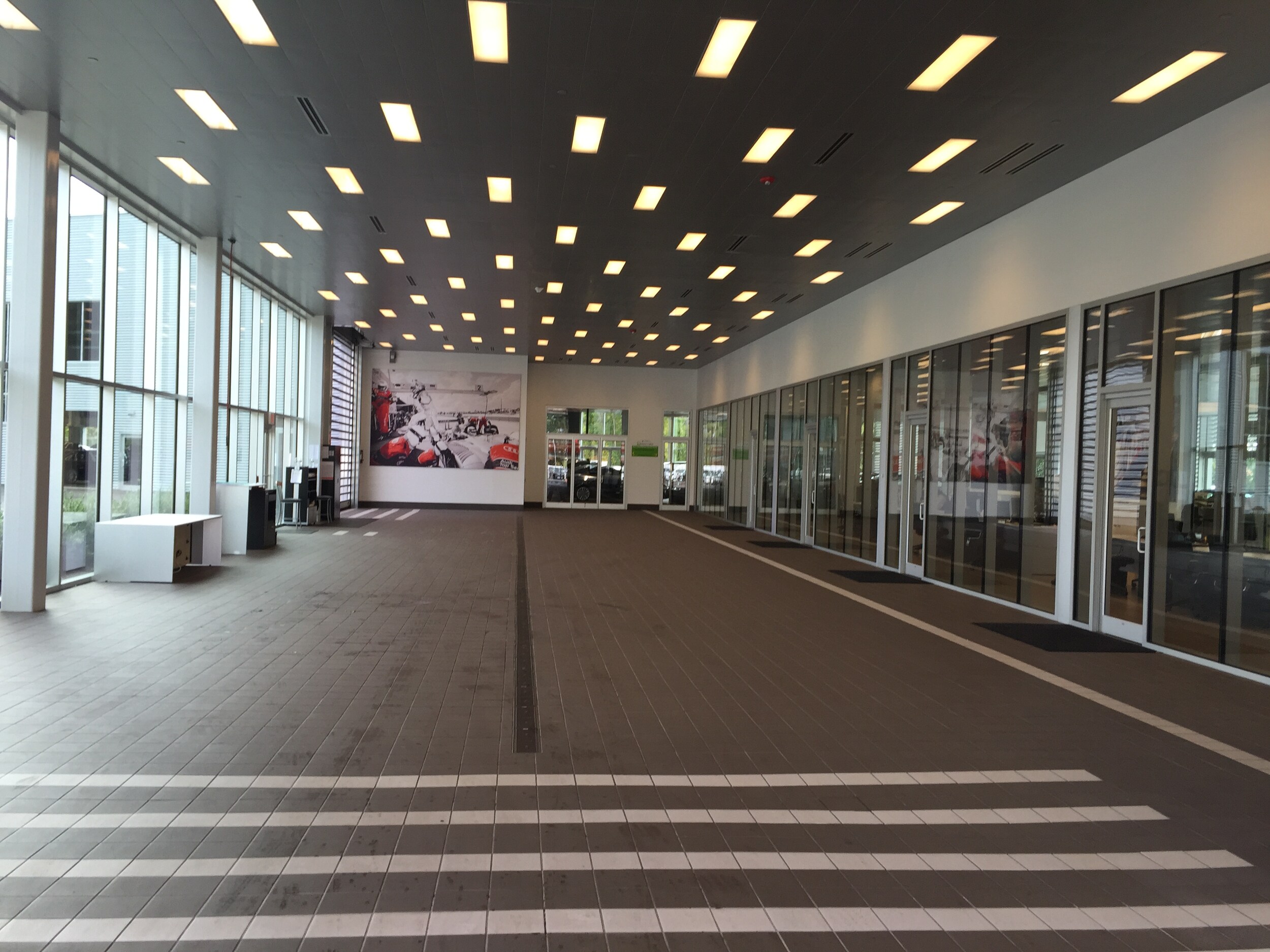 We are excited to show our neighbors the kind of service we can provide as they come in from Freehold, Monroe, Jackson, Marlboro, and Monmouth County. Bring your Audi to experts you can trust. Rest assured we will only use the genuine Audi car parts that are best for your vehicle.
We can't wait to prove to our Audi drivers our commitment to keeping you safe and comfortable in the most efficient and quick way possible! Fill out our convenient Schedule Service form so we can begin meeting your needs.