Are you looking for a fun group activity to do with your family or coworkers? Are you good at solving puzzles? An escape room may be a fun challenge for you to try, and, if you're going to do an escape room in the Freehold area, then you need to go to Amazing Escape Room.
We've made them our community spotlight because they have so many in-person and remote puzzles that are great for birthdays, anniversaries, office teambuilding events, and just because! Check them out on Facebook to learn more about the room themes at Amazing Escape Room. Then, book your room today!
In-Person Escape Rooms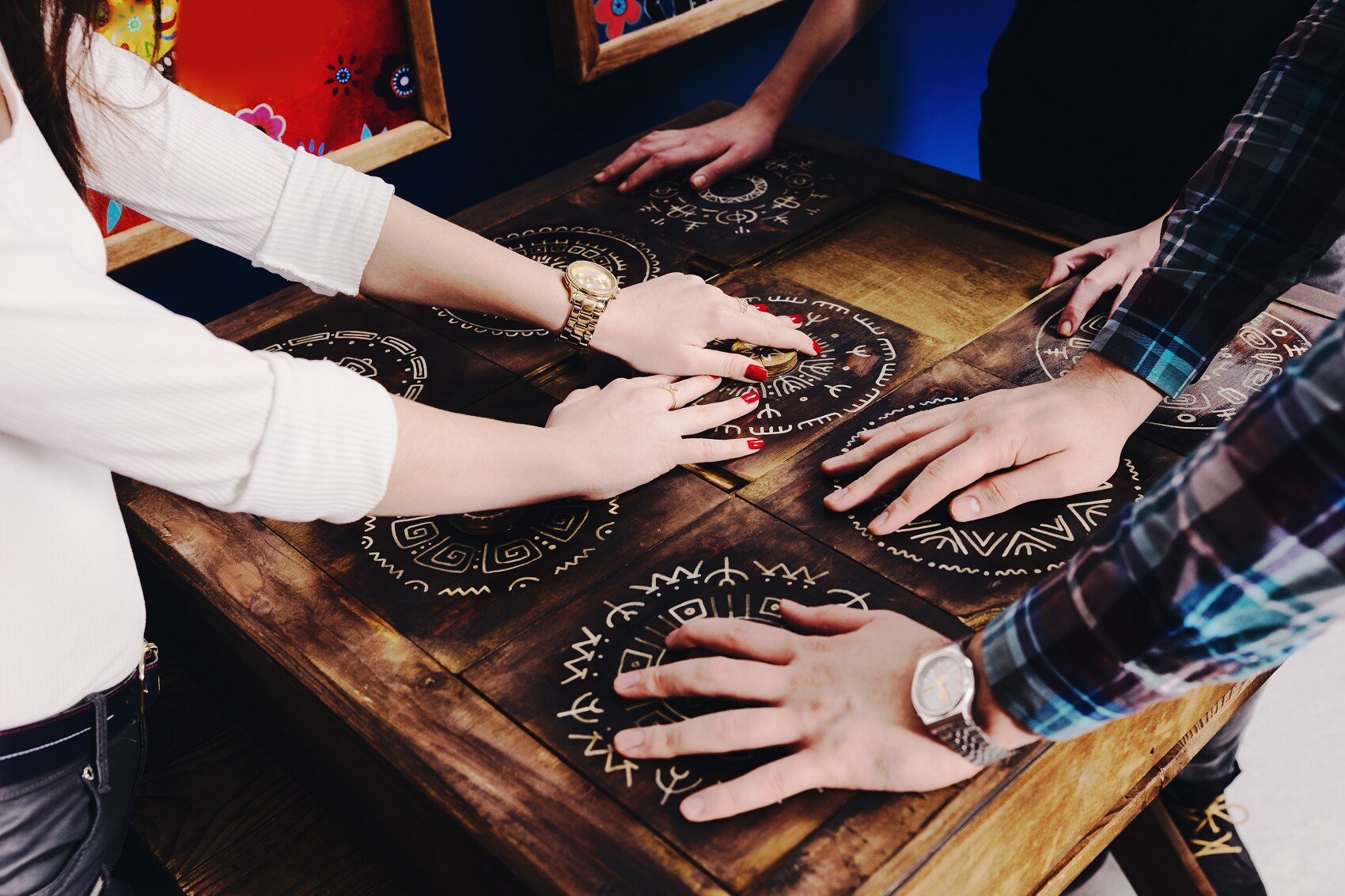 Amazing Escape Room has six different rooms for you to choose from:
The Wizard's Apprentice
Escape the Apartment
The Jungle Escape
The Great Train Heist
The Wild West
The Time Paradox
Which one grabs your attention? The Great Train Heist is one of our favorites. This escape room takes place in the year 1865. You'll have 60 minutes to break into the private train of tycoon and snake oil salesman Thomas Doc Durant to get back the money he secretly stole from your town's bank. Can you find the money and return it to the townspeople in time?
If you want something a little more sci-fi, then you may like The Time Paradox. In this room, you and your group are the students of a professor of temporal anomalies. When you stumble upon a working time machine, you get trapped in the past and need to solve the puzzles to figure out how to find your way back to the present before you unravel the entirety of the space-time continuum!
More Fun and Games: Bury the Hatchet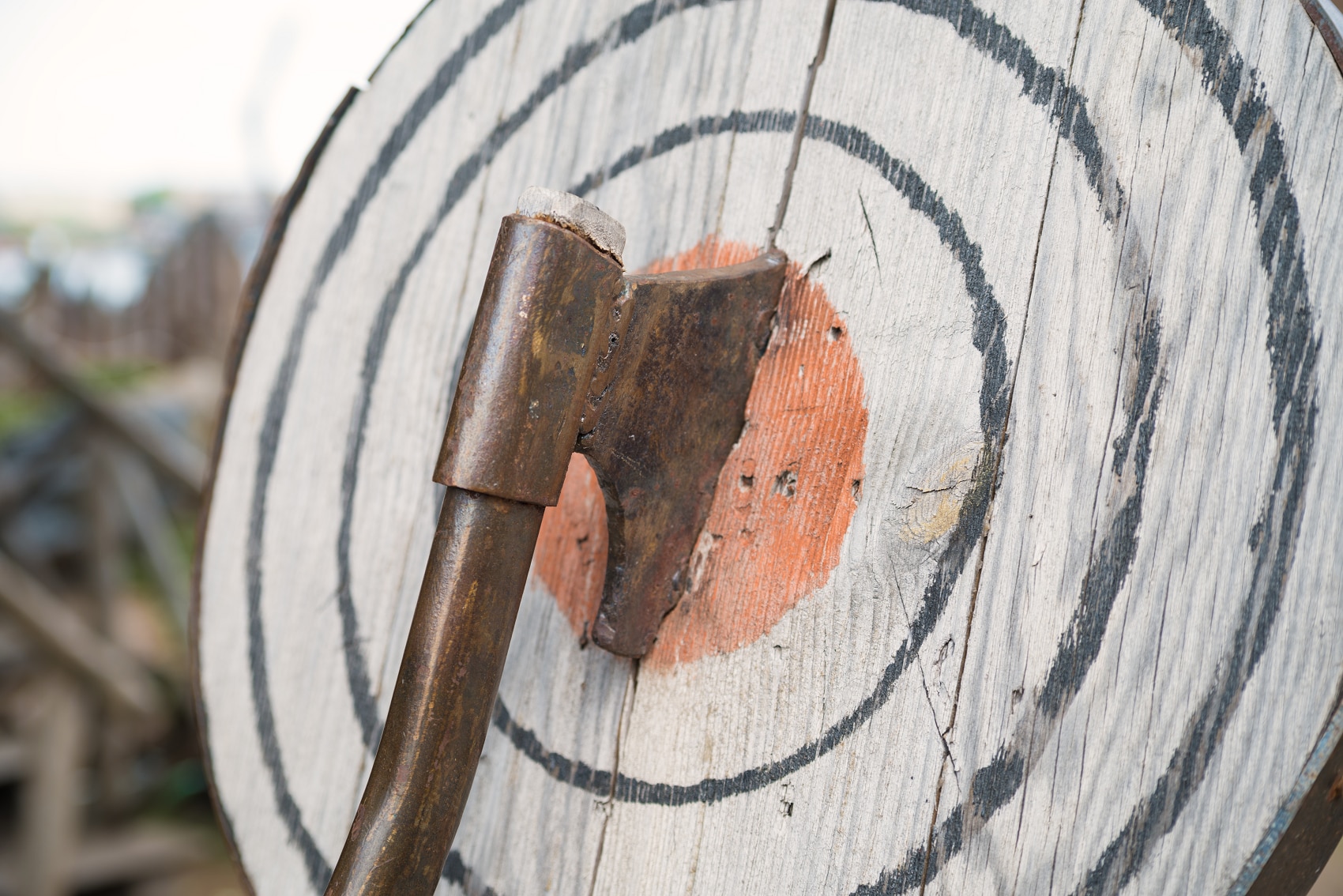 Now, if you escape from your room and you're not ready for the fun to stop, you can head over to Bury the Hatchet for a little axe throwing. Book yourself the Axe Throwing and Escape Room Combo and make a day of it!
Online Escape Experiences
In a world where practically everything is done remotely, Amazing Escape Room has cleverly figured out how to take the experience of an escape room online. Join in with 1 to 300 of your closest friends, family members, and co-workers to solve a challenging puzzle from the comfort of your own home!
With 360-degree video technology, you and your group can point and click to move around the room, find clues, and solve riddles. Team members can explore the room independently or together, and each room is fully hosted with real time assistance from live Gamemasters.
It's as close to the real thing as you can get without having to change out of your pajamas.
Can You Escape?
Are you ready to put your puzzle solving and teamwork abilities to the ultimate test? Then try Amazing Escape Room! Will you be able to escape? There's only one way to find out, so book your room today!