The diverse and exciting Asian cuisine near Freehold, NJ, continues to evolve day by day. We're putting our focus on some of the top Asian cuisines in the area by giving a shoutout to three top-notch local spots. Find some old classics and new favorites!
---
Metropolitan Café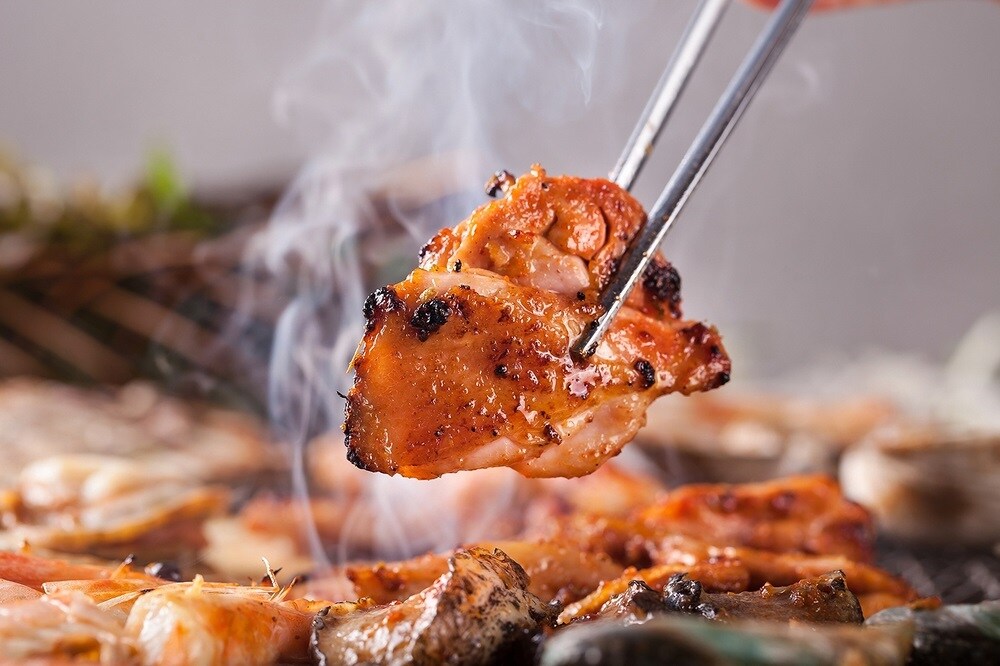 You know there are many options when it comes to dining in downtown Freehold, but Metropolitan Café is certainly one of the most exciting ones. The unique new American menu has a Pacific Rim feel to it, so whether you're in the mood for fresh sushi or small plates in the lounge area, this is the place to be.
Don't forget to choose your glass of wine from the Wine Spectator Award-winning list or a cocktail from the martini bar to perfect an evening out.
Indulge in the Asian Skirt Steak with a delectable sake-soy marinade, stir-fried vegetables, lo mein, and pineapple salsa, or give the Korean BBQ Chicken your attention-your taste buds will thank you for it.
Have a big event coming up? Host it in the private dining room!
---
Miss Saigon
At Miss Saigon, you'll find authentic Vietnamese favorites right here in New Jersey. The concept of pho has become quite popular over the last few years here in America, so why not try the authentic version of it at Miss Saigon? All pho is served with bean sprouts, basil, green and white onion, cilantro, jalapeno, and lime, giving it the perfect depth of flavor.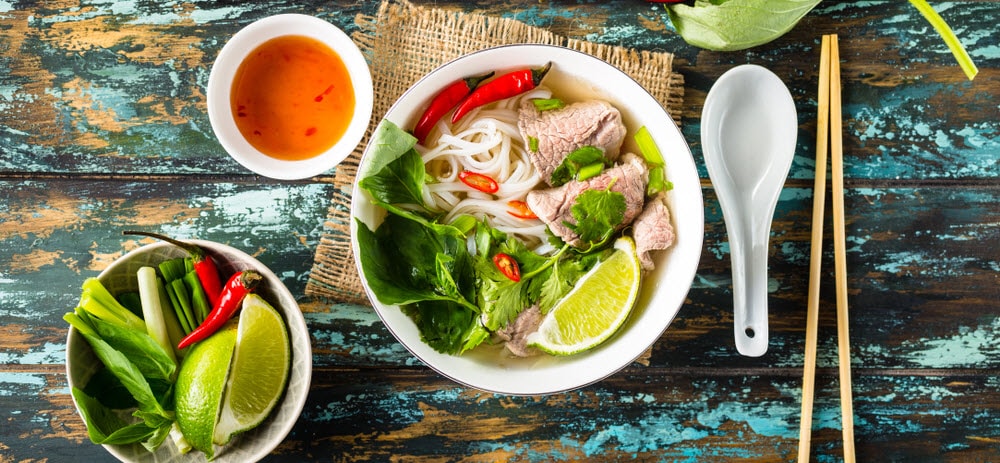 Perhaps you'd rather try the Vermicelli, which can be paired with grilled chicken, grilled pork, an egg roll, or sliced grilled beef in a lemongrass sauce.
Don't forget to save room for dessert! Macaroon a La Mode is a unique delicacy, with three macaroons served fresh with two scoops of vanilla ice cream on top. Now that's the way to cap off a meal!
---
Pokok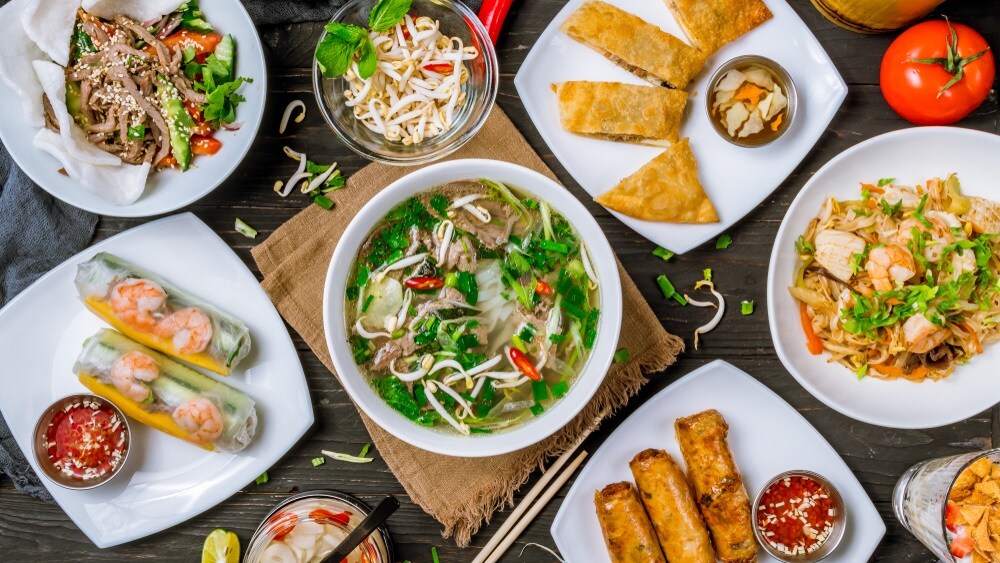 Take in the traditional flavors from in and around Thailand at Pokok. The finest local tastes in the Southeast Asia region are transported to New Jersey, with the chefs working to preserve the flavors that were so special to them in Singapore and Malaysia.
Start things off with Thai Spring Rolls, with warm shrimp wrapped tightly inside the roll and served with Southeast Asian sauce. Fried Wontons are filled with pork, shrimp, and vegetables. They're crispy on the outside and hot on the inside, setting you up for your entree just right.
What will you find on the menu when it comes to entrees? Seafood favorites include Curry Lobster, Black Pepper Fried Prawn, and Sweet and Sour Fish. Meat entrees include Thai Red Curry, Lemongrass Grilled Chicken Chop, and Singapore Hainanese Chicken.
Get a taste of Thailand right here in Freehold!
---
Enjoy Asian Cuisine Right Here near Freehold NJ
Find your favorites at these three restaurants in the Freehold area. Your taste buds are in for a treat!