It's always nice to have a leg up on the competition. With the Audi A6, you do. Thanks to the wealth of Audi A6 technology, you're behind the wheel of a sleek sedan that's not only powerful but smart. That's a nice combination to have for Freehold, Monroe Township, and Jackson drives.
Visit Audi Freehold to see this A6 technology in action for yourself. First, though, read our A6 technology review to learn more about the features and amenities found in this vehicle. Schedule a test drive today.
Your Touch Commands the A6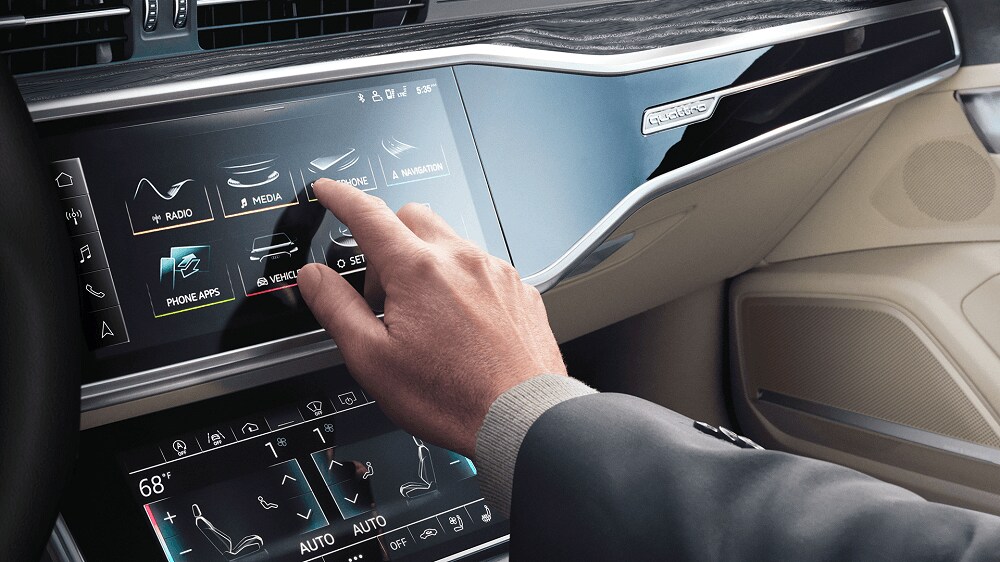 A simple imprint allows you to take control of the Audi A6. That imprint just so happens to also be your fingerprint. With the standard MMI® touch response system, navigate to your destination, enjoy the top infotainment features, and use the touch displays to your advantage.
Dual center displays, measuring in at 8.8 and 8.6 inches respectively, include haptic feedback for ease of use. While the top screen can display navigation information, the bottom screen allows you to control the temperature inside the vehicle, heated seat functionality, and music.
Best of all, it's just like using your smartphone. Interact with infotainment and climate controls using the same swipe, pinch, and tap features as you would on your phone.
An Audi Interior Designed Around Your Needs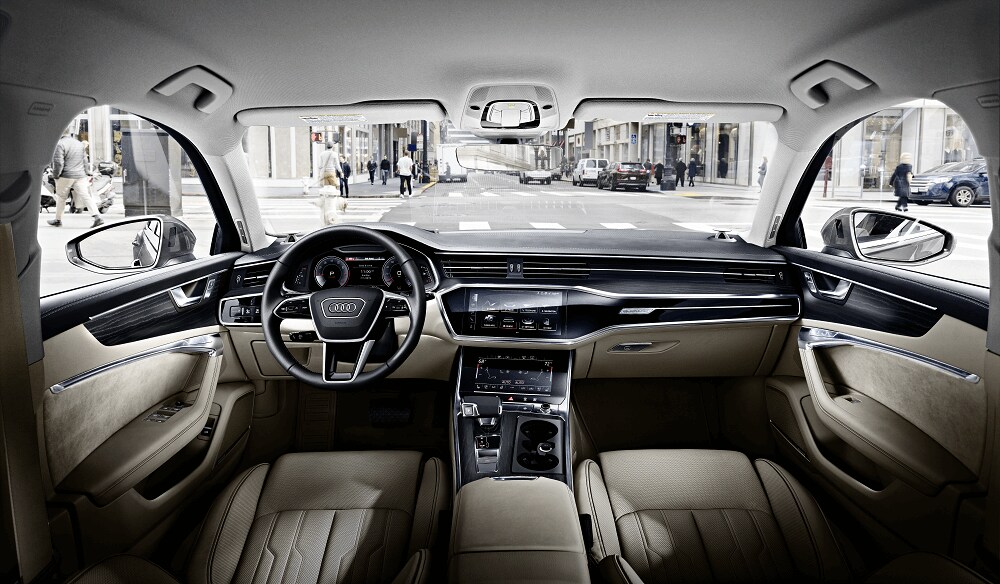 Once you've stepped inside the Audi A6, you'll want to be able to take full advantage of the unique cabin amenities and features. Do just that, starting with the available Audi virtual cockpit plus, which features a high-resolution 12.3-inch screen. This screen, located just beyond the steering wheel, comes with three separate display modes and can provide location information through a 3D map or Google Earth™.
Have a smartphone? That means you're always thinking about battery consumption and that next charge. You'll be happy to know that the Audi A6 has the optional Audi phone box, allowing you to charge up wirelessly. This feature can even boost signal, connecting with the antenna.
Driving Technology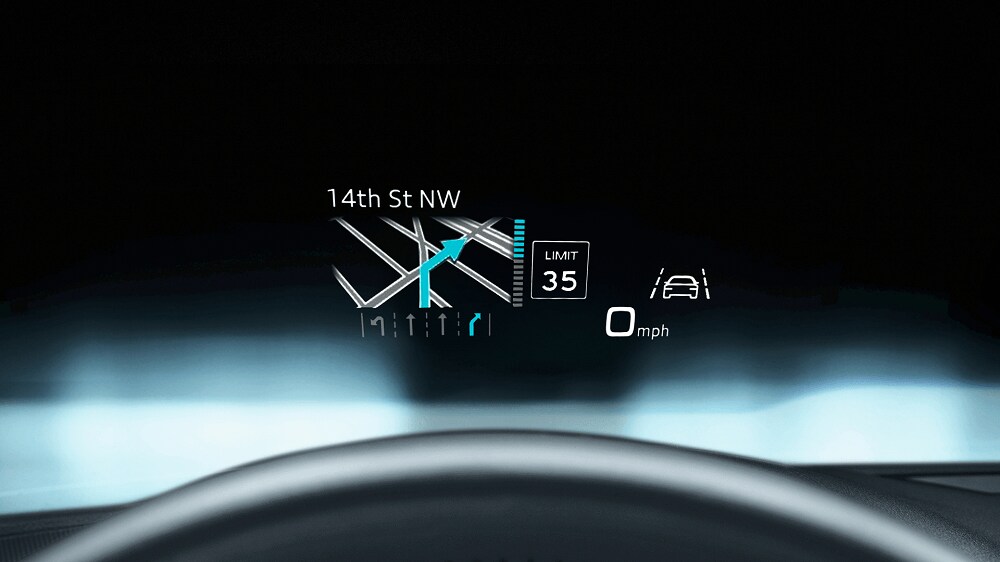 Smart driving features? Those certainly fall under the umbrella of Audi A6 technology. You'll have quattro® with ultra® technology standard on the A6. This feature analyzes vehicle data, and will actively engage the rear drive axle to improve traction when needed.
Want to change the feel of your drive? Do that using the Audi drive select feature. Settings can be changed for steering, engine response, and overall quality of the ride thanks to this functionality. Can't seem to find the right setting out of the available options? Use the Individual mode to customize a drive setting.
Your trips can even have a certain mood to them, thanks to the available ambient lighting. LED lights are capable of changing color as you drive, to help highlight the shapes and features of your sedan and elevate your mood.
Take Advantage of Smart Audi A6 Technology
Reliable Audi A6 technology features can make drives around Freehold, Monroe Township, and Jackson more thrilling. Visit Audi Freehold for your test drive, where our experienced sales representatives will be happy to explain the latest and greatest technology. Have questions for our staff in the meantime? Don't hesitate to get in touch with us!