The luxury sport sedan known as the Audi A6 just seems to glide on the roads of Freehold, Monroe Township, and Jackson. Of course, a lot of that has to do with the fact that your A6 is equipped with the right tires for the road ahead.

Is it time to replace those tires? Have the treads worn down? You may be in the market for a new set of tires. If that's the case, we invite you to continue reading this Audi A6 tire size information, so you know what to look for. The team at Audi Freehold is always standing by to assist you with all of your tire needs, too.  Schedule a service appointment today for more assistance.
---
What's the Audi A6 Tire Size?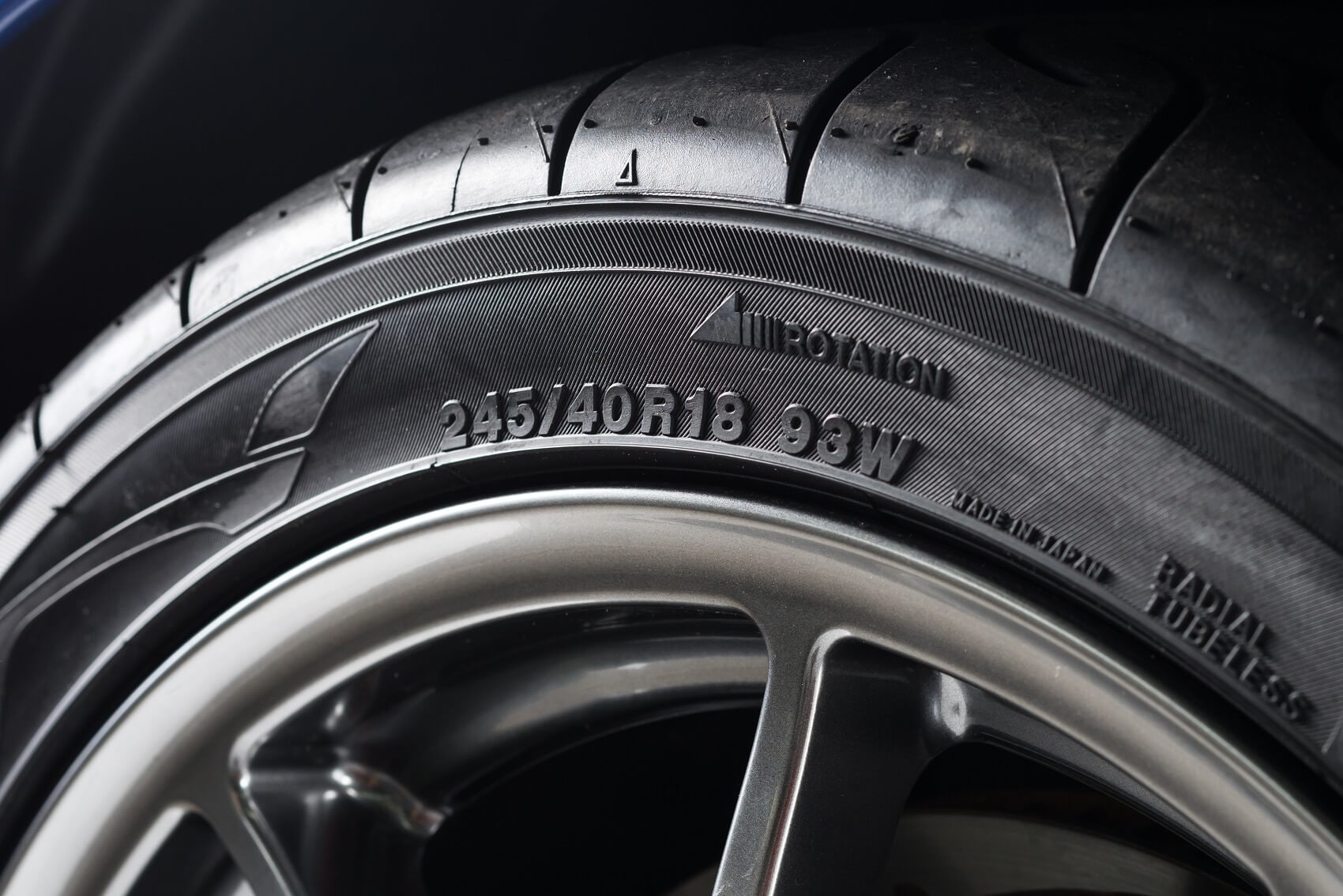 The recommended Audi A6 tire is an all-season 245/45R19. You may be asking yourself what, exactly, that all means. Well, the "245" refers to the width of the tire measured in millimeters, going from sidewall to sidewall. The "45" refers to the aspect ratio. This means that the height should be equal to 45% of the tire width. The bigger the aspect ratio, the bigger the sidewall.

The letter "R" stands for radial construction. The layers run radially across the tire. Finally, the "19" refers to the wheel diameter. The A6 tire, then, is made for a wheel with a 19-inch diameter.
Of course, our service technicians can always provide tire solutions for Garden State drivers. It's important to make sure that your tires are the right fit.
---
Why Buy from an Audi Tire Center?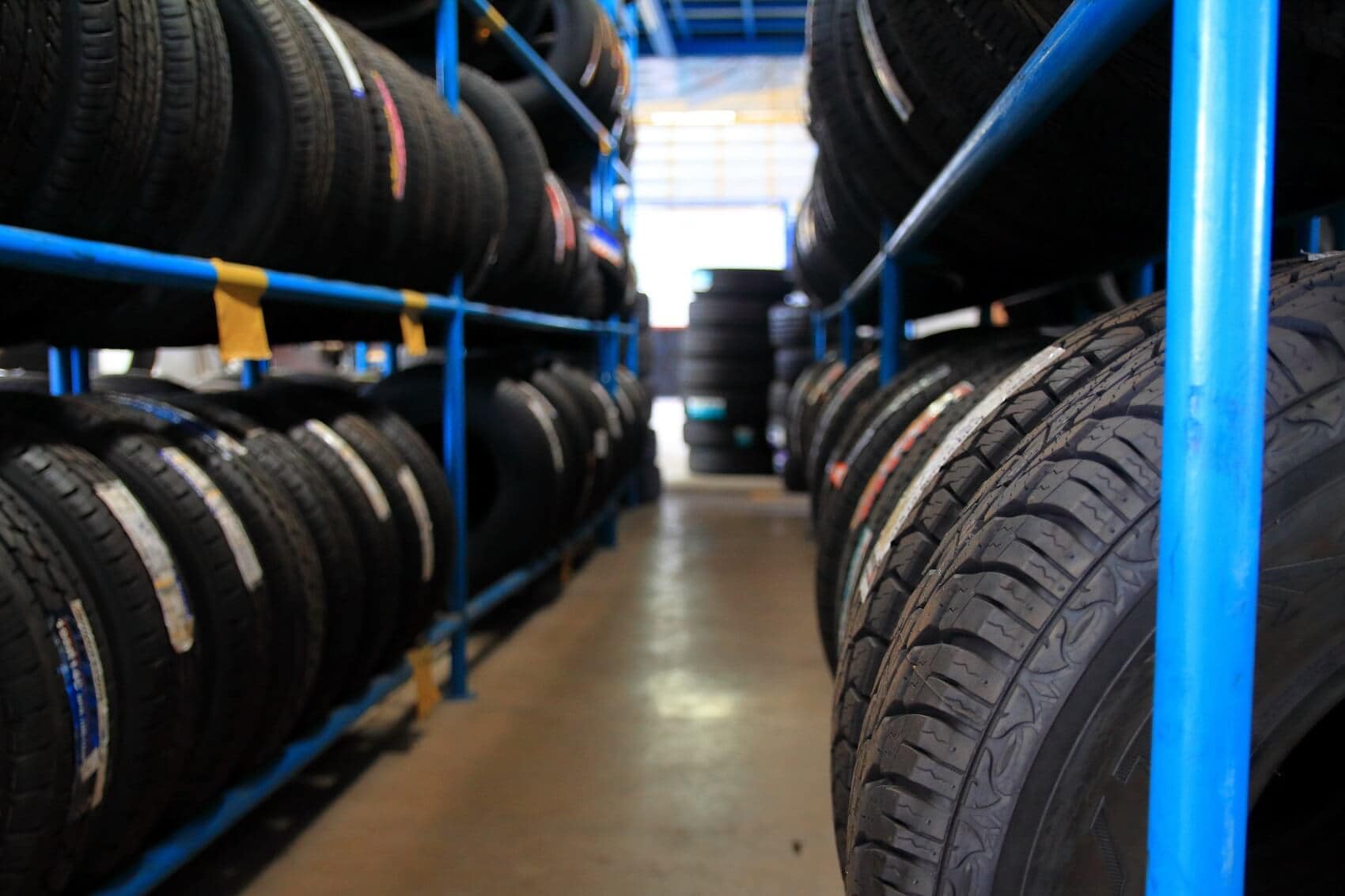 Why should you buy your new tires from our dealership? Our Audi tire center has the right tires for your Audi model, which in this case, is the A6. We offer competitive tire prices, whether you're buying one or all four, and offer expert installation from factory-trained technicians. We understand your Audi and what needs to be done, so leave it to the professionals to install your tires.
We have all major brands, too, including:
Bridgestone
Continental
Dunlop
Goodyear
Don't forget to ask us about road hazard coverage, which is included on eligible tires. If you hit a nail and get a flat tire, this coverage can protect you.
---
Maintaining Your A6 Tires
Routine tire maintenance, when done correctly, can protect your vehicle's tires. It can mean less money spent on tire replacements, better fuel economy, and the best possible performance.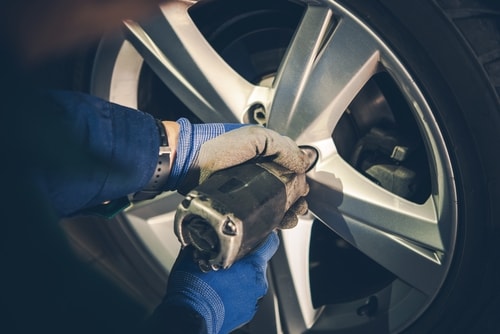 We will be sure to provide the service your car needs, including:
Wheel balancing
Tire rotations
Tire repair
Make sure your tires are lasting as long as possible. Schedule a service appointment with our tire experts right here on the Audi Freehold website.
Do you have an immediate repair need? Are your tires losing air, but the source of the issue can't be found? Bring your A6 to our dealership's service center as soon as possible.
We Take Care of Your Audi A6 Tires
Now that you know more about Audi A6 tire size and what to look for in your next tires, visit us at Audi Freehold and our team will be sure to provide the best possible fit for your car. We'll get you back on the roads of Freehold, Monroe Township, and Jackson in no time!