All gasoline and diesel engines use oil during normal operation. While oil use can vary from engine to engine, and may even change during the life of the engine, it's something you're living with unless you're driving an electric car.
Schedule a service appointment with us today!
Finding the right Audi car oil type is important. You want to be able to safely operate your Audi in Freehold, Monroe Township, and Jackson. The best way to do so? Ensure you have the right oil for your car. Audi Freehold is here to help.
Audi Oil Usage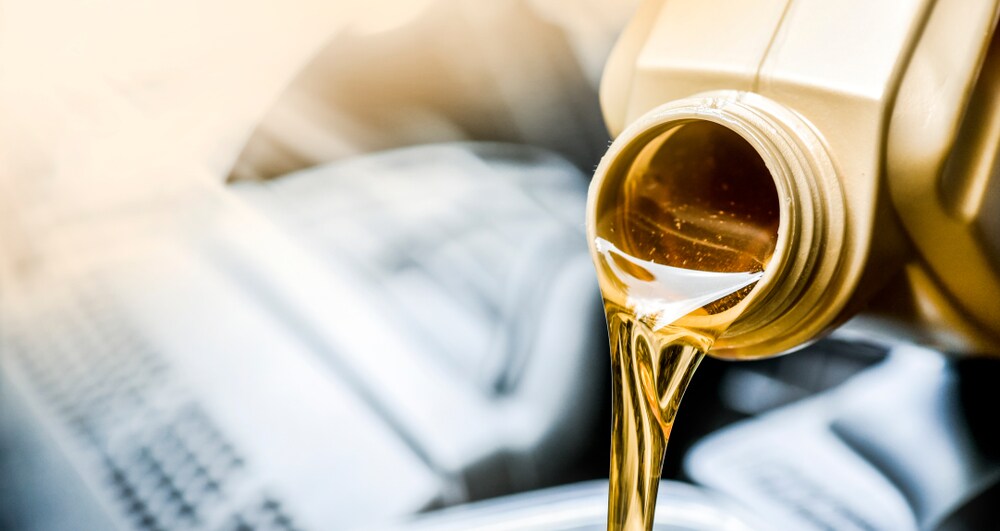 There are a few different factors which may contribute to the rate at which oil is used. During the first 3,000 miles of driving, it's common to see higher usage as you're driving the car for the first time. Driving habits, towing, oil quality, and outside temperature can all have an impact on oil use, too.
While oil use may increase as the engine wears over time, it's a good idea to check the engine oil level when you fill up at the gas station, or before a long road trip.
Questions about your oil usage? Give us a call.

There are different engine oil viscosities, too. A viscosity of SAE 5W-40 works for normal driving conditions, but 5W-30 may be used too, as long as you're meeting Audi oil quality standards.
The best thing you can do for your Audi Car oil type? Use TOP TIER™ fuels. When visiting a TOP TIER™ retailer, you're using the highest quality gasoline. Low-quality fuel can build up deposits in the engine, which means decreased performance.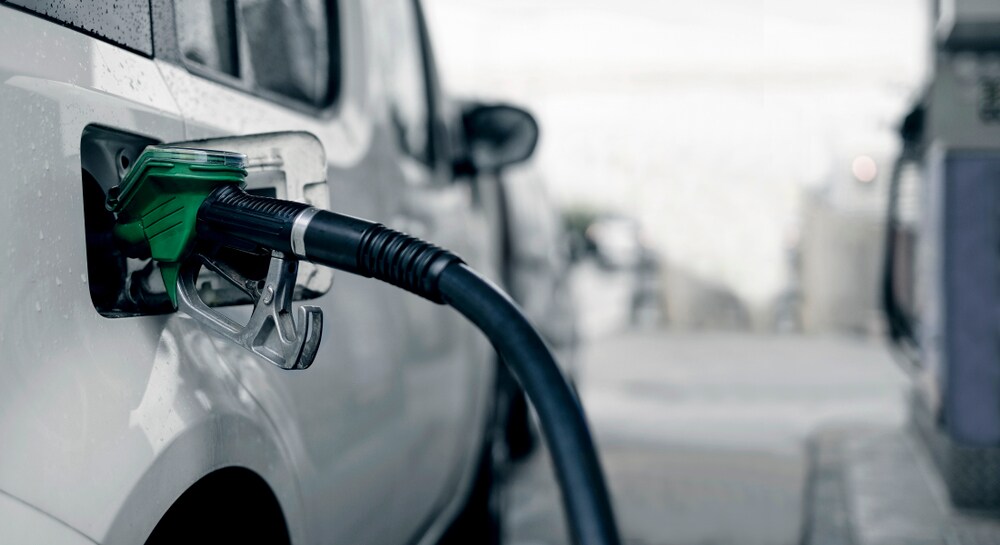 These TOP TIER™ stations meet the high gasoline standards:
BP
Exxon
Mobil
Quik Trip
Shell
Texaco