If your check engine light has flickered on, or another light on the dashboard is trying to tell you something, it's important drivers in Freehold, Monroe Township, and Jackson know what these lights mean. The service professionals of Audi Freehold are committed to providing excellent service for your car.
When it comes to your Audi, regularly scheduled maintenance is important. Knowing when service is needed can lengthen the life of your car.
Audi Dashboard Symbol Guides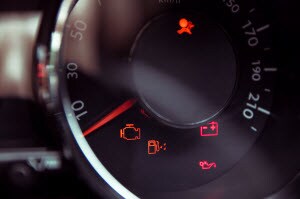 We've created Audi dashboard symbol guides to help you understand what might be happening with your A4, A6, Q7, or other Audi model.
These guides will discuss important lights, like the:
Tire pressure warning light
Check engine light
Brake warning light
Coolant light
Generally, if a red dashboard light comes on, that's trying to tell you there is a significant issue that needs to be attended to as soon as possible. If a light, like the check engine light, comes on in a yellow or amber color, your car's trying to tell you that service might be needed soon.
If a light has turned on, check your owner's manual for more info. If you can't find the owner's manual, consult the dashboard symbols guide for your Audi model.
Service for Your Audi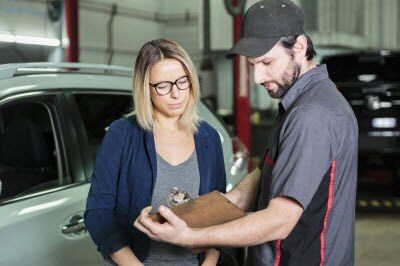 Regular service for your car is important. Whether it's routine maintenance or a more extensive repair, when a dashboard light turns on, we're here to offer advice. Our service facility is equipped to provide convenient automotive care.
Whether it's an oil and filter change, brake inspection or engine repair, we'll explain what work needs to be completed. We also carry a large selection of OEM Audi parts and accessories, ensuring every replacement part is the right fit for your car.
Visit Audi Freehold Today
When a dashboard light turns on, you're probably trying to figure out what it means. If you aren't sure, or your owner's manual isn't around, consult the dashboard symbol guides from Audi Freehold, then schedule a service appointment.
We are proud to help many drivers in Freehold, Monroe Township, and Jackson. Search for your model's dashboard guide on this page.