At Audi Freehold, our reputation has been built on a rich and hard-working history. So, it's no wonder that our Audi dealer has come to appreciate the history of Freehold, NJ, as well.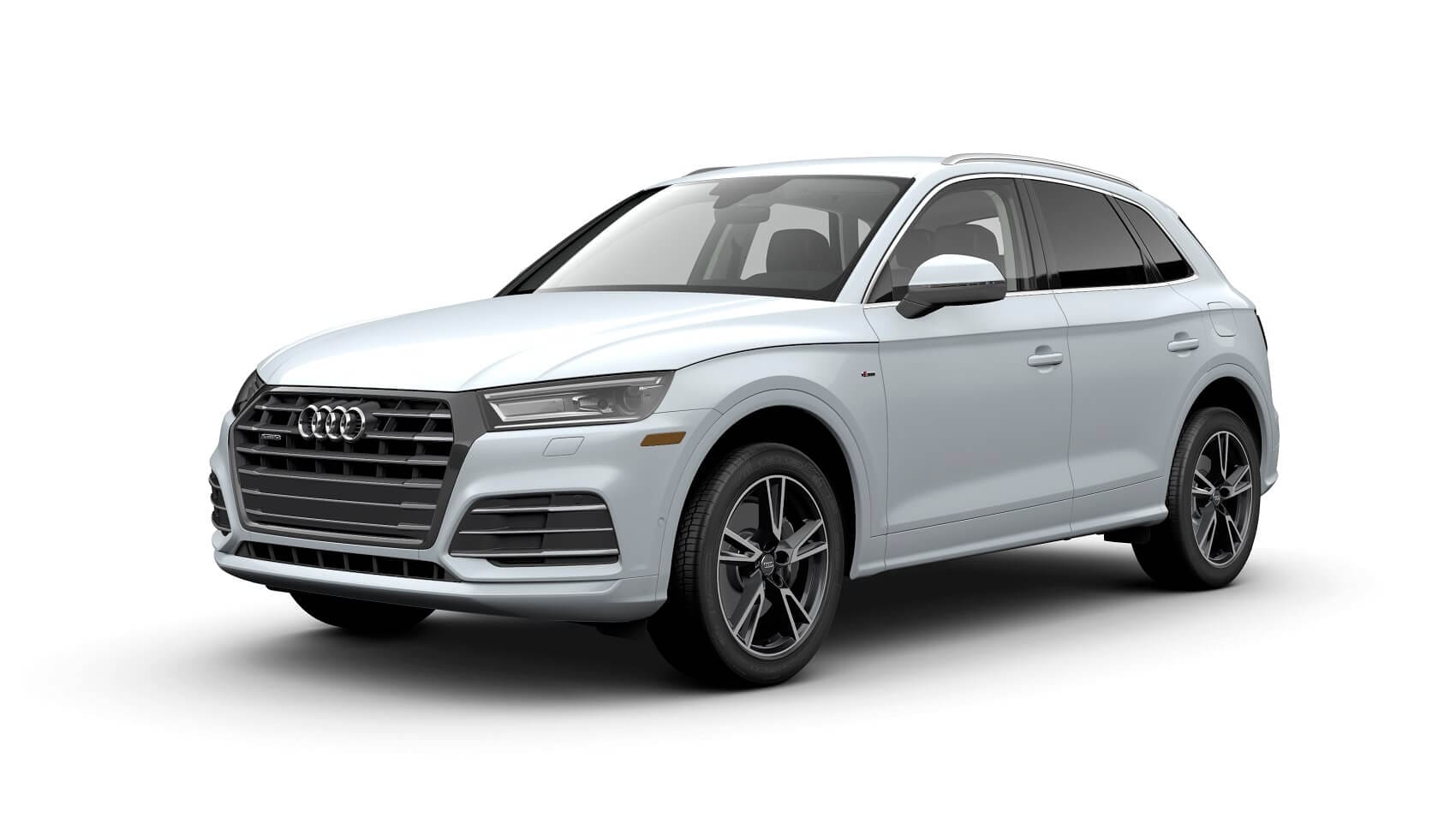 Over the course of centuries, the township of Freehold has grown and transformed substantially. Though it started out as a small community, the effects of numerous American historical milestones, such as the Revolutionary War, shaped it greatly. These impacts are honored today at sites like Monmouth Battlefield State Park. 

Of course, Freehold is still a modern community with many modern attractions. The East Freehold Showgrounds is home to numerous huge events yearly, including the Monmouth County Fair.
Being so close to town, our Audi dealership in Freehold, NJ, has spent plenty of time getting acquainted with all the township's sights. And now we want to get acquainted with all its drivers, too. Contact us today to get started.
About Our Audi Dealership
As an Audi dealership settled right in the township of Freehold, NJ, we've really gotten to know the neighbors over the years. Many of you have probably seen us around at favorite local restaurants or shops. So, coming into the dealership to work with us should hold some sense of familiarity.

This familiarity is important to us, as we always want the car-buying experience to be completely enjoyable and laid back. Audi vehicles are excellent cars with plenty of great specs and gadgets. Buying one should be just as fun as it is to drive one.

Audi Models Freehold NJ
When it comes to the Audi brand, you're going to have plenty of different options to choose from. There are speedy and efficient sedans, sporty-looking convertibles, and even slightly more rugged SUVs. We have all of them here at our Freehold, NJ, Audi dealership in new, used, and certified pre-owned models.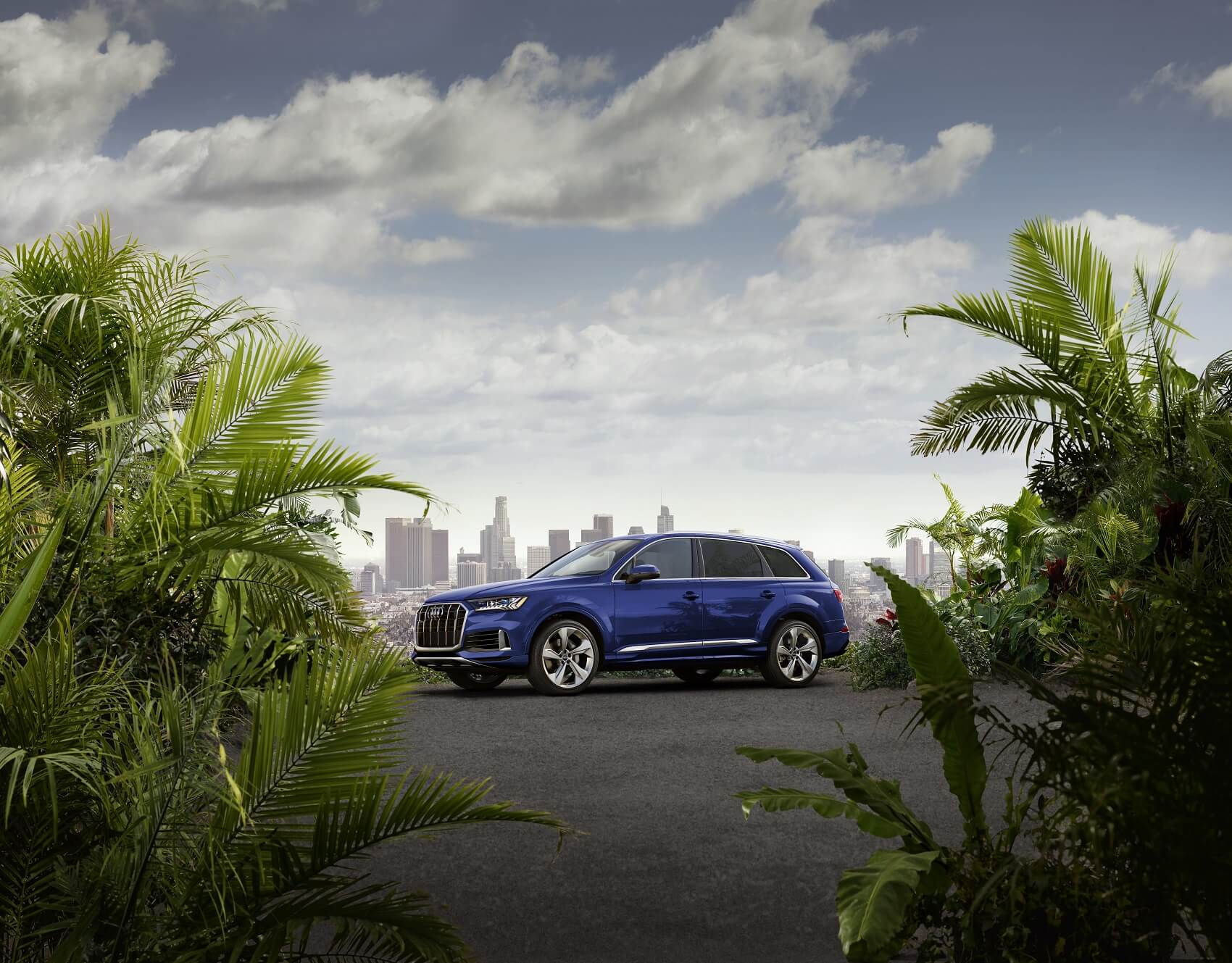 Getting acquainted with our inventory is easy. You can do so by browsing right here on our website. This way, you should be able to find the perfect model without ever leaving the comfort of your own home. You'll find cars like the A4, A6, Q5, and Q7. These are some of our top sellers, but they're not the only Audi models we carry.

Many of these models come with quattro® all-wheel drive as a standard feature, which provides better grip on the roads as you travel throughout the area. Plus, you'll also find that many of these Audi models come with the Audi virtual cockpit, a 12.3-inch screen just beyond the steering wheel that provides a wealth of vehicle information and data. Get in touch with our sales team to learn more about the driver-friendly features you'll have access to when you own an Audi.
You can even apply for your loan online. The process requires just a bit of financial information and a few minutes of your time. Fill out the form online now! 
Audi Service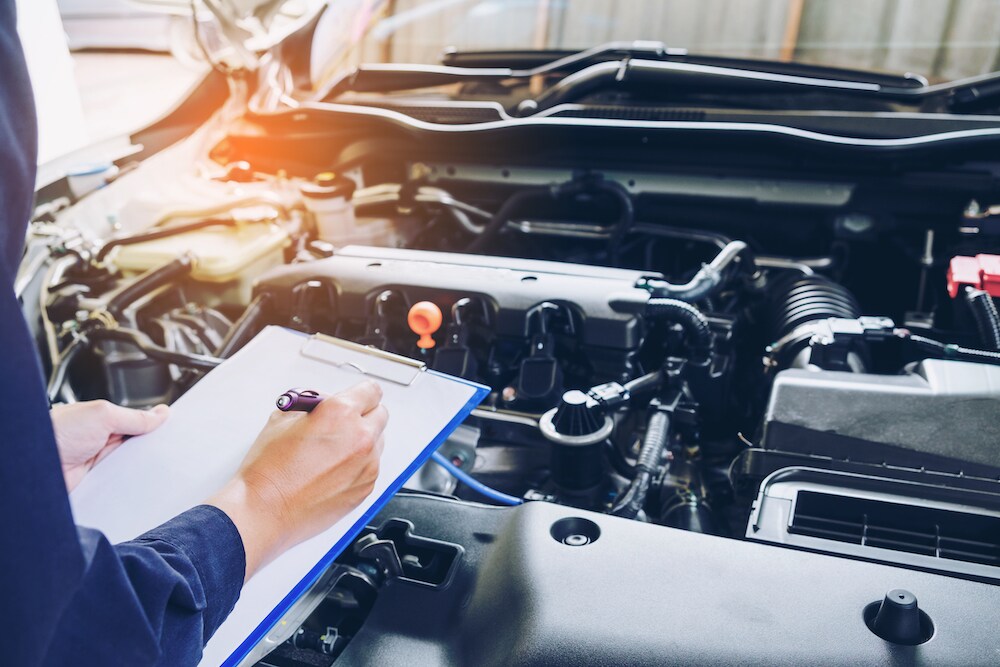 Our Audi dealer is also proud to service all Freehold, NJ, vehicles. Whether your car is in need of routine maintenance or a much bigger repair, our technicians can get the job done.

Those routine repairs? They're quite important. After all, if you don't take care of the routine repairs, as time goes on, it can lead to long-term issues. Not changing the oil can lead to engine issues, and you won't get the top performance you expect out of your luxury vehicle. If you don't rotate the tires, they'll wear down sooner, which can leave you having to replace them sooner.
You've made an investment in a vehicle, so now it's time to take care of it. Our service technicians are standing by, ready to answer any maintenance questions you may have.
Scheduling service is equally as easy as buying a car. Contact our service center online or over the phone today. We'll have your car in the shop as soon as possible.
Audi Ownership Benefits
There are many benefits to owning an Audi. You're becoming the owner of a luxury vehicle that offers outstanding performance and is highly capable. Beyond that, though, you're also going to benefit from programs like Audi Care.
This scheduled prepaid maintenance plan offers a certain peace of mind, keeping you protected in the process. This prepaid maintenance plan saves money and protects you against inflation. We'll make sure any maintenance is lined up with the proper mileage and intervals set out by Audi in your vehicle's owner's manual.
You'll also have emergency roadside services 24 hours a day, 365 days a year. Enjoy the luxury of an Audi vehicle and protect yourself when you're out on the roads.
Step-by-Step Audi Financing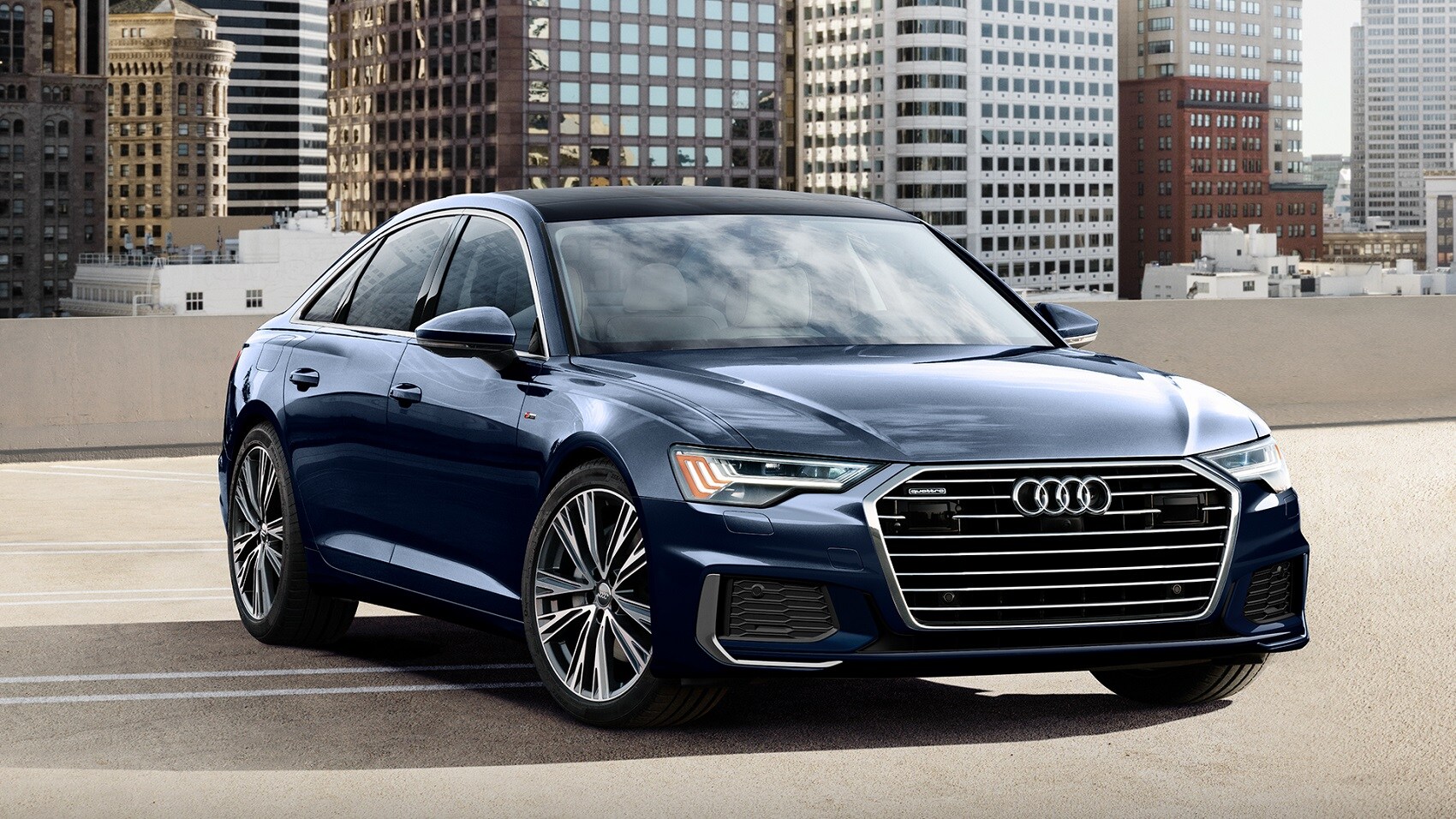 Our Audi finance professionals are standing by, ready to assist you as you're going through the buying or leasing process. Unless you're paying for a vehicle in cash, you'll be sitting down with our financial experts to find the best path forward.

If you believe that best path includes a loan, we'll walk you through the steps needed to secure one. We use our relationships with banks and lenders from throughout the area to present different loan options to drivers. It may be that a lease is the best option, though. If you choose to lease your car, you'll be able to drive it for a few years, then upgrade to a newer edition after the lease is up. It's a great way to experience a luxury vehicle like an Audi.
We invite you to take a few minutes to fill out the finance application on our website. It's easy to complete, and once we have the information we need in our hands, we'll start working on that loan or lease.
Our Audi Dealership is Ready to Serve Freehold NJ
Having been situated in Freehold, NJ, for many years now, our Audi dealership is more than prepared to serve you in any capacity. Whether it be service, financing, or sales, we've got your back.
Get in touch with the Audi Freehold team today to start shopping for your next car!