Whether you're a longtime luxury vehicle owner looking for your next car or just dipping your toes in the pool for the first time, Audi Freehold is here to assist you. With our lease programs, there are various ways to enjoy the luxury of a new vehicle as you drive near Freehold, Monroe Township, and Jackson.
Explore Audi special offers and learn more about the special Audi lease programs below.
Lease Offers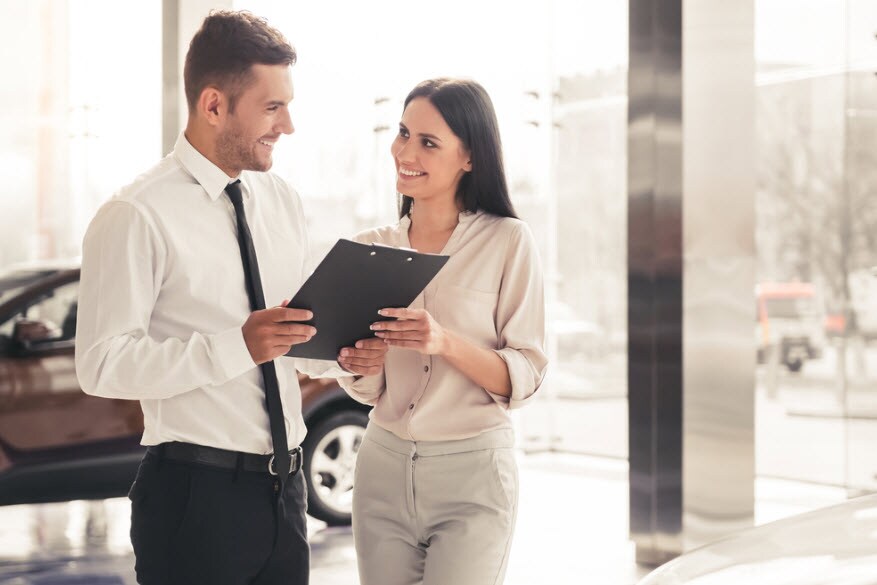 Lease offers are available for those seeking their next vehicle. At our dealership, leases are offered on the sporty A3, powerful A4, family-friendly Q5, and many other cars on the lot. Impress and drive the roads in style in your next Audi. We have many lease deals that can get you behind the wheel of a luxury vehicle that you'll love to drive every day.
Audi Financial Services offers leases in a variety of terms and with different mileage options, along with the opportunity to purchase the vehicle at the end of the lease term. Explore the new Audi models on our lot by paying us a visit or shop our online inventory without having to leave your home.
View our current Audi lease specials.
Why Lease
When leasing an Audi, you have the chance to drive a luxury vehicle, the same car you could buy outright, without paying the entire value of the car. When leasing an Audi, you're only paying the value of the car owned during the lease and the depreciation that occurs during the lease term.
There's no need to think about the maintenance that might need to be done down the road. Since a lease will come to an end at the agreed upon term, you can find your next Audi vehicle and drive off our lot with the latest technology and intuitive features.
Lease Returns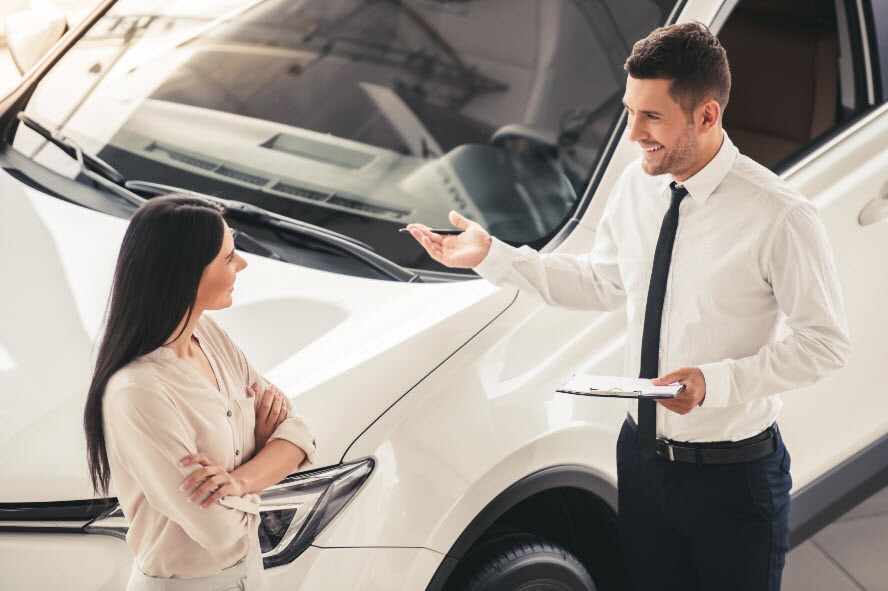 We are here to welcome your Audi at our dealership. We are an official certified Audi Financial Services lease return center. It doesn't matter where you leased your Audi, because all Audi Financial Services lease returns are accepted here. We can even coordinate to set up the end-of-lease inspection. Return your Audi to our dealership any day of the week.
There are many options when a lease term comes to an end. If you're within six months of the lease's expiration, contact us to learn about early lease return eligibility. Exchange your current ride for a new one, extend the lease you have now, purchase additional miles, buy out the lease, or return the car. There are many options when it comes to leasing. Who wouldn't love that kind of flexibility?
Lease Today
Get the lease process in Freehold, Monroe Township, and Jackson started today at Audi Freehold. We're here to answer any questions that may arise throughout the process.
When leasing, enjoy a luxury vehicle that's a joy to drive every day. We look forward to meeting you at our showroom.