At Audi Freehold, our job isn't just to connect Freehold, Monroe Township, and Jackson drivers with a great new Audi model. It's also to help them maintain that car, and to improve it whenever possible.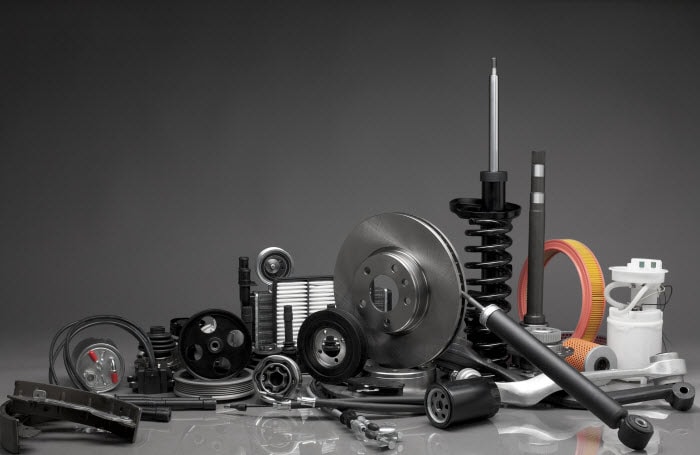 One of the best ways to enhance your already great car is to add in some genuine Audi parts and accessories. On this page, we'll show you how.
OEM Audi Parts
Your Audi is a well-built machine. It's got a top-notch powertrain and some excellent technologies. You don't want to throw a wrench in that by installing any ill-fitting aftermarket parts, do you?
If you want your car to run at peak performance, then you need to stick with Original Equipment Manufacturer (OEM) Audi parts. All these parts and accessories have been made by Audi, just for Audi cars. So, you can be certain that they'll fit and run perfectly.
 If you'd like to order any OEM Audi parts, you can do so by filling out the form found on this page. Our team will get them in for you as soon as possible.
Don't Let Your Tires Wear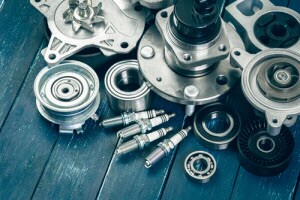 In addition to parts and accessories, our dealership also has high-quality tires for your Audi. Understanding tire sizes can be a little bit confusing, but we'll take care of all that for you. Just let us know the model, year, trim, etc. and we'll find the right fit.
The tires are one of the most important components of your vehicle, so it's a good idea to order new ones as soon as the tread begins to wear. As a rule of thumb, if the tread falls to 1/16th of an inch, then they've got to go.
Need to Schedule Your Audi Parts Installation?
After you've ordered your genuine Audi parts, your next step will be to schedule an installation time. Fortunately, all Freehold, Monroe Township, and Jackson drivers can come to the Audi Freehold Service Center for installation.
Our team of skilled and experienced technicians is more than happy to take care of your upgrades for you.