Your peace of mind comes with outstanding optional coverage plans designed to protect you, the driver. At Audi Freehold, we want to ensure your travels through Freehold are always safe.
Take that next ride through Monroe Township and Jackson backed by an Audi protection plan. This comprehensive suite of protection products will provide you with that peace of mind you deserve when driving an outstanding Audi luxury vehicle.
Service Plans
Personalized protection begins with an Audi service plan. Plans include: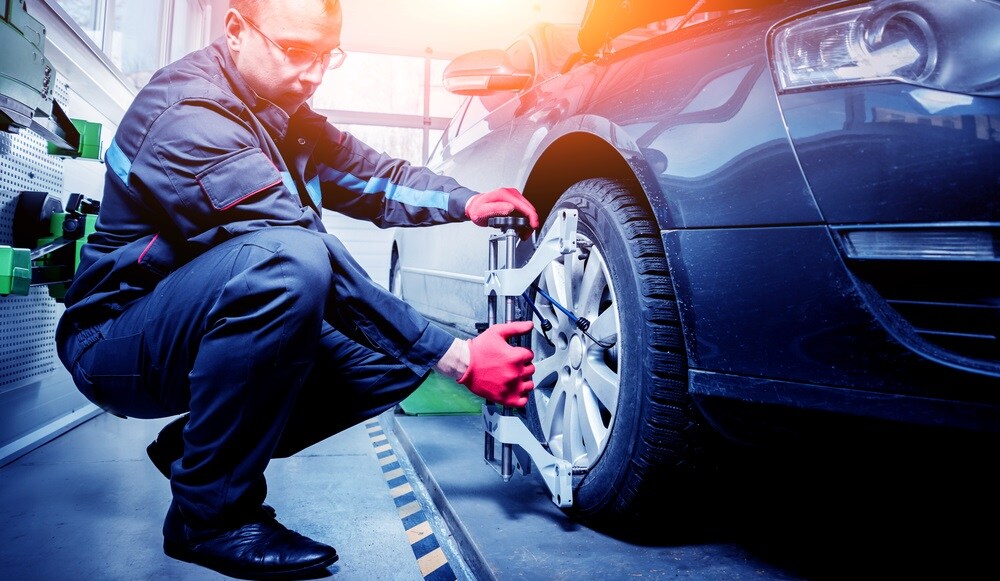 Vehicle Service Protection: This is peace of mind personified. Go beyond the factory warranty program, with different coverage options for mechanical repairs, including parts and labor for up to 10 years or 120,000 miles. You'll also receive 24-hour roadside assistance with enhanced roadside assistance.
Term Protection: This covers parts and labor for wearable components, up to six years or 72,000 miles. When brake pads, belts, or windshield wipers wear down, they'll be replaced at no cost.
Certified Pre-Owned Service Protection: Each certified pre-owned Audi undergoes a 300+ point inspection, and features a manufacturer CPO warranty. However, a CPO protection plan can provide coverage for up to two years with unlimited miles.
Damage & Wear
Wear and tear can be natural over the time you own or lease a car. These plans can come in handy.
Lease-End Protection: This covers up to $10,000 of wear and tear, for things such as interior stains, tire wear, chips, dents, and dings. Enjoy your lease and turn your Audi in, knowing it's protected.
Multi-Coverage Protection: This helps to preserve vehicle appearance and performance, and can minimize out-of-pocket costs on covered repairs. This can include tire and wheel protection, dent protection, and windshield protection.
Tire & Wheel Protection: If tires or wheels are damaged by nails, potholes, glass, metal, or debris, the tire protection plan covers replacement for up to seven years. There's also optional cosmetic coverage.
Loss & Theft
Prepare for any situation, even the worst-case scenario, with loss and theft plans.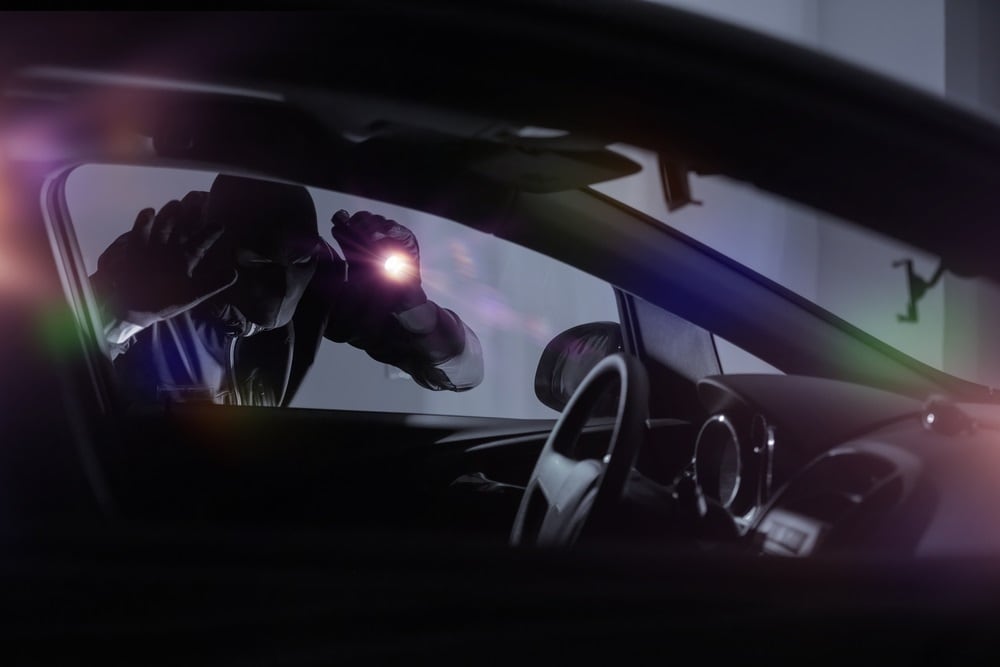 Guaranteed Asset Protection: If your vehicle is declared a total loss due to accident, theft, or disaster, financial gap and your primary insurance deductible can add up to thousands of dollars. This plan will waive the difference between the primary insurance settlement and the balance on your vehicle's financing.
Theft Protection: This minimizes loss in case your car is stolen. Distinctive theft-warning window decals will be used to help deter theft, marked with identification codes which are traceable. If the theft-protection product fails to prevent theft, you'll receive up to a $5,000 benefit if the car is not recovered or is damaged beyond repair.
Key Protection: Keys are sophisticated and contain advanced technology. It can cost money to have them replaced. If your key is lost, stolen, or damaged, Key Protection covers you.
Explore Protection Plans at Audi Freehold
Gain the peace of mind you deserve with the protection plans offered by Audi, here at Audi Freehold. We're here to assist Freehold Audi drivers as they find affordable protection plans. If you're traveling through Monroe Township and Jackson, contact us today.