Leasing an Audi Q5 puts you behind the wheel of a luxurious SUV that's the perfect vessel for your drives throughout the region. Whether you're heading to Freehold for the day, reside in Monroe Township, or are driving around Jackson, the Q5 ensures that your drives are smooth, enjoyable, and engaging.
Are you in the market for a new SUV? You'll want to visit Audi Freehold to see the Q5 up close. Here, you can take a test drive and speak to our financial experts about leasing that next car.
Choose Your Q5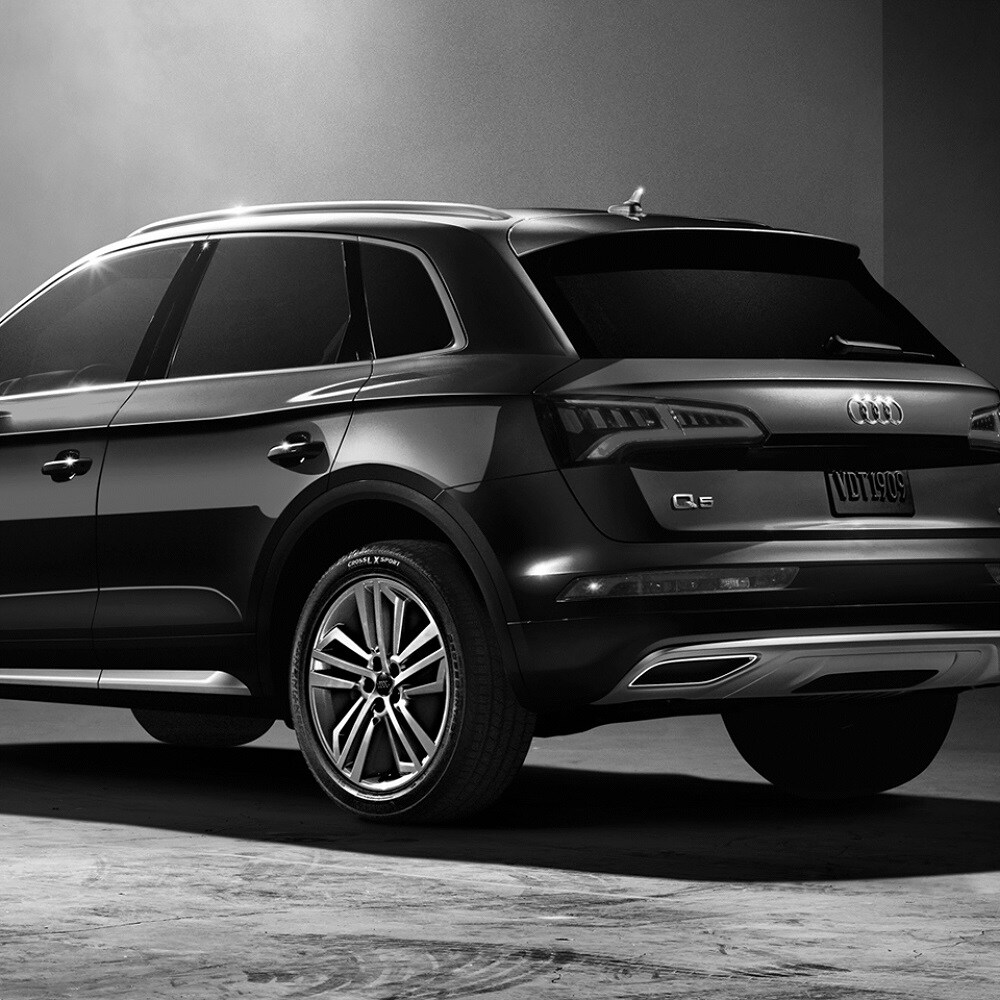 The Q5 is available in its entry-level Premium setup, which is anything but entry level, along with Premium Plus and Prestige trims, which add on some exterior design elements like 19-inch design wheels, front sport seats, and a panoramic sunroof.
Your drives are powered by a 248-horespower engine that provides power whether you're on the highway or traversing city streets. When the roads become challenging due to snow or rain, you'll have the quattro® all-wheel drive system backing you up. This system sends power to the wheels to keep the Audi Q5 grip steady on slick pavement.
Tech-wise, you'll have everything you need, including available:
Audi virtual cockpit
MMI® Navigation plus with voice control system
MMI® Radio plus with 8.3-inch screen
As you can see, the Q5 is quite the modern SUV, and it can be all yours after you've sat down and gone through the leasing process with our experienced team.
Leasing the Audi Q5
Why do drivers love to lease the Audi Q5? It's a luxury SUV with a unique personality, plenty of space for the entire family, and driver-friendly features that you'll never get tired of. There are many benefits to leasing a car like the Q5, and it's worth considering them, even if you're a long-time driver who's never leased before.
With a lease, you'll have lower monthly payments than if you had financed the same car, because you aren't paying for the full cost of the vehicle.
You're covered by manufacturer warranty throughout the lease plan, so you don't have to think about the repairs that are needed a decade down the road. That's because the lease comes to an end, typically after two or three years. Bring the Q5 you've been driving back to the dealership and start the search for your next Audi.
Q5 Financing Solutions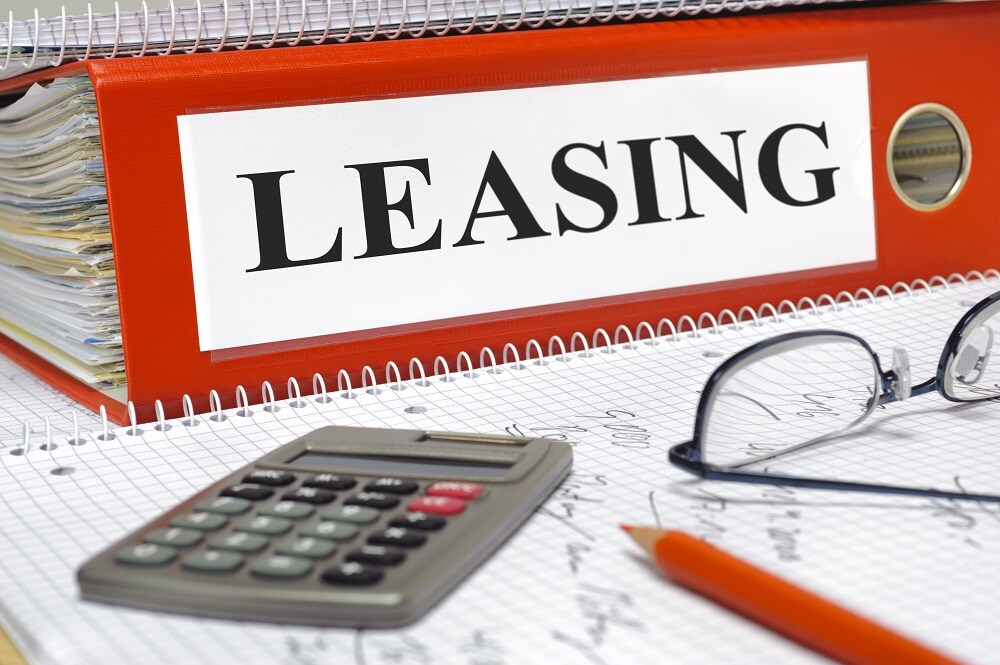 When leasing at our dealership, we do our best to provide financing solutions. That means your Audi Q5 lease will look a little different than the next driver's Q5 lease, because everyone is different. We tailor the lease to your needs and strive to deliver a finance package that delivers confidence.
Fill out the finance application on our website, and we'll be in touch to talk about the various lease options you may have. We work with various banks and lenders throughout the area in an effort to find the right lease.
Explore an Audi Q5 Lease at Our Dealership Today
If you're ready for the Audi Q5 experience near Freehold, Monroe Township, and Jackson, it's time to pay us a visit at our Audi dealership today.
The Audi Freehold team looks forward to meeting you at our location to discuss your lease options.