With the right tires on your Audi Q5, anything is possible. As long as you've taken care of those oil changes and tires, you're ready to put your best foot forward on the roads of Freehold, Monroe Township, and Jackson.
The Q5 can provide exceptional performance the moment you press down on the accelerator. Audi Q5 tire size is important to take note of, because the right tires can provide the best possible performance and handling. Continue reading to learn more about your Q5 tires, and schedule a service appointment at Audi Freehold if it's time for new ones.
What's the Audi Q5 Tire Size?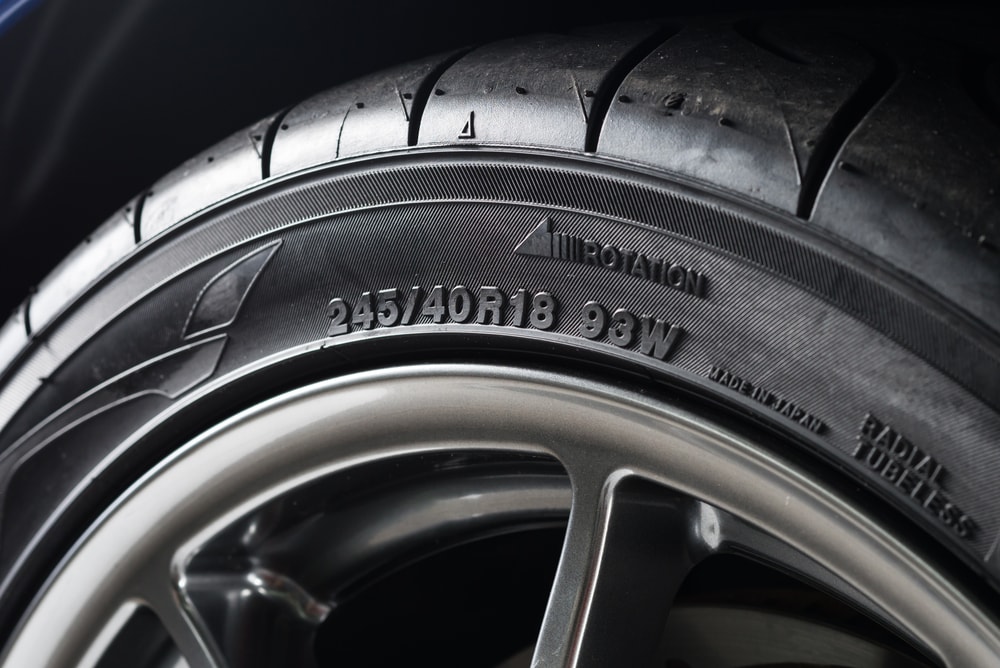 What is the right fit for your Q5? The tire size of this Audi SUV is 235/60R18. Now, you might be wondering what all of those numbers and letters mean, so we're going to walk you through this.
The 235 describes the width of the tire in millimeters, running from sidewall to sidewall. Related to that is the 60 number, which is the aspect ratio. That means the height of the tire should be equal to 60% of the width.
R refers to the radial construction of the tire, as the layers run radially across the tire itself. Finally, the 18 refers to the wheel diameter. So, these tires will fit an 18-inch wheel.
Our technicians are here to take care of your Audi Q5. When it comes time to install new tires so you can explore the roads and feel the fresh air whipping by, visit our Audi dealership.
Why Find Audi Tires at Our Location?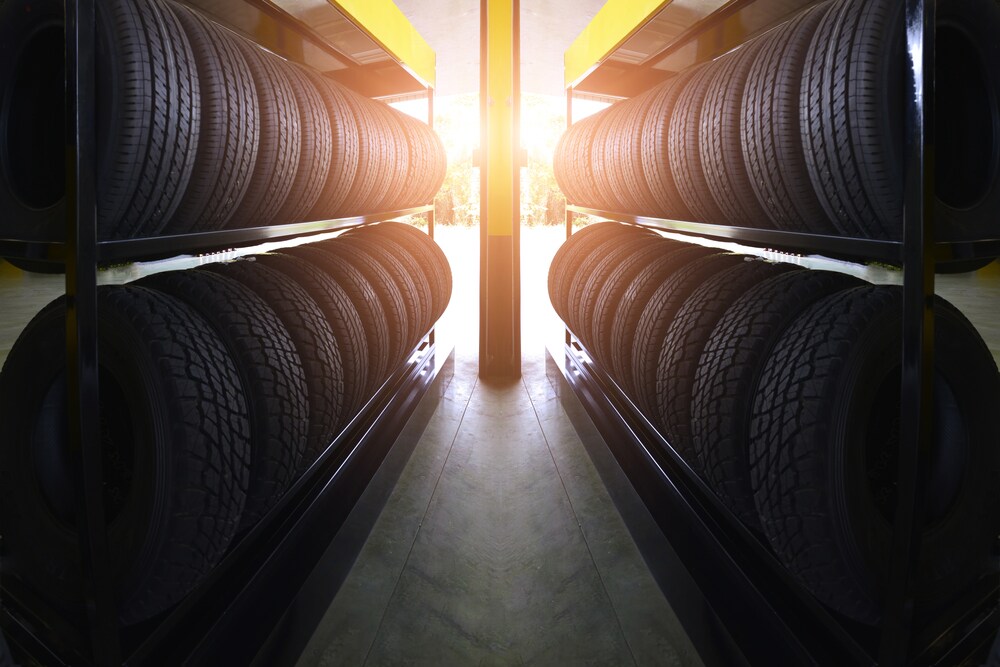 Is it time for new tires? Our technicians will be happy to take a look at the ones currently on your Q5 to see if they're road-ready. What our technicians are looking for is a sound, safe tire that still has enough tread life on it to successfully transport you from Point A to Point B. New tires will tend to have around 10/32 of tread, while worn down tires that require replacement are typically around 2/32. If we determine that your tires are closer to the latter, it may be time to consider replacement.
We have some of the top brands in the industry available, including:
Continental
Hankook
Michelin
Pirelli
Yokohama
Your new tires will be professionally installed, mounted, and balanced by our Audi-trained technicians, so you can enjoy the road ahead.
Q5 Tire Service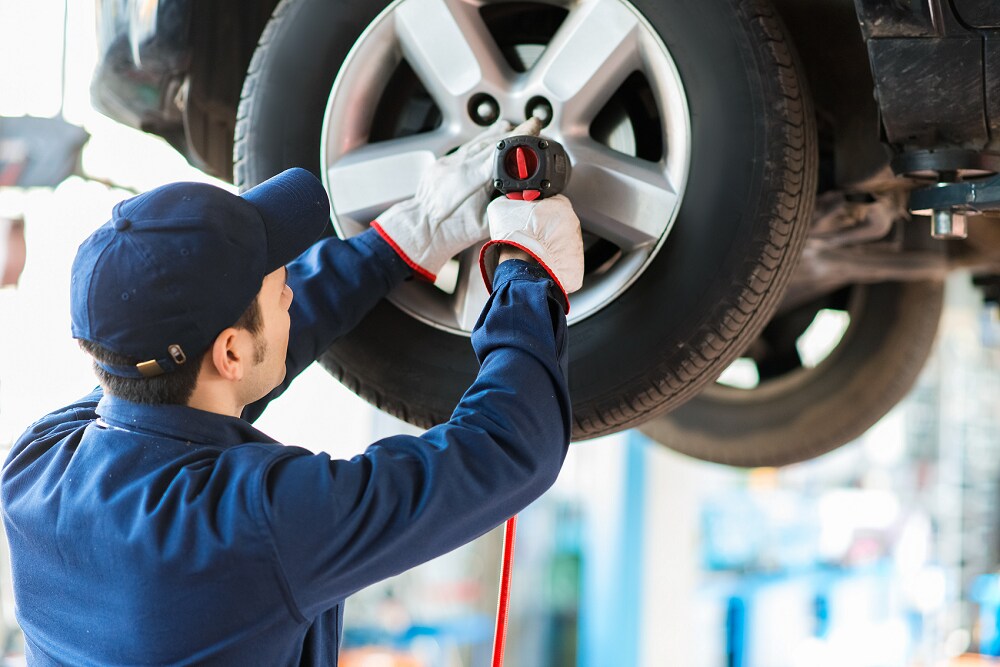 Routine tire care can go a long way. That's why we are always doing our best to remind drivers to stop by for tire service when required. It can lead to healthy tires, and means less money spent on tire replacement.
We can provide:
Wheel balancing
Tire rotations
Tire repair
We want your tires to last as long as possible, so you can drive safely and efficiently. Tire service appointments can be scheduled right here on our website! If you have a flat tire or immediate needs, get in touch with our service center during business hours.
Find the Right Tires for Your Audi Q5
Ready to take to the roads in your Audi Q5? You'll need to have the right tires for the job. Visit our service center near Freehold, Monroe Township, and Jackson for comprehensive tire service. We look forward to seeing you here at Audi Freehold!