The Audi Q7 is one of the most advanced SUVs on the road today, with a long list of tech and safety features making life for Freehold motorists easier. You'll find this vehicle here at Audi Freehold.
While driving this Audi SUV, you may notice lights turn on in the dashboard area on your next trip in Freehold, Monroe Township, or Jackson. We're happy to provide explanations for those dashboard symbols. 
Continue reading to learn more about what your Q7 is trying to tell you!
Red Audi Q7 Dashboard Lights
When you're out on the road, you might associate the color red with a stoplight or stop sign. The Audi Q7 red lights should be taken just as seriously as those road signs. When a red light turns on, it's important to take note of it.
Here are some of the red lights you might see in the Q7:
Brake - The brake system could be malfunctioning, or the brake fluid may need to be replaced. If the car is stationary and this light is on, make sure the parking brake is released. If the light remains on even after the parking brake is released, contact our dealership for assistance.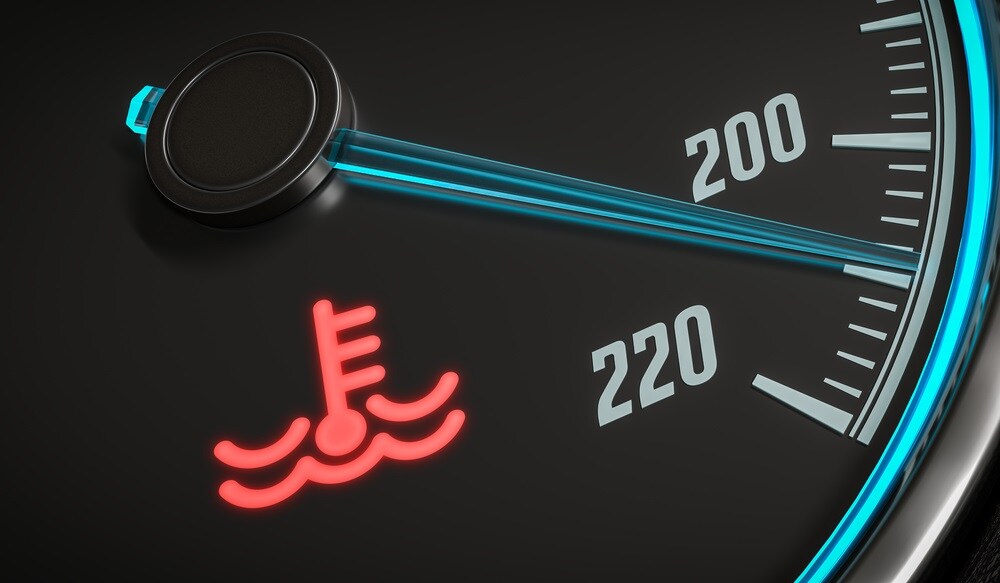 Coolant - Pull over and turn the engine off, letting things cool down for at least a few minutes. Check the coolant level. If it's too low, add coolant, referring to the owner's manual if needed. If the coolant temperature is too high, let the engine run for a few minutes with the car in an idle position. If the light doesn't turn off, do not attempt to drive.
 Engine Oil - Turn the engine off, and don't drive any further if this light is on. Shaped like an oil can, this light is trying to let you know that engine oil levels may be too low. If the oil levels are correct and the light remains on, contact an Audi service center.
Yellow Dashboard Lights
There are some yellow lights that will turn-on in the Audi Q7, too. Yellow lights are designed to let you know of a potential issue before it becomes serious.
Here are some of the lights that may come on: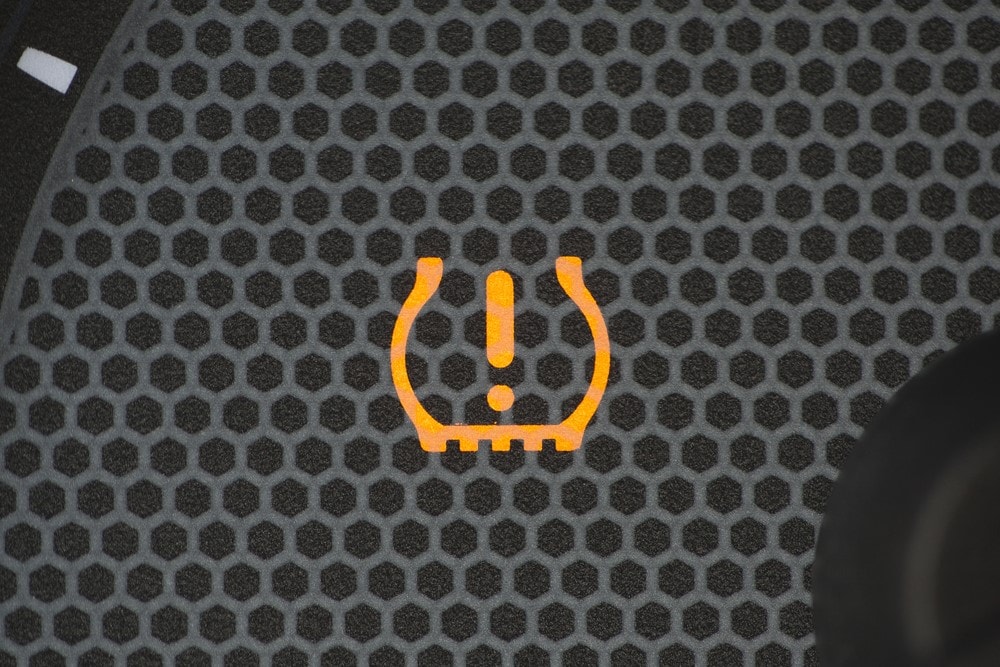 Tire pressure - The TPMS light means there's a malfunction related to tire pressure. If the indicator doesn't turn off, contact an Audi dealer for help. The light that looks like an exclamation point with parentheses is the tire pressure light itself. This means pressure is low in at least one tire.
Brake wear - The wear limit has been reached on the brake pads. It is safe to continue driving, but it's time to schedule service to have them replaced.
Dedicated Audi Service
If a dashboard light turns on in your Audi Q7, it might mean your vehicle needs service in Freehold.
If you have any questions about dashboard symbols, Audi Freehold is here to provide answers.