When you stay up to date with vehicle maintenance, it allows you to drive more confidently. After all, when the oil is changed, the tires are rotated, and the brakes are inspected, you have that peace of mind as you drive around the Freehold, Monroe Township, and Jackson area.
The Audi Freehold service technicians have put together this Audi Q7 maintenance schedule so you know exactly when to pay us a visit for service. Continue reading to learn more about each service and when to schedule a service appointment.
Every 10,000 Miles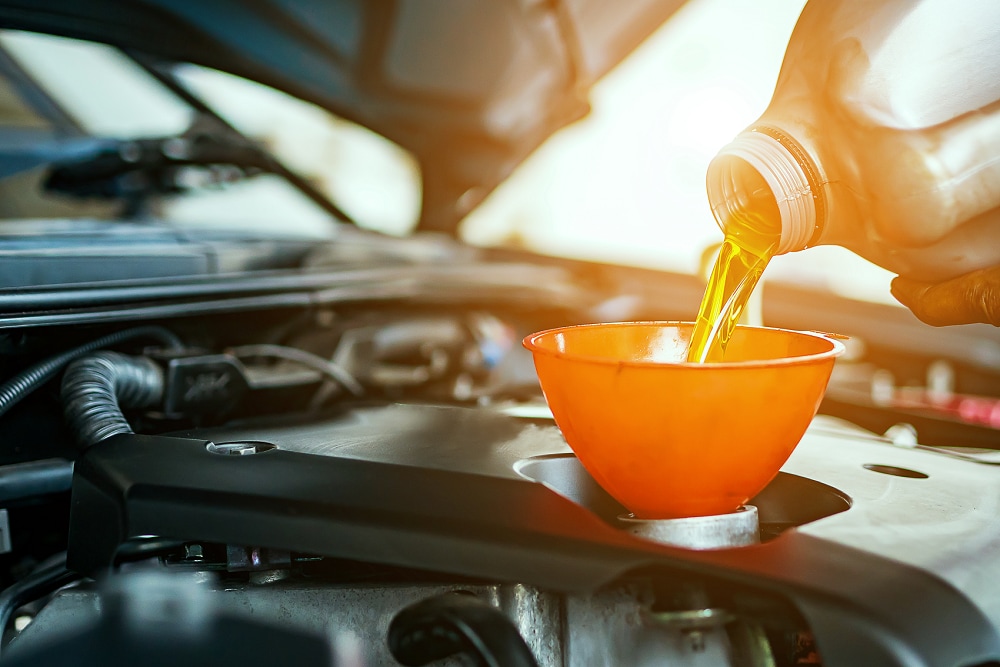 It's important to note that the 10,000-mile mark is the first time our service technicians will lay eyes on your Audi Q7. We'll take a look at the brake system, inspecting it to see if any adjustments are needed. If there is any damage, or the brake pads have worn down, we'll be sure to let you know. That being said, the brake pads will typically last 30,000 miles, sometimes more.
An oil change will also be performed after 10,000 miles. With an oil change, the engine parts will be lubricated properly, and overheating of the engine will be prevented.
A multi-point inspection will be completed, ensuring your Q7 is ready for the road ahead. We'll reset the service reminder, and then you're ready to hit the road again.
Every 20,000 Miles
These services will be performed after driving for 20,000 miles or two years. Be sure to stop back at our service center for assistance.
Engine cooling system
Exterior lighting check
Interior lights
Panoramic sunroof systems
Safety belts

The dust and pollen filter of the Audi Q7 will also be replaced at this point. This filter prevents dust and pollen from reaching the cabin. If you've noticed lately that you're not breathing as clearly as you once were, that could be a sign that a new filter is needed.
Every 40,000 Miles
Every 40,000 miles or six years, the spark plugs should be replaced. If you've noticed any issues related to vehicle start-up, it could be that the spark plugs have worn down. This goes for the Q7 4-cylinder engine only. If you have the Q7 6-cylinder engine, this should be done every 60,000 miles.
Every 60,000 Miles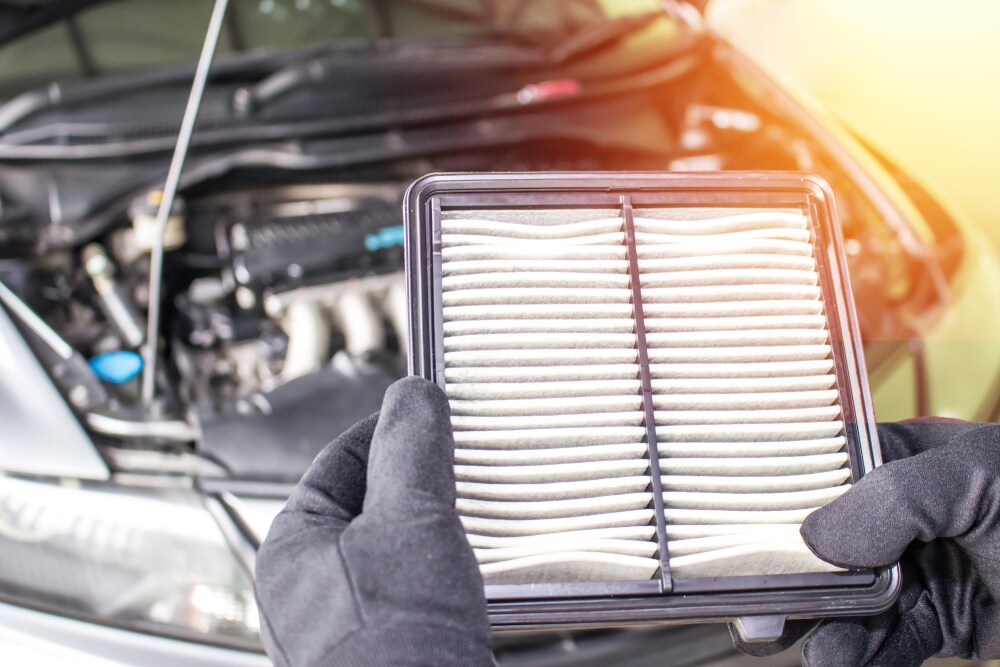 A dirty air filter can have a negative impact on your vehicle's performance. The engine air filter should be changed after 60,000 miles. If you look at the filter and see black spots where the air enters, then it's likely time to change it. A clogged air filter can make it harder to accelerate.
The Q7 6-cylinder will also need the ribbed V-belt compressor drive replaced at this stage. If your car is squealing when you turn the air conditioner on, that's a tell-tale sign that it's time to change it out.
Schedule Audi Q7 Service Today
Audi Freehold is the place to go when you need service for your Audi Q7. We've worked on many Audi vehicles over the years and are here to ensure your trips throughout the Freehold, Monroe Township, and Jackson area go smoothly.
Schedule your next service appointment online today!