When your Audi Q7 is equipped with the right tires, you're able to enjoy the best possible performance each time you take the wheel. Tires are designed to optimize the Q7's capability, whether you're driving on dry roads, rainy roads, or snow-covered ones.
The Q7 tire size gives you insight into what our service team is looking for when it comes time to replace the tires on your vehicle. Continue reading to learn more about Freehold, Monroe Township, and Jackson tire service right here at Audi Freehold.  Schedule a service appointment for more assistance.
What's the Audi Q7 Tire Size?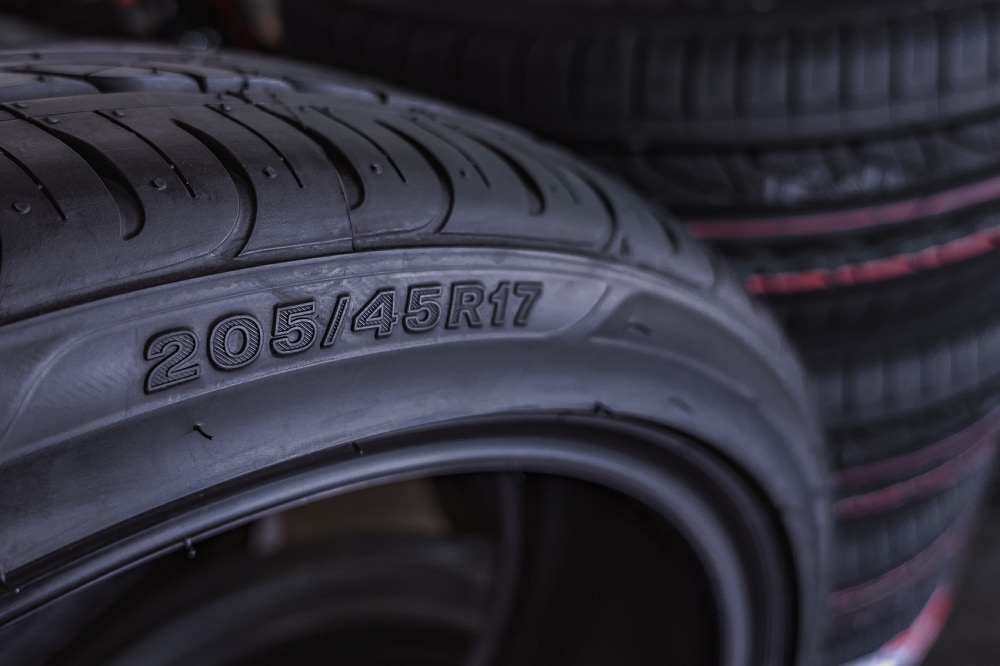 The Audi Q7 tire size can be either 285/45R20 or 255/55R19, depending on the Q7 you purchase. The most common Q7 tire is the latter, so we'll highlight what, exactly, all of those numbers and letters are trying to say. The 255 is the width of the tire, measured in millimeters, from sidewall to sidewall. The 55 is the aspect ratio, which means the height should be equal to 55% of the tire's width.
The letter R describes radial construction of the tire, as the layers run radially across the tire. Finally, the 19 describes wheel diameter, so this tire fits a 19-inch wheel. The other mentioned Q7 tire would fit a 20-inch wheel, which is the case on certain Q7 trims.
Our service technicians are always ready to solve your Q7 tire needs. Pay us a visit to our tire center, and we'll find the solution for your vehicle.
Why Buy from Our Audi Tire Experts?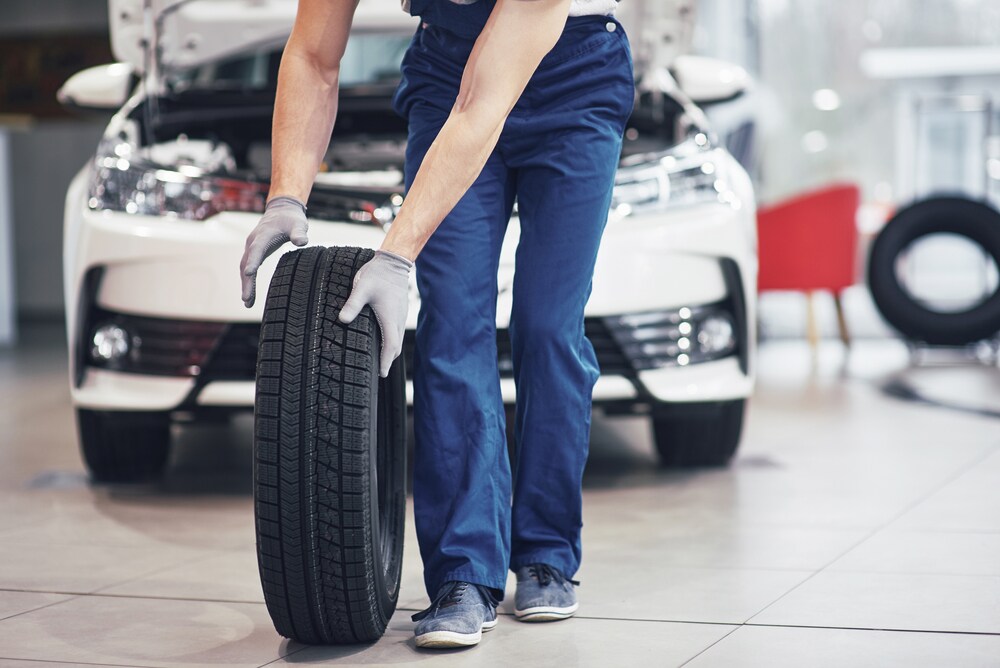 Is it time for new tires? Our service technicians can help you determine whether or not your tires need to be replaced. It may even be the case that you're only looking for one new tire, particularly if you've hit a nail or debris and acquired a flat in the process.
Why buy from us?
Professional tire mounting, balancing and alignment
Installation from factory-trained Audi technicians
Equipment calibrated to Audi standards
Extensive inventory of brands
Road Hazard Coverage
Tires wear down when tread depth reaches 2/32; new tires will be at 10/32. If you want to measure tread depth, this is something you can do from home, but our technicians will be happy to take a look, too.
Audi Q7 Tire Maintenance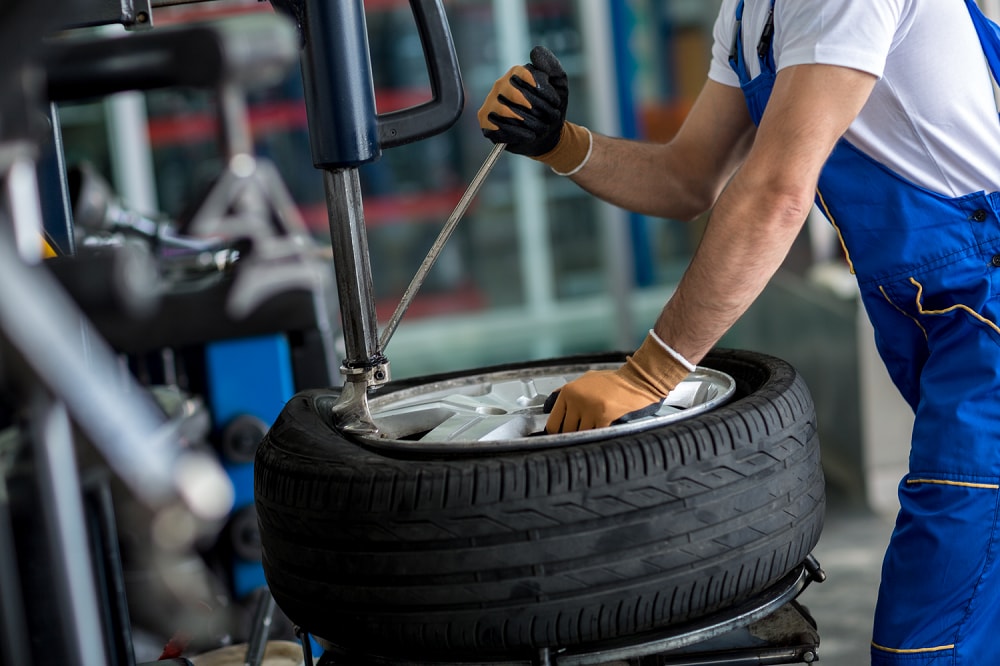 Routine maintenance can help Audi Q7 owners take care of their SUV's tires. It can also mean spending less money on replacements down the road, better fuel efficiency, and top-notch performance.
We can provide the service your vehicle requires, including:
Wheel balancing
Tire rotations
Tire repair
Our goal is to ensure your tires last as long as possible. An appointment can be scheduled on our website, allowing our tire repair experts to get to work.
Need an immediate repair? If you've hit a nail and air seems to be leaking from the tire, stop by our service center today.
Equip Your Audi Q7 with the Right Tires Today
At Audi Freehold, we make sure your Q7 has the right tires for the road ahead. Whether that road is in Freehold, Monroe Township, or Jackson, you'll have the natural fit for your luxury SUV. Contact us today to install new tires for your Q7!