At Audi Freehold, one of our goals is to make the car buying experience as simple and straightforward as possible. We work to achieve this by offering Freehold, Marlboro Township, and Monroe Township drivers convenient shopping tools, simplified financing, and transparent service.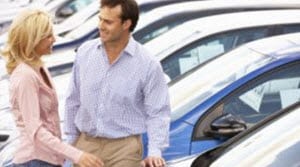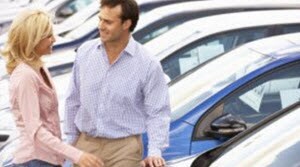 However, vehicle research is an essential part of the process, and we want it to go just as smoothly. That's why we've compiled this library of Audi reviews just for you.

Audi Models Freehold, NJ
The average driver isn't an automotive expert. So, in order to understand how a car functions and what it has to offer, you may need a bit of explaining.
This is where our vehicle reviews come in. In each one, we'll take a prominent Audi model and break down its specs category by category. Want to know about A3 safety, or Q4 interior dimensions? This is the place to do it.
To learn more about your favorite Audi model, all you've got to do is click on the corresponding link found on this page. You'll be an expert in no time at all!
Audi Reviews:
2020 Audi Vehicle Reviews:
2019 Audi Vehicle Reviews:
2019 Audi A3 Review
2019 Audi A4 Review
2019 Audi A5 Sportback Review
2019 Audi A6 Review
2019 Audi A7 Review
2019 Audi A8 Review
2019 Audi Q5 Review
2019 Audi Q7 Review
2019 Audi Q8 Review
2019 Audi RS 5 Review
2019 Audi S4 Review
2019 Audi S5 Sportback Review
Audi Specs & Features in Action
After you've read all about these Audi models, you might be wondering what they look like in action. Well, there's no need to wonder when you could experience these cars firsthand.
We always recommend that drivers get behind the wheel before they make a decision about any car. Experiencing a car's handling and playing with its tech can give you a good idea of just how well they'll fit into your lifestyle on a daily basis.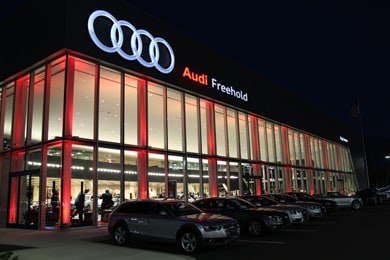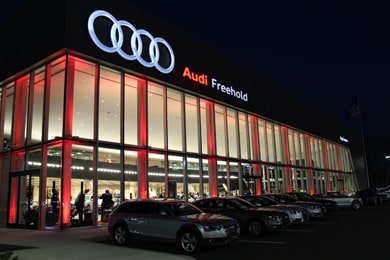 If you'd like to take an Audi for a spin, just contact our team online or over the phone. We'll schedule a test drive as 
soon as possible.
Learn More About Your Favorite Audi
To make sure you understand how these cars operate, we try to keep our Audi reviews extra detailed. Still,  Freehold, Marlboro Township, and Monroe Township drivers may still have a few questions about their favorite features.
To learn more about any Audi model, contact the Audi Freehold team today!