If you've noticed your car doesn't seem to be running at full capacity, and that extra gear just can't be found, you may need Audi transmission repair near me. Freehold motorists may need transmission repair to bring their car back to full health.

At Audi Freehold, our knowledgeable transmission experts lend their excellence and skill to your car's transmission. See the difference Monroe Township and Jackson transmission repair can make for your car. Schedule a service visit with our team today!
Do I Need Transmission Repair?
When getting in your car, you expect that everything will run as it should, with the proper amount of power being sent to the wheels. However, your car may need a closer look if it feels that power is lacking.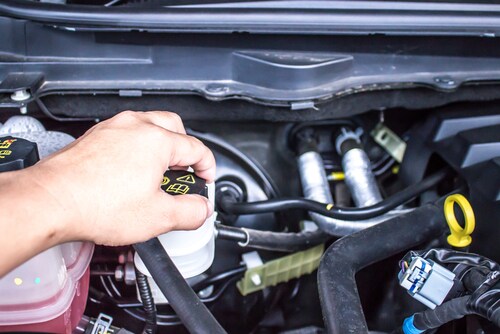 The Audi maintenance schedule states that the transmission will receive a visual inspection every two years or 20,000 miles, whichever comes first.

If you see a transmission warning light turn on in the dashboard area, that is something that should be taken note of. This light looks like an exclamation point surrounded by spokes. The car may still turn on and function, but it might not be able to reach top speeds, and finding that next gear may be difficult.
Transmission fluid is what keeps the transmission lubricated, and it sends a message to your wheels to spin faster. If the fluid levels are low, or the fluid needs to be changed, the entire Audi transmission system is at risk. We'll take care of this routine maintenance item to keep your car in the best shape possible.
Audi Maintenance Solutions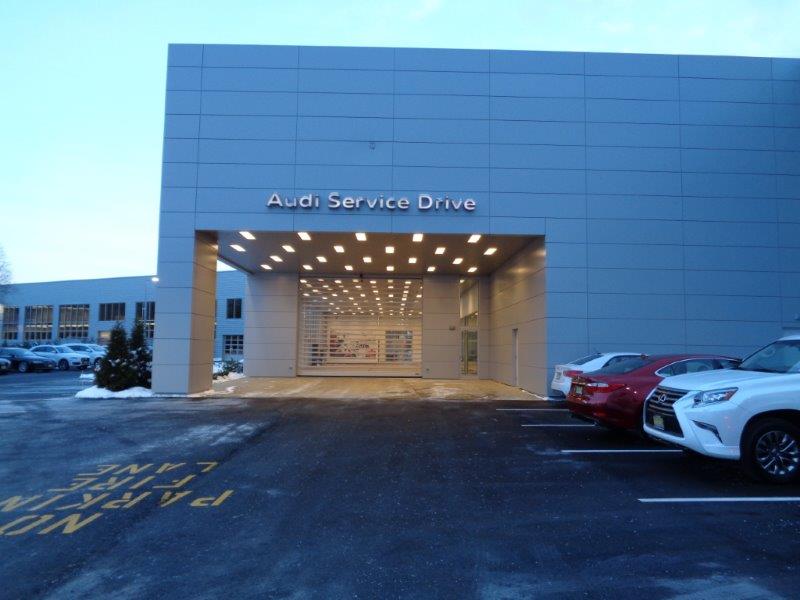 While we will do our best to provide transmission repair services, there are some cases where transmission replacement will be suggested. We'll explain what this means for you and your car if the scenario arises.

Meanwhile, our service department also provides knowledgeable care for your car, from oil changes to tire rotations to brake pad replacement. Schedule a service appointment on our website today and we'll be in touch to confirm your next visit.
Be On the Lookout for Transmission Issues
If you've been driving around Freehold and have noticed unusual grinding or clunking sounds, or your car isn't shifting smoothly when the gear changes, it could be that the transmission needs to be inspected.
Audi Freehold will provide an Audi transmission inspection at our service center near Monroe Township and Jackson, and deliver a solution for your car.