When doing research for the next car you want to drive on the roads of Freehold, Monroe Township, and Jackson, it's sage advice to check out all available information before deciding which car is right for you. At Audi Freehold, our team is here to assist you as you go through the car-buying process.
A new car is one of the more important investments in your life, so choosing the right vehicle with the right features and amenities is paramount. Every trim level comes with different standard and available features, so it's nice to know about what each has to offer. We've created a list of reviews explaining everything each model's trim offers.
Audi A4 Trim Levels
Audi A5 Trim Levels
Audi A6 Trim Levels
Audi Q3 Trim Levels
Audi Q7 Trim Levels
Reviewing Trim Levels
When going through the car-buying process, you'll soon come to learn that each manufacturer makes different options available on the same model. These trims, as they are known, will be the same model but might take on a different name, like Super, Premium, Plus or E, EX, L or something similar.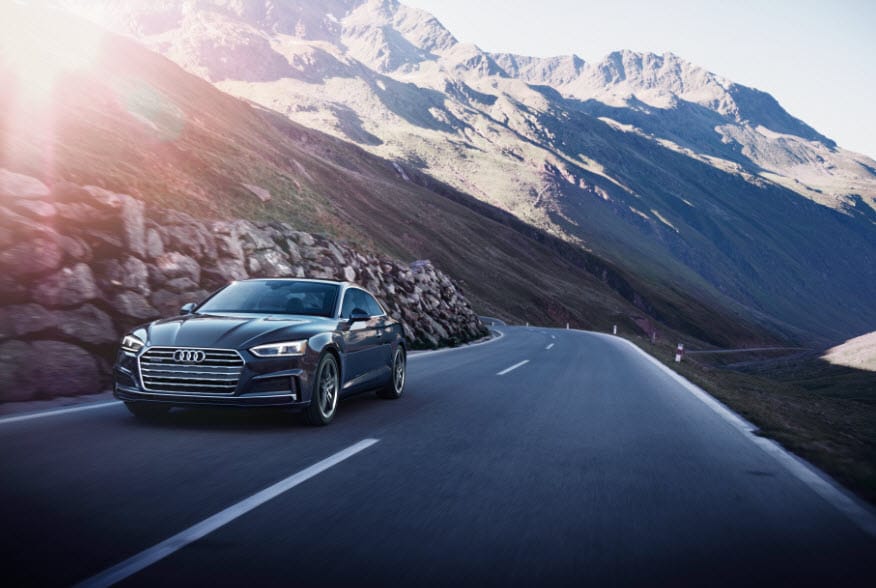 Selecting the right trim is the best possible way to customize your driving experience. In these reviews, you'll have access to in-depth information discussing which features are standard on each trim, what some optional features may be, and even what certain available packages might offer. After reading, you'll have a better idea about what things on your wishlist can be found in each trim.
In each of these trim reviews, we'll discuss performance and engine capabilities, interior features, exterior appearance, infotainment options, safety technology, and much more.
How a Trim Level Review Helps You in the Buying Process
Each trim level review will start by discussing the important standard features in the base model, along with available add-ons. After discussing the standard and available features on the base model, we'll break down the different ways you can modify the model on higher trims.
Reading through what each trim level offers gives you a look at what must-haves on your wishlist get checked off and which ones might need additional consideration. After reading the review, you can narrow down which models and trims you want to talk to us about by browsing our online inventory.
Once you're ready to visit our dealership, come on in. At Audi Freehold, we welcome drivers in Freehold, Monroe Township, Jackson, and all surrounding communities. Come find your next Audi today!