At Audi Freehold, we understand that you're looking for more than just a luxury car when browsing a dealership's inventory. You're looking for a driving experience that keeps you coming back for more. Every time you take the wheel around the Freehold, Monroe Township, and Jackson, areas, you're getting behind the wheel of a vehicle that's designed to provide an outstanding driving experience.
Audi and BMW are two of the most popular luxury brands out there, which is why we're taking the time to compare the two of them for area drivers. Continue reading our Audi vs. BMW comparison to learn more about these brands and what they're all about. Contact us today for more information.
Warranty and Roadside Coverage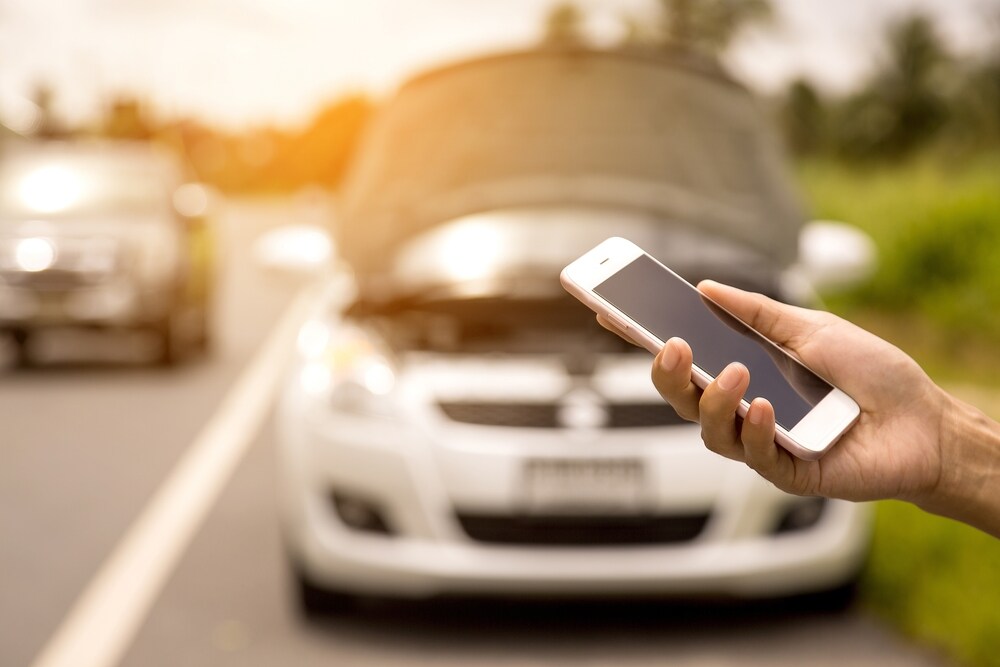 Audi and BMW both offer 4-year/50,000-mile new vehicle limited warranty coverage, working to protect you when you're out on area roads. Each brand also offers a 12-year limited warranty to protect against corrosion perforation. You're safe against corrosion that may reach the internal and external cavities and surfaces of your vehicle.
You also get 24-hour roadside assistance with both Audi and BMW. So, if you're ever in need of a new tire, a jump start, or fuel, a quick call is all you need to dispatch roadside assistance to your current location.
If you do indeed ever run out of gas, it will be delivered directly to you. Audi offers complimentary service and an emergency supply to get you back on your way. However, the BMW fuel and operating fluid service is not complimentary-you'll have to pay for the fuel to get back on the road.
Audi vs BMW Model Versatility
One thing is for certain-these brands each know how to make a classic luxury vehicle. If you've been on the road, there's no question you've seen driver favorites like the sporty A3 sedan from Audi, or the 3 Series from BMW.
If you're seeking something a bit larger, the Audi Q5 SUV may best fit your plans. Or perhaps you're seeking out a BMW X5 for your adventures.
What you will find in the Audi lineup that you won't find in the BMW lineup is an all-electric SUV. Recently, Audi introduced the e-tron to the world, which is the first all-electric SUV in their lineup. While BMW does offer hybrid options, they don't carry a unique all-electric SUV.
Audi vs BMW Technology Features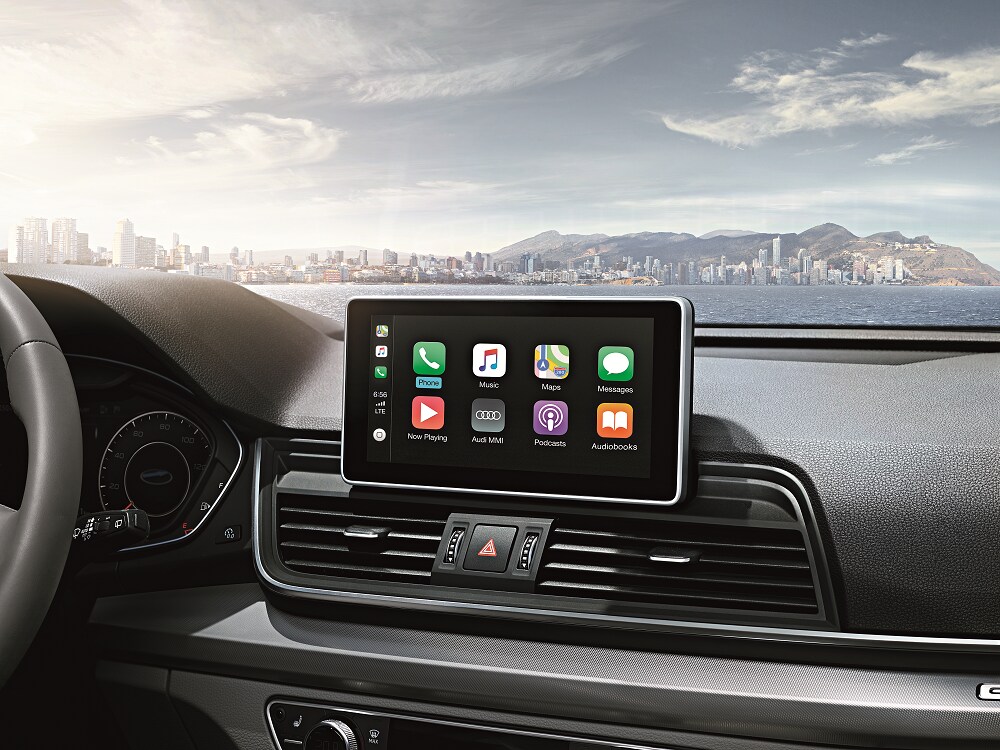 Technology is everywhere these days, including in our cars. Best of all, Audi and BMW have each made it easier for you to bring your technology along for the ride.
What do these brands have in common when it comes to tech? Both provide you with a 12.3-inch digital instrument cluster display, where you'll have access to navigation, drive information, and phone info.
However, there is one key difference between these two brands-Audi offers Android Auto™ and Apple CarPlay® on their models. BMW does not have Android Auto™ capability.
Audi vs BMW: Find Your Luxury Car
Drivers around the Freehold, Monroe Township, and Jackson, areas, looking for a luxury vehicle have plenty of options. However, when comparing the Audi vs. BMW brands, it's clear that Audi offers more.
Visit Audi Freehold today and find out whether a sedan, coupe, convertible, or SUV is the right fit for your lifestyle!