For decades, Audi and Lexus have provided Freehold, Monroe Township, and Jackson, NJ, drivers with thrills. Our Audi vs Lexus comparison takes a closer look at these two manufacturers, their history, and the vehicles they produce.
What's in it for you? After you're done reading, you'll have a better idea of which of these luxury brands is right for you. Continue reading our Audi vs. Lexus comparison to get a better idea of what these manufacturers bring to the table. Contact us today for more information.
---
Audi vs Lexus: Models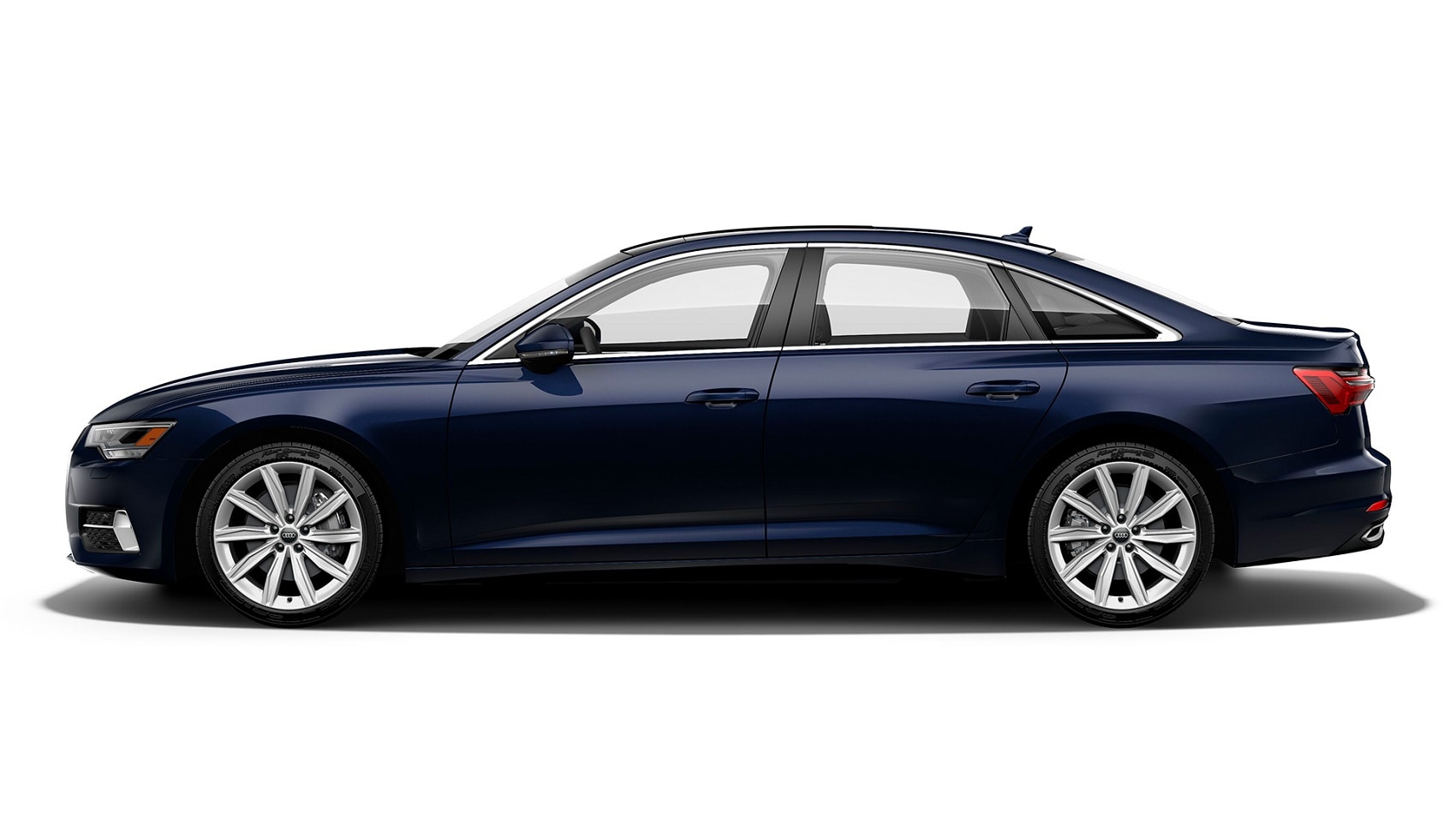 When it comes to choosing a vehicle, you want to have options. When you browse the inventory at our Audi dealership, you'll certainly have them. That's because the Audi family offers six sedans for you to choose from: the A3, A4, A5, A6, A7, and A8. Meanwhile, the Lexus family brings the IS, ES, GS, and LS to the table-all capable in their own right, but with only four sedans, Audi outpaces Lexus in this comparison.
It's also worth noting that Audi carries the e-tron®, an all-electric SUV designed to take on the road in a forceful manner. While Lexus is planning on electric vehicles hitting the market sometime in the near future, they don't have the current capability that the Audi SUV lineup does.
---
Feel the Wind in Your Hair

We've all wanted this feeling at one point or another: music blaring, a sunny day, the top down, and no real plans other than enjoying the road ahead. Well, you'll be able to do this in an Audi because there are convertible options available, such as the A5 Cabriolet.
While Lexus does offer plenty of sporty vehicles, you won't find a convertible in their 2020 lineup. It's another reason to favor Audi as an automaker over Lexus.
---
History
Let's begin by taking a closer look at these two brands and their history. Audi is one of Germany's oldest automakers, having been around for over 100 years. The first passenger car produced by Audi hit the roads in 1950, though the automaker didn't strike it rich until the 1963 Frankfurt Motor Show when they introduced an open-top 2-seater.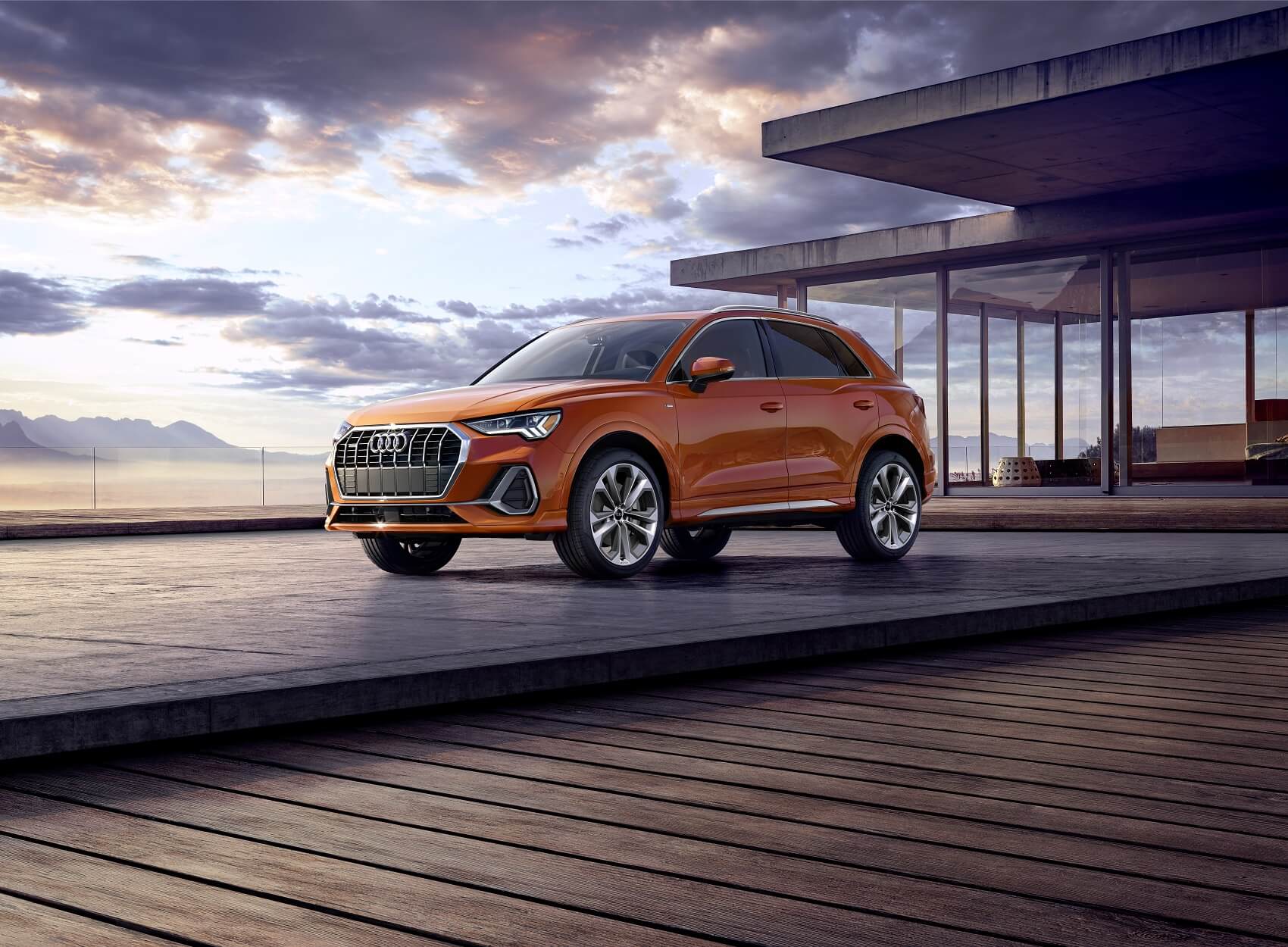 A lot has changed since then, and Audi has even gone on to the SUV world after crafting sedans for quite some time, with the first Audi SUV hitting U.S. showrooms in 2006.
Lexus has been at it for quite a while, too, but they don't have the history that Audi does. In fact, Lexus has only been around since 1989, when they first introduced their sedans to the market. They've also jumped into the SUV market as time has gone on with cars like the RX and UX.
---
Audi vs Lexus: A Final Word
We hope our Audi vs. Lexus comparison has been informative and helpful. Are you ready to start the search for your next car? You've come to the right place with our full Audi inventory available online 24 hours a day.
Once you've picked out a model you can count on around Freehold, Monroe Township, and Jackson, New Jersey, schedule a test drive at Audi Freehold!