There are few things better than picking apples on a crisp fall day. It's something many of us wait for all year long. But where to go? Check out the best apple picking spots near Freehold, NJ.
Battleview Orchards
This family-owned farm harvests numerous locally grown fruits, inviting visitors to pick their own New Jersey apples. There are numerous apples to choose from throughout the season, from Gala to Cortland to Empire to Braeburn and Fuji.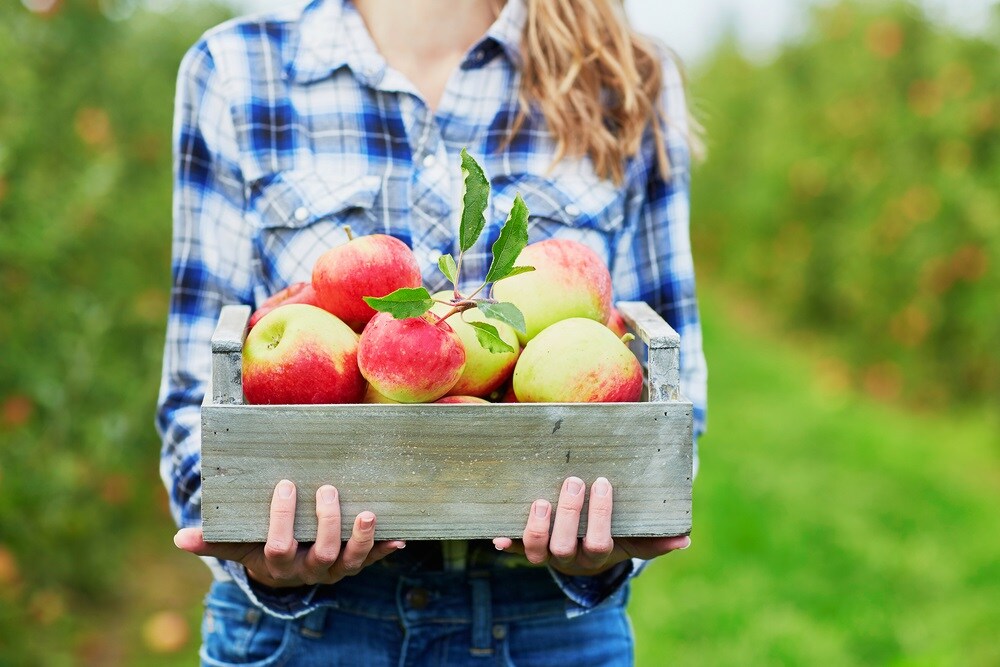 Battleview Orchards has been owned by the Applegate family since 1908. The country store is open year-round, and features fresh-pressed cider and apple cider donuts, irresistible after any apple picking run, along with many other fresh fruits and vegetables. Take home a freshly baked apple pie or baked good the entire family will enjoy.
Happy Day Farm
Happy Day Farm, established in 2010, has quickly become a fall tradition for many local families. It's a farm-centered experience where memories can be made. Each year, the farm hosts the Apple Festival on weekends.
It's a great way to spend time at the farm, with live entertainment, activities, and attractions. They have a wide variety of apples, along with fresh apple cider, apple cider donuts, candied apples, apple slushies, and a whole lot more. Want to try something a bit different? Come back for blueberry or raspberry picking in the summer months!
Terhune Orchards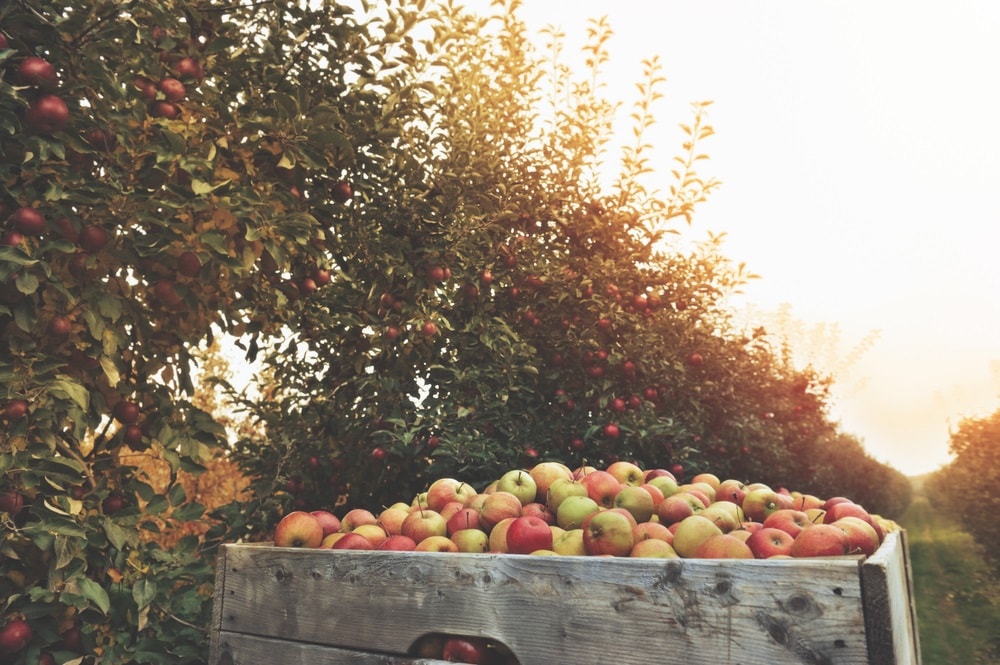 Terhune Orchards has over 40 crops on 185 acres of land. The big attraction? The apples, of course, with over 30 varieties to choose from. These apples are crisp and have a wonderful snap when biting into them. Sweet, tart, red, yellow, or green, there's an apple here for everyone.
There are apples available in the farm store year-round thanks to their cold storage facility which keeps them crisp and fresh. Want to pick your own? Visit the Van Kirk Road Farm for apple picking each day in the fall, with wagon rides available on weekends. Choose from Gala, Fuji, Granny Smith, Stayman Winesap, and more!
Fresh Apples Here in New Jersey
Get your fresh apples this fall at any of these great spots near Freehold. It's a wonderful way to enjoy the outdoors with friends and family, and best of all, you get to come home with a healthy treat!