Stepping into a bakery and smelling the freshly baked bread while you look at all the options in the display is always a welcoming thought. So, if you want to try some delicious baked goods, head to one of the best bakeries near Freehold, NJ, listed below!
Amici Bakery & Pastry Shop
475 Spotswood Englishtown Rd. Monroe Township, NJ 08831
This bakery has been giving customers a taste of Brooklyn with its selection of baked goods. They have all the classic Italian desserts you will love to try like pastries, cookies, cakes, pies, and more.
And all the baking is done on premises every day, so you know you are getting the freshest treats. They also design and decorate elegant cakes for weddings, birthdays, or other special occasions. 
ChocaL8kiss
285 Gordons Corner Rd. #3 Manalapan, NJ 07726
Facebook | Twitter | Instagram
ChocaL8kiss specializes in making custom cakes for whatever occasion you may need one. They have a variety of cake flavors they can make and then exquisitely design however you want. You can even bring the party to them and host your child's birthday at ChocaL8kiss for some fun cupcake making.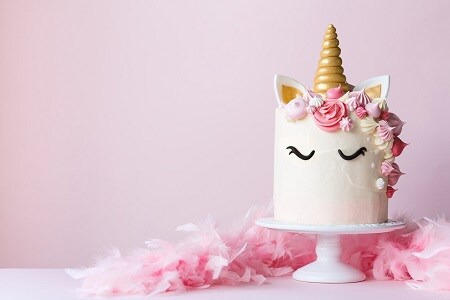 And when you walk into this bakery, you also will be happy to know that they provide a variety of healthy choices on their menu. They have a handful of delicious protein shakes, as well as other desserts, snacks, and even meals that fit certain diet regimens.
Mazzola Bakery
357 Route 9 South Town Pointe Ctr. Manalapan, NJ 07726
Facebook | Twitter | Instagram
Mazzola Bakery has built a strong reputation over the years, thanks to their use of authentic recipes from Palermo, Italy. Their menu features artisan and signature breads, desserts like biscotti, and other baked goods that make for a great breakfast.
You'll also want to make sure you try their famous lard bread while you're there. Still using this original recipe, this bread is made with genoa salami, provolone cheese, black pepper, and lard.
Head out to one of these bakeries today to try all the freshly baked items that will satisfy any craving!