Planning for your wedding is an exciting time! And to help you find that perfect dress to walk down the aisle in, here are the best bridal shops near Freehold, NJ.
Azaria Bridal
Facebook | Twitter | Instagram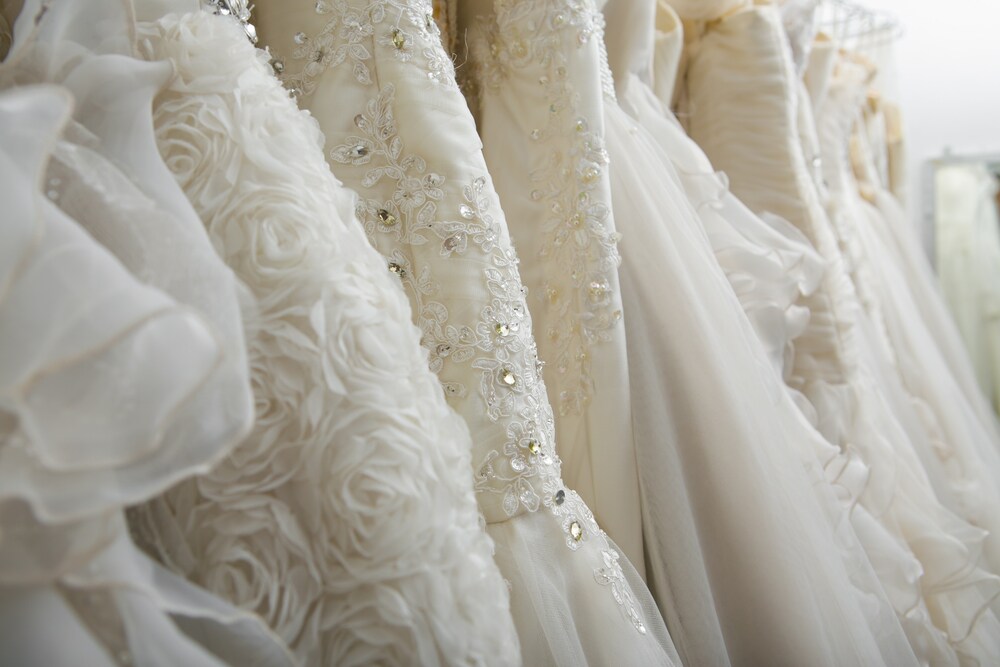 At Azaria Bridal, they have been providing customers with beautiful dresses for proms, pageants, and other formal occasions. They also specialize in helping you find the dress that you've pictured wearing at your wedding.
On top of helping you find your dress, they can also help get your bridesmaids' dresses as well. You can search right online to see their inventory of wedding dresses with a large selection of styles.
Or if you have found the dress you want while searching the internet, you can bring a picture of it into Azaria Bridal and they will get you a better deal!
Bella Bridesmaids
Facebook | Twitter | Instagram
Meet with one of their stylists and get started on finding the dress that will perfectly match your wedding. You will also be able to bring your bridesmaids along and help find the right dress for them as well.
Whether you have an idea from Pinterest or you're not sure exactly where to start, Bella Bridesmaids will be able to help you, especially with their private appointments.
They also make ordering simple and easy-once you have made your decision of the dress that you want, they can finalize your order right online.
Diane & Company
Facebook | Twitter | Instagram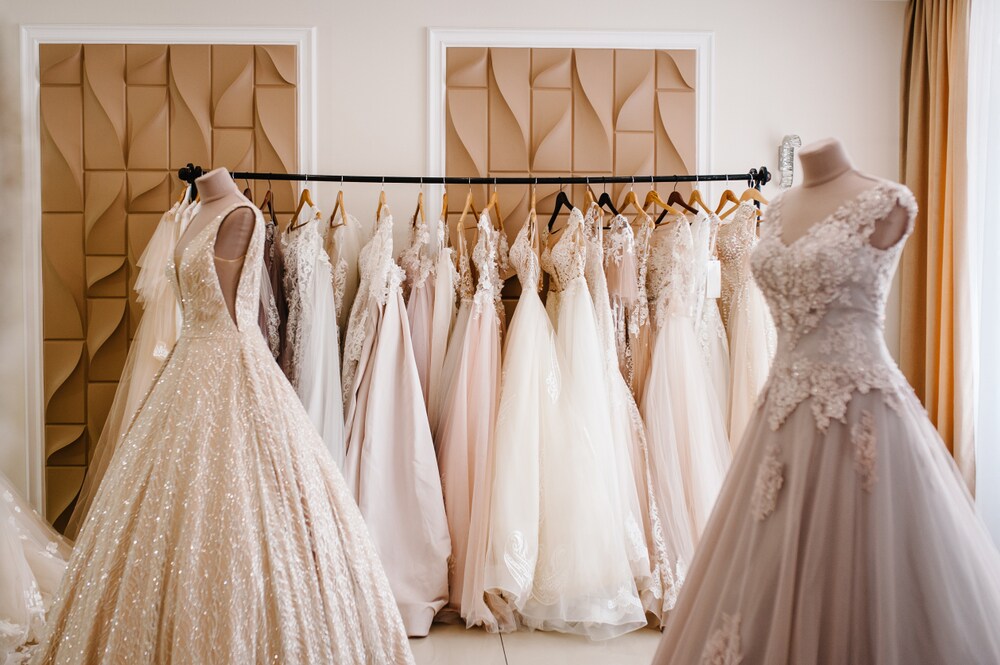 Each customer who walks into their bridal shop receives one-on-one personalized service with one of their expert fashionistas who will help find the dress that matches all your personalized needs and wants for your big day.
You can get everyone outfitted in an elegant dress from Diane & Company from your bridesmaids to your mother. They have one-of-a-kind dresses from some of the top designers for you to choose from. And you can search their inventory right on their website or come into their shop for an exciting day of trying on dresses!
Walk Down the Aisle in a Dress from One of These Bridal Shops
Head to one of the best bridal shops near Freehold, NJ, and find the stunning wedding dress you've been dreaming of wearing for your special day!