There's nothing like a fresh cup of coffee in the morning… or noon… or night, really. Hey, coffee's great any time if you ask us, and here are the best coffee shops near Freehold, NJ, to visit for a fresh cup.
Booskerdoo Coffee Company
1321A Memorial Drive Asbury Park, NJ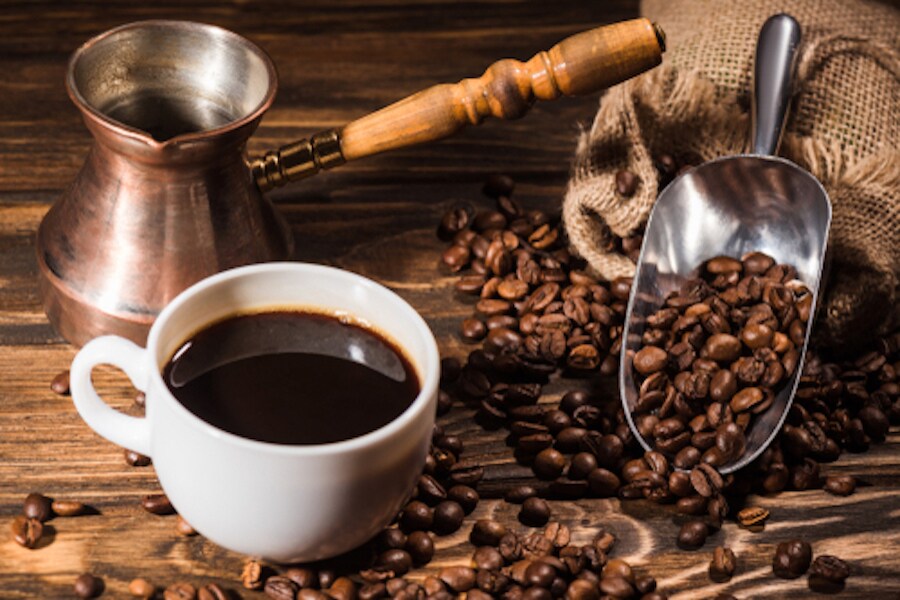 All coffee at Booskerdoo is roasted to order, and roasted within the week, for the freshest and most flavorful cup possible. Beans are offered from around the world in a variety of styles. Try out one of the espressos, a drip coffee, or iced beverage like a classic cold brew or iced latte. Hungry? You'll also find light breakfast items like frittata sandwiches, parfaits, oatmeal, and granola. An ever-changing menu of baked goods is offered, too.
If you'd like to take some of these beans to go, you certainly can. Try the After Dark Signature Blend or Black & Tan Signature Blend for a tasty cup at home.
Café 360
34 E Main St, Freehold, NJ 07728
Facebook | Instagram | Twitter
Visit this family-owned and -operated café for specialty coffee and tea in a relaxing atmosphere. Try the Café 360 House Brand Coffee for a flavor infusion. All coffees are naturally roasted. Fresh beans include the Café 360 Bold Blend, roasted Arabica beans, Columbian Supremo Roast, Expresso, and French Roast. Pick up a Café 360 coffee cup or travel mug, and get discounted refills any time.
Lattes and cappuccinos are available with whole or skim milk, with a range of flavored syrups available to customize your drink. Hungry? Try out the pancakes, French toast, omelettes, or organic steel cut oatmeal with your coffee.
Coffee Corral
177 Drs James Parker Blvd, Red Bank, NJ 07701
Facebook | Instagram | Twitter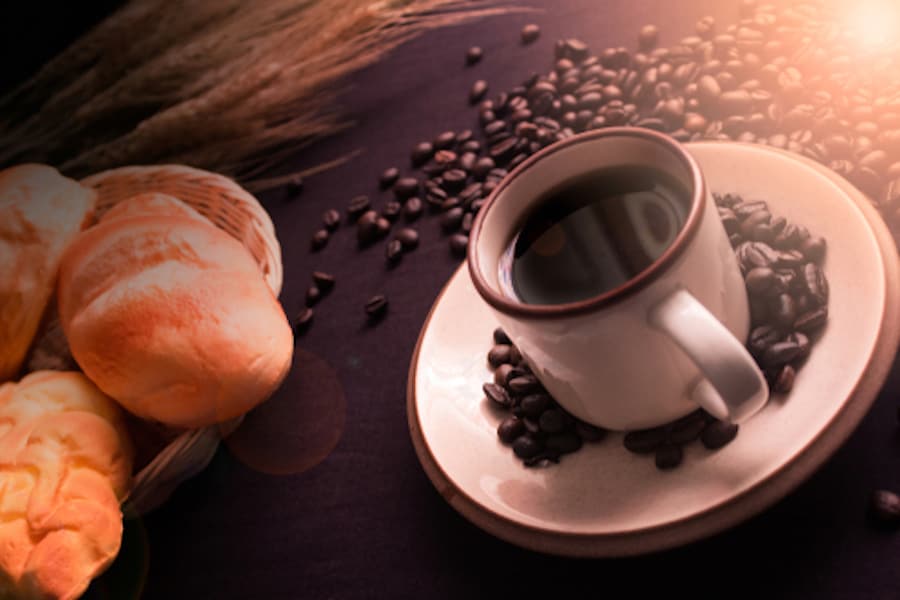 Specializing in high-quality Arabica beans and fresh roast, the Coffee Corral roasts all coffees on-site. When ordering a pour-over coffee, one of the baristas will grind the beans fresh upon your order. Every cup is unique and distinctive, carrying over a dozen single origin coffees, New Orleans style, cold brew, and organic roasts-there's something for every taste.
Single origin coffees include Brazil Cerrado, a smooth dark roast, and Sumatra Takengon, with an intense body and pleasing aroma with hints of cedar and baker's chocolate. This is just the beginning! Try out the handcrafted espressos, teas, and smoothies, too.
Get a Fresh Cup of Coffee Today
Visit some of the top coffee shops near Freehold, NJ, for a fresh cup of coffee just the way you like it. You certainly won't regret it!