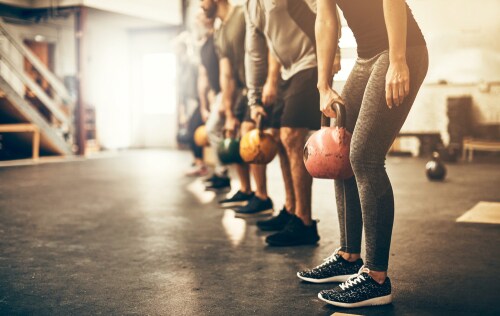 Though summer may seem like a distant memory, there's no better time to sculpt your beach bod than the present. CrossFit has been the go-to way to do this for some time now, as it combines many different exercises into one intense and powerful workout regimen.

Whether you're looking to get into this type of fitness routine or have been a part of it for some time, we have found the top CrossFit near Freehold for you to try. So, strap on those athletic shoes and get ready to sweat at one of these fine establishments.
CrossFit Dark Athletics
3352 US Route 9
Freehold, NJ 07728
If you're looking to build functional strength, as well as look and feel your best, CrossFit Dark Athletics has a program for you. Their cutting-edge facility gives you all the tools you need to be your best self and meet your fitness goals.
From CrossFit classes and barbell clubs to personal training, these guys have it all. Plus, you'll gain a team of highly-motivated supporters on your side, as well.
CrossFit Freehold
54 W Main St.
Freehold, NJ 07728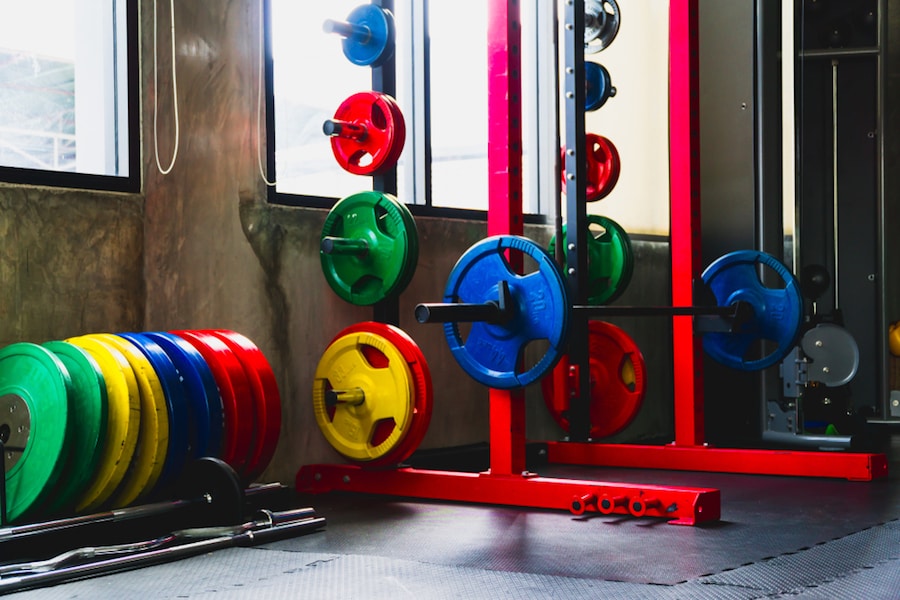 At CrossFit Freehold, you'll find high-intensity workouts, varied programs, and strength-building courses, all perfect for succeeding.

Their CrossFit program is straightforward and proven to show results if you work hard, make healthily decisions, and put in the time. Get started with their free intro class to learn more. Then, drive into foundations program to start your fitness journey.
Full Dimension CrossFit
865 NJ-33 Business
Freehold, NJ 07728
Full Dimension CrossFit is ready to advance your fitness routine and change your life for the better. They offer an array of classes, so you can choose one that will meet your goals and get your body ready for the shore in no time.
Classes are held by professionals in the field that are sure to get you pumped, motivated, and elevate your love for exercising.
Time to Get Swole
Now that you know the top CrossFit near Freehold, you're ready to start this exciting adventure into a new world of fitness. Good luck!