If you have a young artist who is eagerly begging you to sign them up for dance classes, then it's time to take a look at the best dance studios near Freehold, NJ.

If you're looking for welcoming studios with knowledgeable instructors and unique classes, these are some of the best places to go in the area.
Freehold Academy of Performing Arts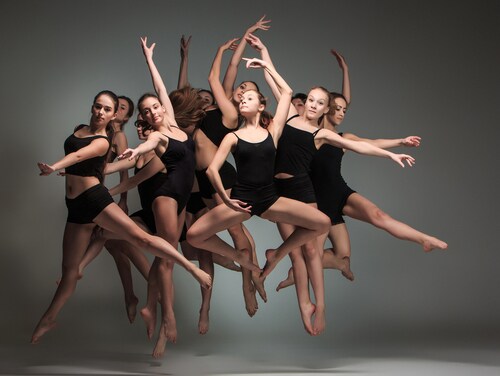 At Freehold Academy of Performing Arts, the focus is on all kinds of dance, from tap to jazz to lyrical and beyond. Classes also include ballet, Pointe, hip-hop, street, theater, Pilates, and so much more.
The spacious 9,000-sq.-ft. facility includes five dance rooms, with the latest in dance flooring technology, known as Authentic FAPA Sprung Floors. There is also closed-circuit television viewing, allowing parents to watch in real-time as the classes are in session. You'll also find a large selection of dance wear and dance shoes in the apparel store, Absolute Dancewear.
Want to make it a party? Host a birthday party at FAPA, a dance-themed party with crafts, dancing, games, and plenty of fun.
Gallery of Dance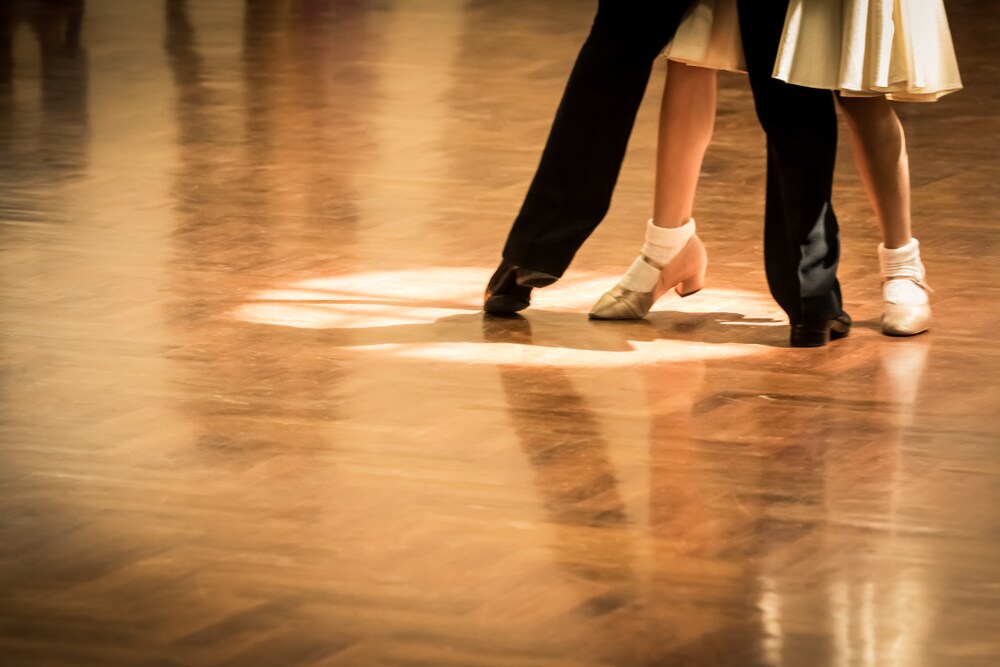 Gallery of Dance has been a family-run dance studio in Freehold for over three decades. In this time, Gallery of Dance has offered a range of classes, including ballet, tap, jazz, and hip-hop, for students from pre-school age to high school.

Through the Dazzlers program, students are able to compete in a challenging yet friendly environment, developing self-confidence and leadership skills to prepare for the future. Many older students opt to volunteer their time at the studio by becoming dance mentors, working on technique and lending an ear to those who need it.
Need shoes, costumes, shorts, tights, or leotards? Check out the dancewear boutique. Custom apparel orders can be made, too.
Platinum Dance Academy
Platinum Dance provides a safe environment for youth dancers to develop their talents. With a wide variety of classes taught, you'll have the chance to learn techniques and life lessons, along with memories to last a lifetime.
The staff is committed to providing a welcoming environment for students and parents in a non-competitive, socially aware environment. Available classes include acro, ballet, cheer funk dance, contemporary, hip-hop, jazz, and tap. Trying out different styles? A multiple-class discount is available.
Considering hosting a birthday party for your child and their friends? The birthday party package includes two hours of dancing and fun, with warm-up and prepared choreography included.
Put Your Dancing Shoes On
The top dance studios near Freehold, NJ, await. If you have a young child interested in becoming a dancer, you've got a lot of great options here in the Freehold area. It's time to put those dancing shoes on!