Are you looking for the perfect night out? Well, you should probably know about the best date spots in Freehold, NJ. Whether you're looking for a more romantic meal, or perhaps a relaxed evening of entertainment, here are some local gems worth checking out.
Count Basie Center for the Arts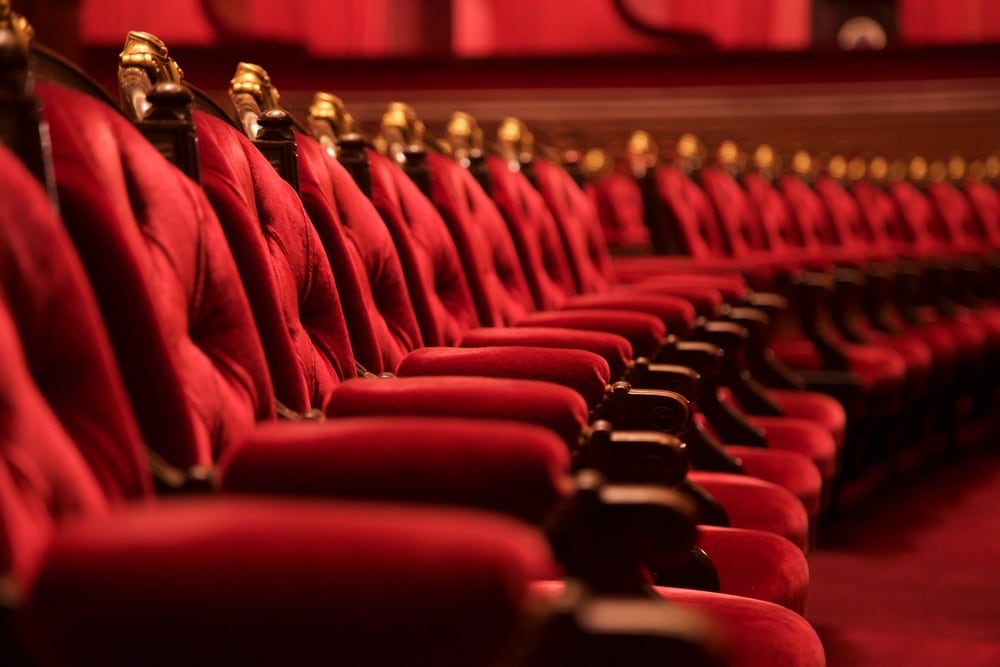 What's perhaps most impressive about the Basie Center is the wide range of events and performances taking place throughout the calendar year. You can see anything here, from the hottest recent acts to the more well-known established ones, plus all your favorite comedians and entertainers.
Upcoming events include California's finest, The Beach Boys, on April 6, playing the hits and all your favorite groovy, West Coast-inspired favorites. On April 23, Saturday Night Live's Colin Jost brings his stand-up routine to the theater for a night of laughs. Rock legends Lyle Lovett and John Hiatt share an acoustic evening together on May 12.
Want to take your fandom to new levels? Become a member and gain access to benefits like pre-sales, discounts, and complimentary beverages.
Solo Trattoria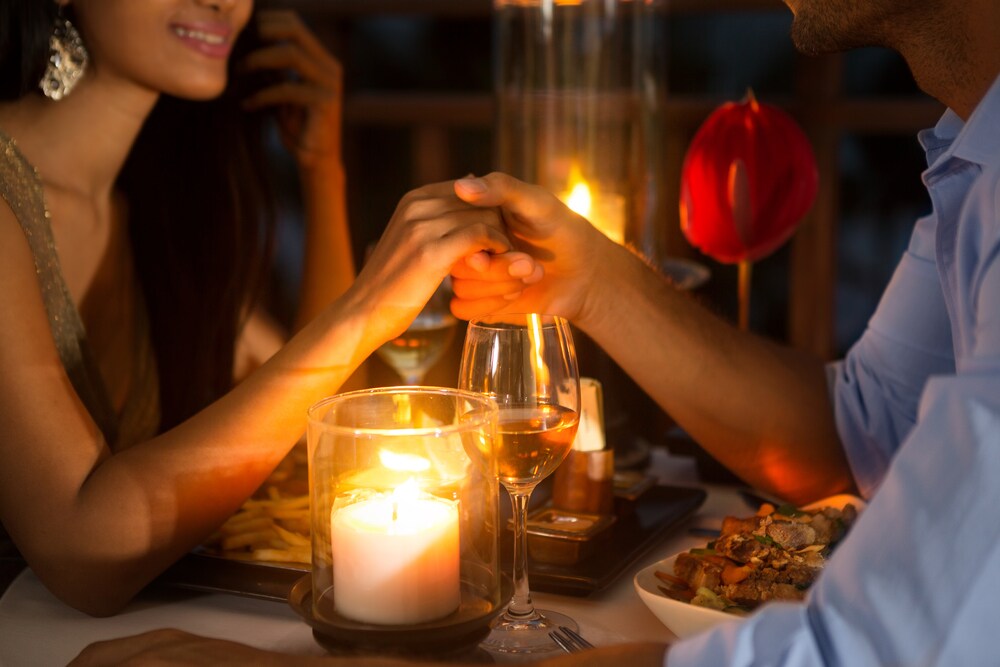 Stop into Solo Trattoria, and you'll find high-quality, delicious, authentic Italian food right here in Freehold. Hand-made homestyle dishes are served in this modern relaxed environment. Take one peek at the menu, and you'll find delicious and healthy Italian specialties mixed with a wide selection of grilled seafood, New York sirloin steaks, and flavorful veal chops.
Start off date night by sharing the fried calamari, crispy and indulgent, topped with Sicilian sea salt and lemon wedges. Or, why not begin with Saltimbocca alla Giorgio, prosciutto and mozzarella baked in Giorgio bread?
After you've finished your Tagliatelle alla Bolognese or Linguine ai Frutti di Mare, you'll want to see the dessert menu. After all, it's hard to resist the espresso-soaked tiramisu or classic cannoli.
The Wine Loft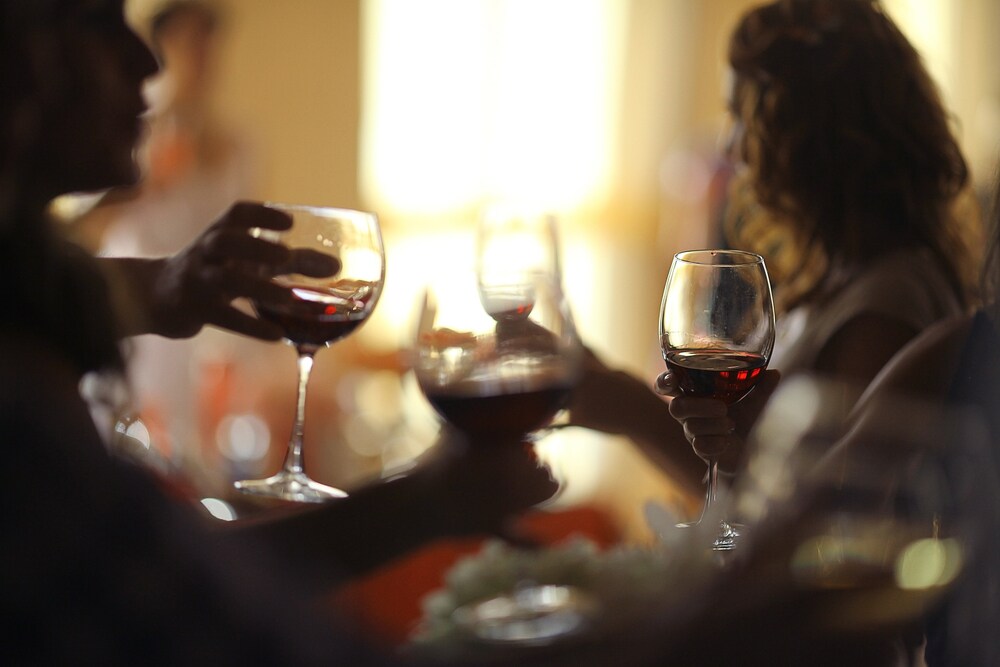 This has become one of the exclusive night spots in Pier Village. It's like happy hour all the time, so come by The Wine Loft and relax, listen to some great music, and enjoy drinks with a special date. Best of all, happy hour runs each day from 4:00 PM until 8:00 PM, so it's the perfect way to kick off a long weekend or enjoy a bit of fun before dinner.
True to its name, The Wine Loft has plenty of vino to choose from. Favorites include the Greystone Merlot, Leaping Horse Chardonnay, and Allan Scott Sauvignon Blanc.
The bartenders will also be happy to craft a perfect cocktail, whether it's the Cranberry Mule, a variation on the classic Moscow Mule, the Island Breeze, or Loft Margarita.
Make It a Special Night Out
Now that you know all about the best date spots in Freehold, it's time to make plans! Get ready for that next special night out!