They're as American as apple pie and baseball if you ask us. There's nothing like a classic diner for that next meal, even if you've been out late and had a long night. These are the best diners near Freehold, NJ, always doing their best to make you feel at home while serving up some great food.

Gus's Diner
Gus's Diner focuses on creating those all-American dishes in a casual atmosphere with late operating hours, much like other diners. However, what makes Gus's unique is the focus on Greek and Mediterranean flavors.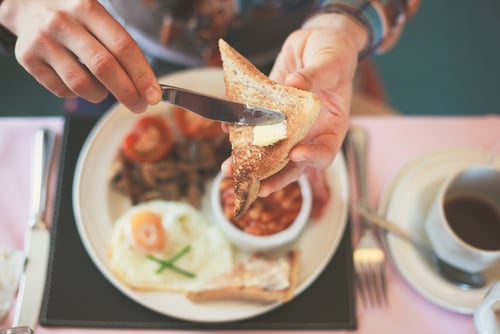 You'll find fresh vegetables and ingredients, homemade stocks, and seafood and cuts right from the source to your plate at diner-speed. Don't forget to finish off any meal with a homemade dessert. Start any day with eggs, pancakes, or French toast, or a bakery treat like a cheese danish or muffin. All items are baked fresh on-premises each day, by the way.
You can also end any day with a delicious burger, triple decker club, or hot pressed panini, served with hot and fresh French fries, in true diner style.
Manalapan Diner
Owners Michael and Litsa Pagonas run Manalapan Diner, a welcoming place for the entire family to enjoy a great meal. Whether you're coming by for a weekend breakfast, stopping for lunch during the workweek, or visiting for dinner, the menu has something for just about everyone.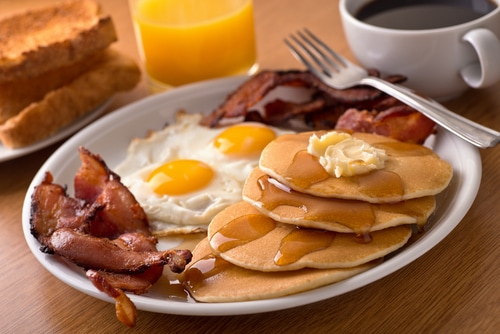 Breakfast classics include the Hungry Man Special, with three pancakes or two slices of French toast, with two eggs, ham, bacon, and sausage, and eggs benedict, on a toasted English muffin served with hot and fresh home fries.

Coming in for dinner? There's a meal for almost any mood. Specialty pastas include penne a la vodka, eggplant parmigiana, and ricotta cheese ravioli. The expansive menu also includes options like center cut pork chops, a roasted half chicken, and broiled or fried fish.
Park Nine Diner
Greek-American brothers John and Tom have teamed up to open Park Nine Diner, with tasty fare offered in an inviting diner setting. There are plenty of kid-friendly items, too, so be sure to bring the entire family out for the day.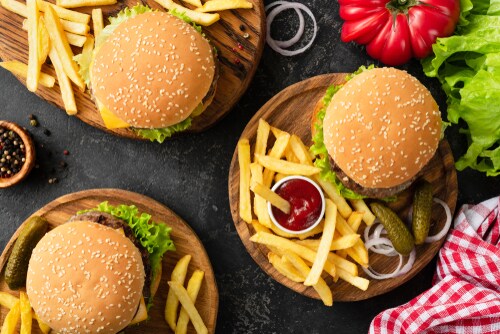 Kick off the day with a breakfast of eggs benedict or a Mediterranean frittata, or try the unique Irish omelette, with corned beef, pastrami, and Swiss cheese. Stopping by for lunch? All sandwiches are made fresh, and served with coleslaw, pickle, and French fries. Indulge in the chicken cordon bleu, or head to the sea for the Maryland jumbo lump crab cake sandwich. They're both customer favorites.

Be sure to save room for an ice cream sundae for dessert, or perhaps the lemon meringue pie.
Get the Full Diner Experience
When you stop at the best diners near Freehold, NJ, you'll be able to enjoy the full diner experience. All three of these locations know how to deliver it.