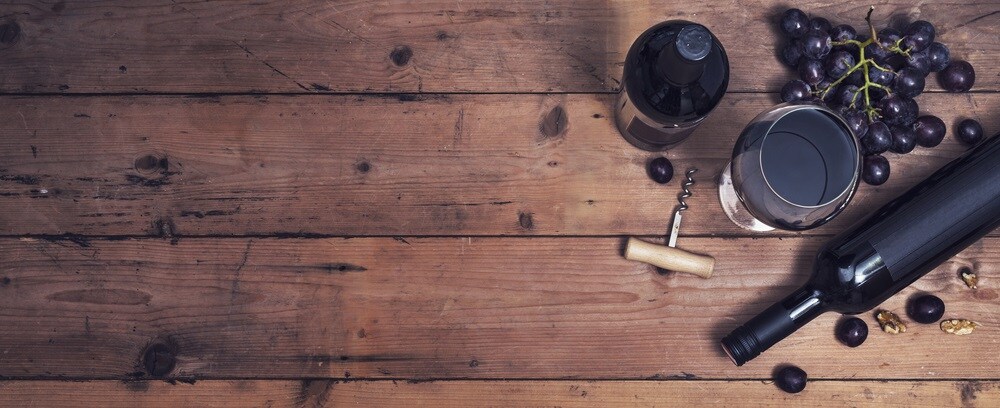 Fall means cooler weather, Halloween and Thanksgiving festivities, and yes… wine tastings. We've found the best wine tasting spots to try out this fall near Freehold. You can't go wrong with paying any of these spots a visit.
Cream Ridge Winery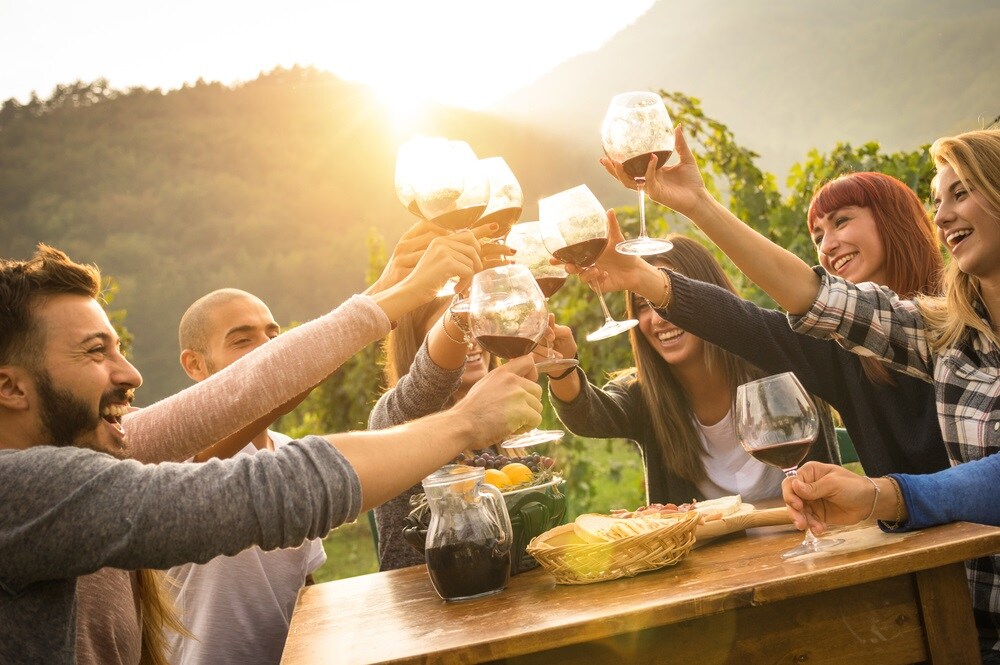 Cream Ridge has been handcrafting wines in Monmouth County since 1988. With 14 acres of vineyard, numerous wines to try, and a passion for friendship, fun, and great conversation, Cream Ridge is a great place to visit and taste something special.
Their tradition of making small batches of wine means that the wines are only sold at the winery and local farmer's markets in the area. Handcrafted white wines include a sauvignon blanc, dry Riesling, and pinot mojito (pinot grigio with mint and lime). Red wines include merlot, 99 Rows (a blend of all grapes in the 99 rows of vineyard), and petite sirah.
Check out Cream Ridge Winery's Facebook page!
Tomasello Winery
Tomasello has been cultivating great wines since 1933. Today, there are many great wines to explore at Tomasello, and numerous events to check out along with your wine tasting, like live bands, wine glass painting parties, and a whole lot more.
Try out the different reds, whites, rosé, and fruit wines available. Group wine tastings are welcome. If you have a group of seven or larger, be sure to call for a reservation at least three days before arriving for a regular testing, and five days to include a cheese and cracker tray. Tastings last 45 minutes, and include sampling five wines from the collection.
Find out more about Tomasello Winery on their Facebook page.
Wemrock Orchards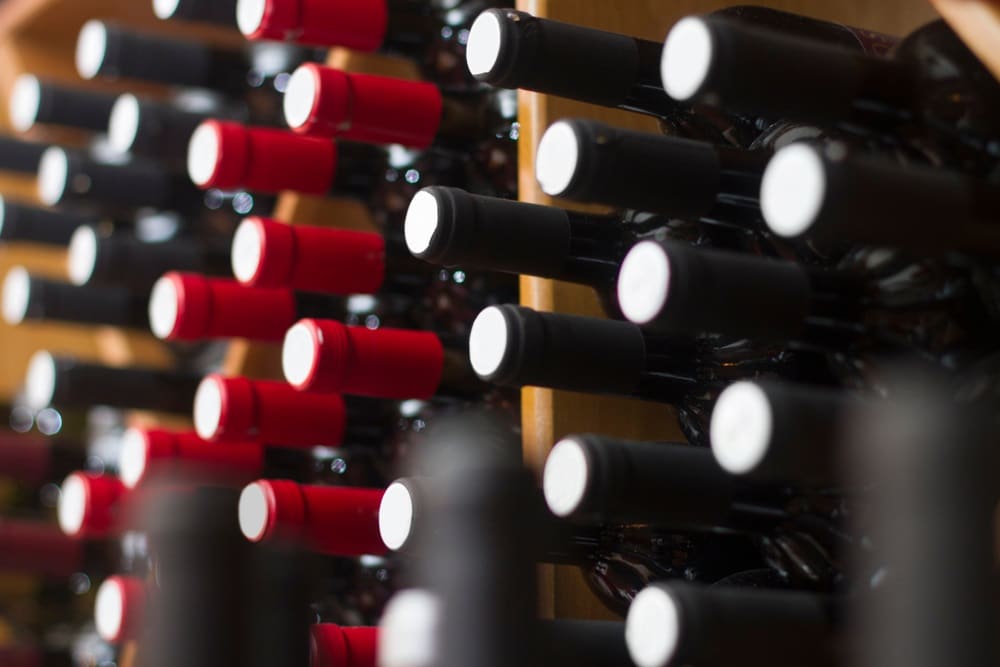 The Tomasello Winery Tasting Room can be found at Wemrock Orchards. There are many varieties of wine available, and fun wine tasting programs. The wine experts will help you choose the right bottle for any special occasion.
Charles and Jack Tomasello, third generation winemakers, keep a watchful eye on the Atlantic County vineyard, with an expanding assortment of wines grown, produced, and bottled in New Jersey. While you're here, combine the trip with a visit to the country store at Wemrock and pick up local produce, apple cider, pies, honey, and seasonal plants and flowers.
Learn more about Wemrock Orchard on their Facebook page!
Try the Fine Wines of the Garden State
Wine tastings and fall weather go together perfectly. Try out these fantastic Garden State wines today, and take a bottle home with you!