If you've been dreaming of getting inked up with the artwork you've always wanted on your body, then it's time to consider the best tattoo spots near Freehold, NJ. A tattoo is certainly something you want done by the professionals, and all three of these spots certainly fit the bill.

Freehold Tattoo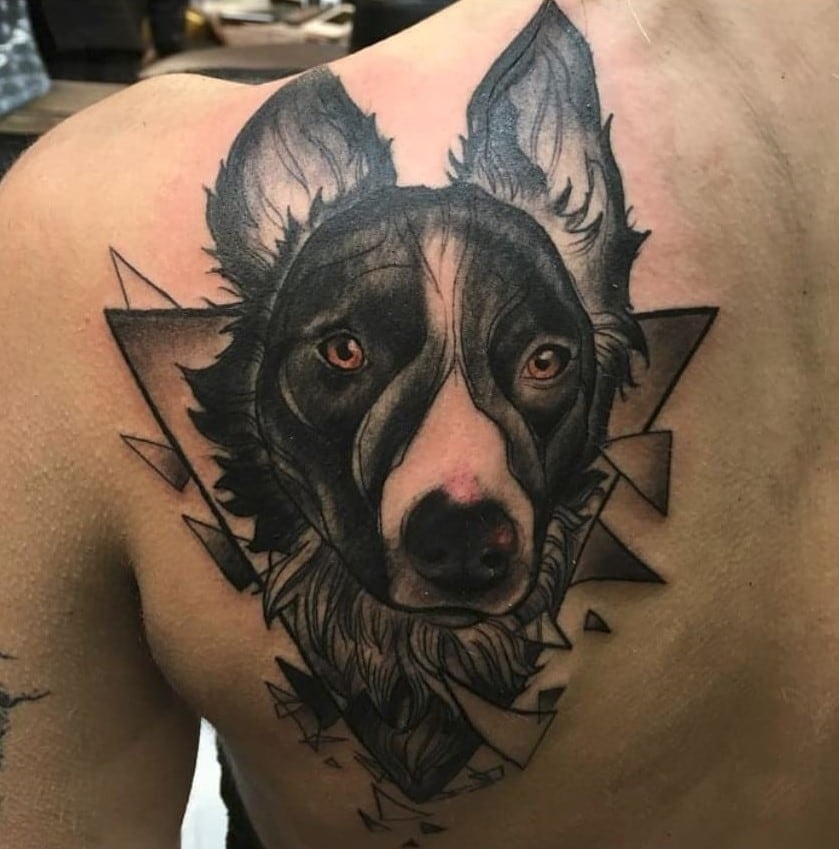 Located in the business district of Freehold Boro, Freehold Tattoo offers all styles of tattooing, piercings, H2Ocean aftercare products, and jewelry. Whether it's American traditional, Japanese, black and gray, cover-up, or anything else you desire, Freehold Tattoo will strive to provide you with a tattoo you love.
All artists on staff are trained in sterilization procedures and cross-contamination, to provide a safe and fun experience. Kevin Cavanagh, who began tattooing and piercing professionally in 2000, is the owner and operator of the business. He can create anything from bold, solid-color tattoos to soft black and grey gems.

Old Glory Tattoo Company
Located in Asbury Park, Old Glory offers regular tattoo and piercing with walk-in availability. You can always call ahead for more information about availability, or stop in to set up an appointment for a guaranteed tattoo time.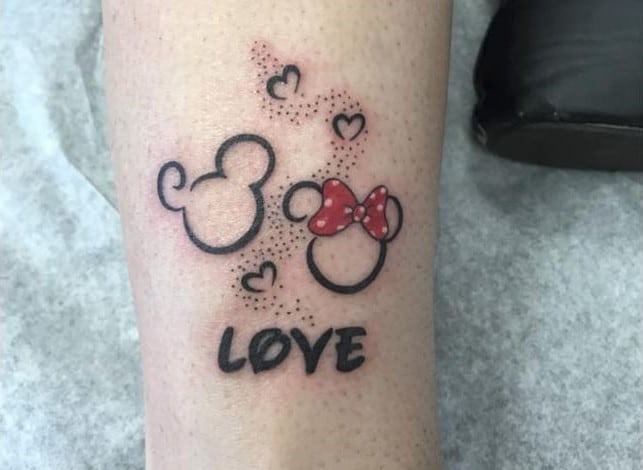 Old Glory is run by Chris StrangeBreu, who specializes in neo-traditional, illustrative tattooing. He can also comfortably handle just about any style of tattooing, including color realism and portraits. He's also well-versed in cover-ups, touch-ups, and re-works.
Other artists are available for walk-ins and appointments, with specialties in traditional, mandalas, sacred geometry, new school, traditional, Japanese, black and grey, and realism.
Studio 9 Tattoos
If you're searching for a professional and sterile tattoo studio, Studio 9, open since 1999, is the place to be. Top quality artists can handle any design you've been thinking of, whether it's at the Howell studio or Freehold location. Walk-ins are available, as are consultations if you're looking to create a one-of-a-kind custom tattoo.

Between the two studios, the staff can accommodate anyone within a week or two, completing any tattoo in a timely fashion so you don't have to wait. Studio 9 is owned and operated by Richie Perrone and Lauren Smith. Apprenticeships are available, so if you're intrigued by this field, contact Studio 9 today.
Make Your Mark with a New Tattoo
Get that new tattoo you've been thinking of by visiting one of these top tattoo spots near Freehold, NJ. The pain may be temporary, but the ink is permanent. Make your mark with a new tattoo today!