Whether you're a wine aficionado or just a more casual wine drinker, it's never a bad idea to pay a visit to the best vineyards near Freehold, NJ. We've put together our shortlist of favorite area vineyards worth checking out the next time you're looking for a glass, and perhaps even a bottle to take home with you.
4JG's
Ever since they got their start, the Giunco family has created wines with rich charm and flavors through estate grapes and traditional wine-making recipes. Founded back in 1999, the winery is located on a farm, with barns and houses dating back to the early 1700s.
Pay a visit to the tasting room and sip on some of the award-winning estate wines. There are always fun events going on, and you can learn about special event weekends on the 4JG website. Red fan? The Cabernet Franc is a medium-bodied red with black cherry fruit and savory spice, with a clean finish. Whites more your thing? The Celebration Chardonnay has hints of pear and tropical fruit, with a buttery finish.
Cream Ridge Winery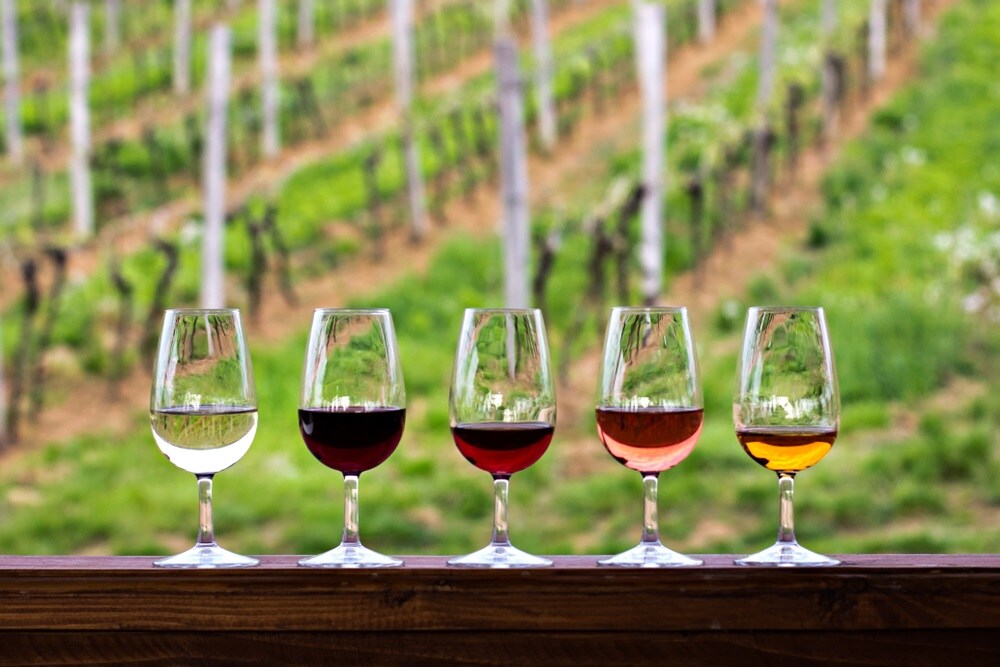 Cream Ridge has proudly produced handcrafted wines for over three decades. Founded by Tom and Joan Amabile in 1988, they have a tradition of making small batches of wine in their very own way. Small batches, indeed-you'll only find Cream Ridge at the winery itself and local farmer's markets.
Visit the winery for a tasting, and bring friends and family along to see the current selection of handcrafted wines. Perhaps you'll be drawn to the pinot grigio, light and fun, and perfect for spring. Or, maybe you'll find a favorite in the merlot, a medium-bodied wine with hints of berry, plum, and currant. From dry to sweet, open up a new world of taste in your next bottle.
Laurita Winery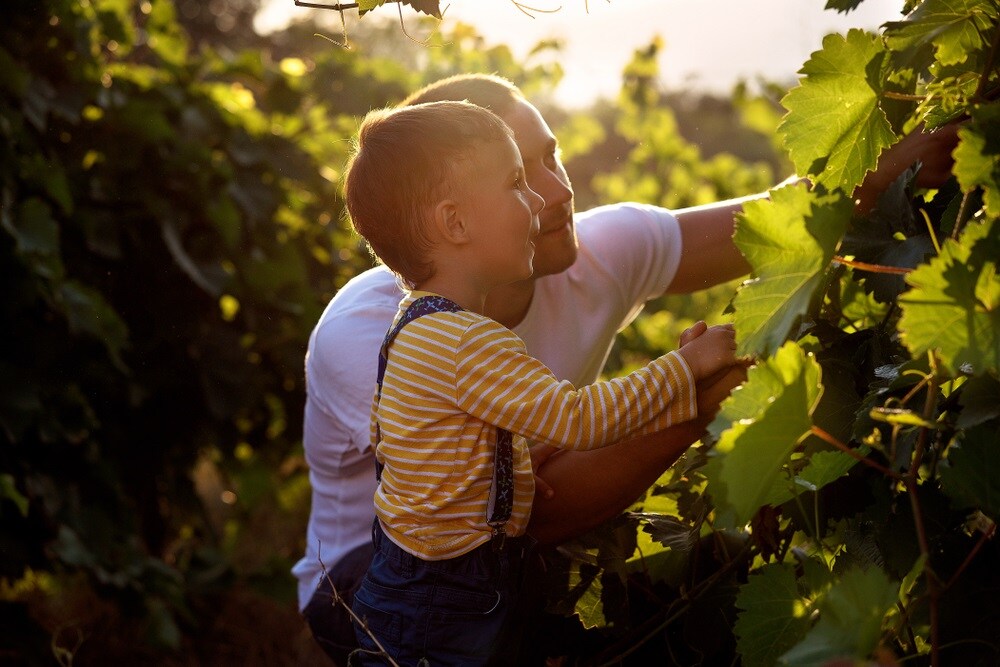 Laurita Winery is local, authentic, and sustainable, with estate-grown wines expressing the pureness of the vineyard. Using old world traditions and winemaking recipes, Laurita creates wines using as much character from the fruit as possible.
If you feel like making a weekend of it, the Inn at Laurita Winery is a great idea. This restored and renovated farmhouse has guest rooms and modern amenities, along with a spa. Nothing sounds more relaxing than a glass of wine and a massage to go with it. Try the award-winning Pinot Gris, with its crispness and fragrant aroma, or the classic Cabernet Sauvignon, with ripe blueberry-blackberry aromas. Check out the upcoming events at the winery and plan your next visit!
Raise a Glass
The best vineyards near Freehold, NJ, are just a short drive away at all times. Find your favorite wine and raise a glass!