California Cold Co. is proud to provide the community with the finest coffee that can possibly be crafted. This is more than just a cup of coffee, though, it's a destination.
Make this shop your escape. Music. Caffeine. Vibes. What more could you need?
A Menu Worth Waking Up For
With ample seating, complimentary Wi-Fi, and great tunes, this can be the perfect spot to pull up a chair and get some work done. Or, make it the meeting place with friends or co-workers before taking on the day. That's what California Cold Co. is all about.
The mission here is simple. Serve up delicious, high-quality craft coffee and espresso that makes you want to come back for more. Start your day off with double-shot of espresso, or try out one of the unique craft lattes:
Monterey Bay: Espresso, chocolate, coconut, sweet milk, and milk choice
La Jolla: Espresso, cinnamon, sweet milk, vanilla, and milk choice
Slo Night: Espresso, vanilla, and milk choice
Start Your Day Off Right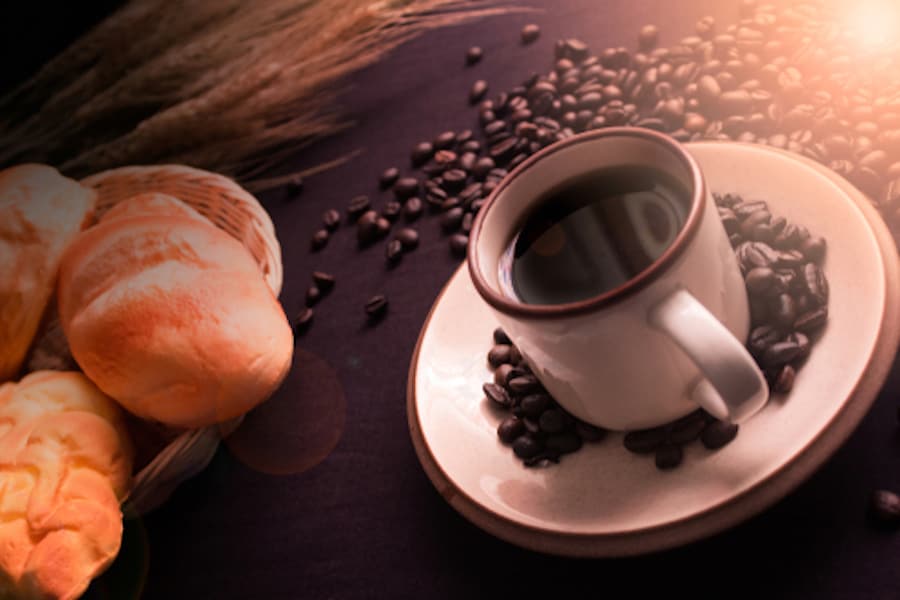 You'll also find Acai bowls at California Cold. Build your own and get creative with toppings, or feel like you're all the way across the country with the special Hollywood Bowl, featuring granola, almond slices, bananas, strawberries, coconut, and honey.
Whether you are indeed from the Left Coast, or you're a born and bred Manalapan resident, get away to California for a little while with one of these delicious options that make breakfast a meal.
Sure, you might be on the go, but if you have a chance to relax, take in the California vibes inside and relax for a little while. You won't regret sipping that coffee in a cool spot like this.
Great Vibes and Great Coffee Await
Whether you are indeed starting your day off or you're looking for that mid-day pick-me-up, you know where to go. Need to get out of the house for a few hours to get some work done? California Cold Co. is the place to be. It's like being in California without the long plane ride, right here in New Jersey.