For over 125 years, The Children's Home Society of New Jersey has made an impact on the lives of many Garden State residents. This nonprofit organization has helped at-risk infants, children, youth, and families reach their potential, striving to provide all with stable, permanent homes.

Continue reading to learn more about this organization that works to save children's lives and build strong, healthy families.
Serving New Jersey Since 1894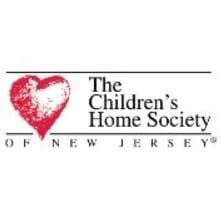 The mission of the Children's Home Society of New Jersey is to help find loving families for children, to protect children from harm, and to assist parents in ways that allow them to keep their children. All children deserve loving, caring families and good health, with the ability to reach cognitive, emotional, and behavioral potential.

There are many paths to building a family through adoption, and The Children's Home Society of New Jersey offers many paths to assist you. As a licensed, accredited child placing agency, they are able to respond to your needs throughout the adoption process with post-adoption counseling available.
Clinical and behavioral health services are available to children and families, too. A team of expert specialists helps to meet the needs of at-risk children and families.
Foster Care

Foster care is provided for newborns and children in need of temporary care while their parents receive counseling. While many babies are born healthy and in need of a loving family, there are some who are medically fragile and may require special attention.
Children benefit from individualized care and attention. We help to maintain foster homes that provide stimulation and care for each child that support growth and development.
Interested in becoming a foster parent? Contact The Children's Home Society of New Jersey for more information.
Volunteering Your Time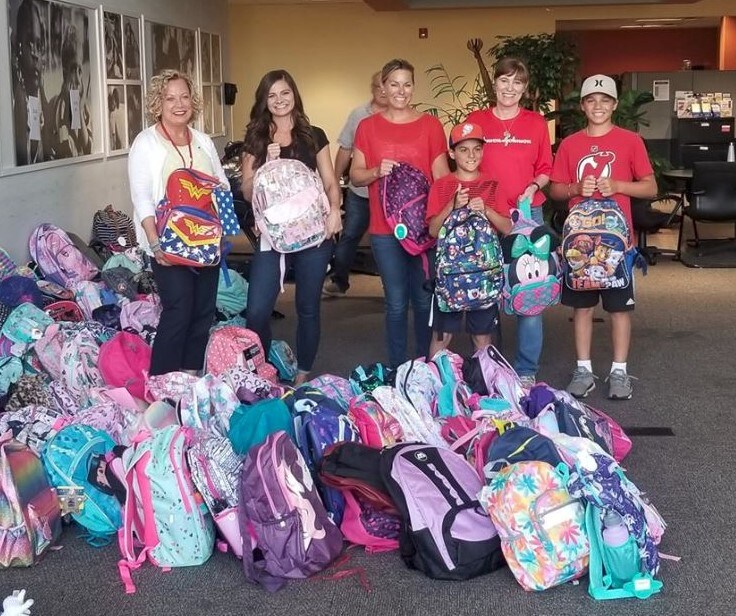 There are many ways to give back to this amazing local nonprofit. Have some extra time to lend a hand? Help is always appreciated. Have a special knack for planning parties or running events? Extra hands are always needed for activities and events.
Help is always needed at Family Success Centers, be it clerical support, data entry, program material translation, and creation of photo displays.
If you have your own volunteer activity idea, get in touch with The Children's Home Society to pitch it and coordinate a volunteer activity!
Building Healthy Families and Saving the Lives of Children
There's no question that the Children's Home Society of New Jersey has had a positive impact on the lives of many children and families throughout the region.
Want to learn more about their services, or perhaps even volunteer your time? Get in touch with The Children's Home Society of New Jersey today.