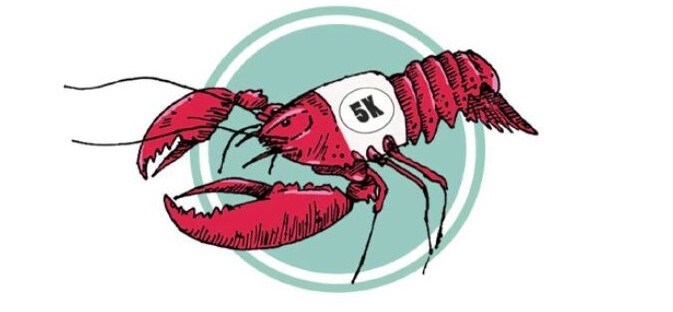 The Lobster Run is back for its 4th go-around in 2019! This enjoyable run benefits the American Littoral Society, which promotes the study and conservation of marine life while protecting the coast and empowering others to do the same.

The 2019 Edition of the Lobster Run Is Here
The start and finish line, once again, is at The Langosta Lounge, located at 1000 Ocean Avenue and Second Avenue, in Asbury Park. Start time is anywhere between 10:00 - 10:30 AM. The staff asks that slower runners and walkers be present for the 10:00 AM time for this 5K.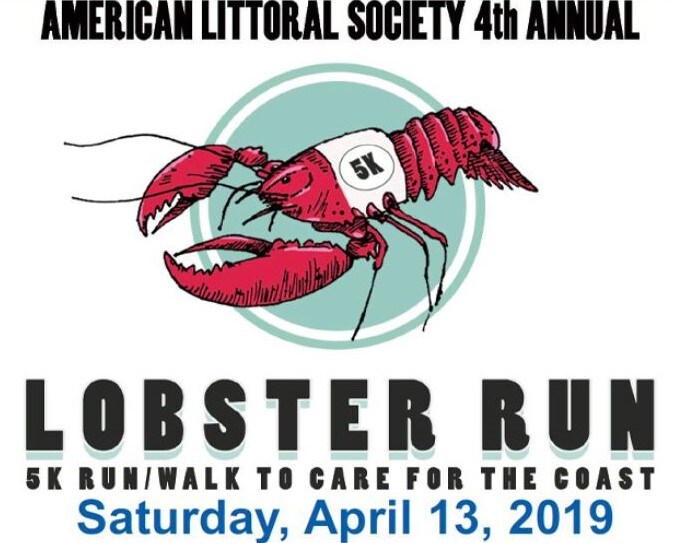 The course is relatively flat and easy, going south on the boardwalk to a point at 1.55 miles. There will be signs and volunteers to assist with turnaround, but it's mostly a straight out and back run, which makes it easy for all participants.

When you cross the finish line, you'll receive an email with race results. You can also find race results online if you want to send a kind reminder to family or friends that you finished ahead of them. Packet pickup is strongly suggested prior to the race. Pick up your race packet on Friday, April 12, from 5:00 - 7:30 PM at Road Runner Sports in Shrewsbury.
Don't Forget Your Meal Ticket!
You can choose to walk or run without a meal ticket, but what fun is that? The buffet begins at 10:30 AM and will close at 12:30 PM. Enjoy the fresh buffet after you're done with your run or walk.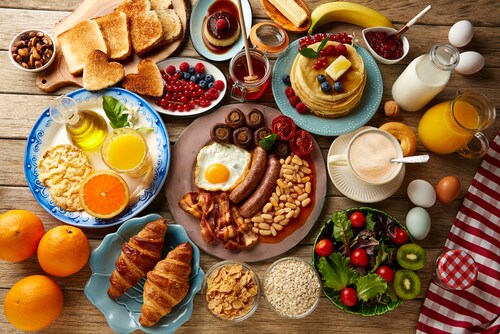 The menu features:

Breakfast pastries
Greek yogurt with seasonal fruit
Breakfast burritos
Home fries
Turkey sausage
Smoked applewood bacon
Juices, coffee, and tea
Of course, it's not the Lobster Run without lobster dishes. Lobster asparagus strata with a lemon herb hollandaise is the perfect post-run meal, as is the lobster mac and cheese. Mimosas, Bloody Marys, and beer will be available, if you're looking to refuel with a special beverage.
Sign Up for the Race Today!
Head out on the course in support of the American Littoral Society at the 4th Annual Lobster Run. You'll even get a cool shirt if you walk or run the 5K, too. Support a great cause and get some exercise in while you're at it. It's a win-win!