Celebrating 14 years of craft beer, the Atlantic City Beer & Music Festival is one of the top beer extravaganzas on the East Coast. Of course, it's more than just the beer, too, with great music acts taking the stage all weekend long at the 2019 edition of the festival.
Feel the good vibes and enjoy the fun at this year's event!
Fan Favorites and New Surprises
You may have your favorite beers you always turn to, and you'll certainly find those here. Of course, those are joined by new surprises from breweries on the rise from the region and beyond. Many of the top names in the industry can be found here, and beer enthusiasts can measure some of the classics against new releases from up and coming brewmasters.
Those attending this year's festival will find over 600 different beers, from over 150 participating breweries. These breweries are from down the street and across the country, showing off their unique libations and different styles.
With so many different breweries involved in this year's festival, it would take a long time to list them all. While we're here, though, this year's featured brews are from:
Allagash
Bell's
Blue Point
Dogfish Head
Goose Island
Yards
And more!
What You Need to Know
Of course, the best thing about the Atlantic City Beer & Music Festival is that it's not just about the beer, it's about the tunes, too. With three different sessions offered at the festival, that means you have three chances to take in all the sights and sounds.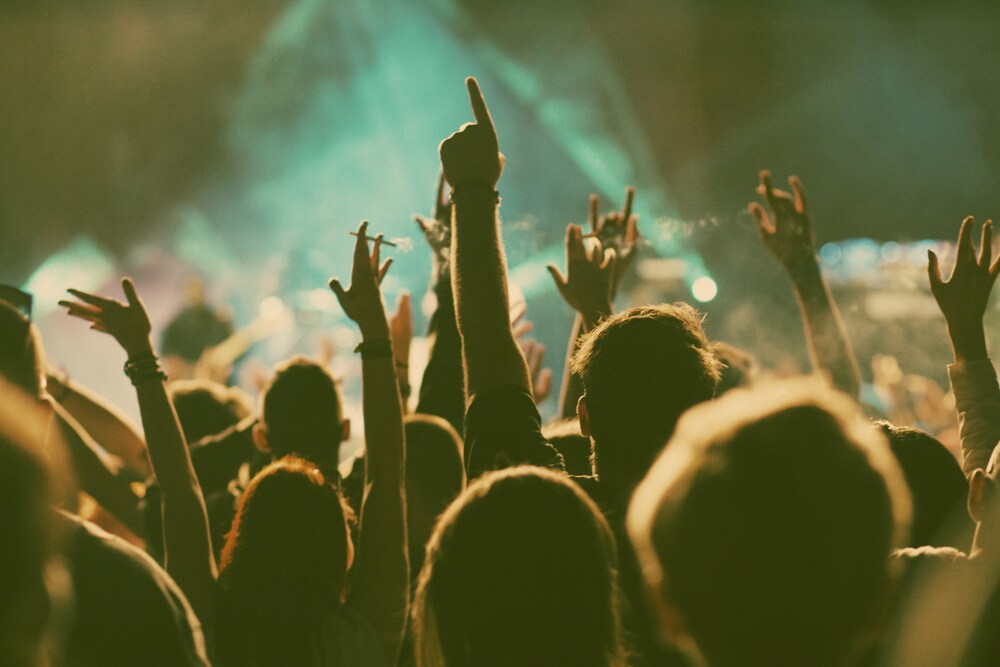 The Friday, March 29th session, which runs from 8:00 PM until midnight, features music from The Used. Saturday's first session, which runs from 12:00 PM - 4:00 PM, has main stage entertainment from SOJA. The third and final session, running from 6:00 PM - 10:00 PM on Saturday, is headlined by The Wonder Years.
Beyond these acts, there will be many other musicians and bands on the acoustic stages throughout the weekend. Nothing goes better with a beer than some great tunes, and these bands will be delivering them all weekend long.
As an important note, you must be 21 years of age or older to attend the event, with a valid, state ID present at time of entrance. Want to be a designated driver? There are DD tickets sold at the box office on the day of the event, giving you access to music, food, and entertainment. It's a great way to enjoy the festival while still being a responsible friend.
Beer, Beats, and a Whole Lot More
We spent so much time focused on the beer and great music, we barely had time to tell you about all the cool vendors that'll be at the festival.
We could go on and on about the annual Atlantic City Beer & Music Festival, we really could. Instead, why not check it out for yourself? This year's festival is a can't-miss event, so be sure to pick up your tickets today.