The annual Milltown Fourth of July celebration has been very important to us here at Audi Freehold and has been a major part of the community for almost a century now. While the times have changed, the patriotic and celebratory mood of those attending has not. Contact us today 
The Milltown Fourth of July celebration brings people together, with family-friendly activities planned by the Fourth of July Committee. Learn more about this spectacular yearly event and get ready to celebrate our nation's independence in style!
One of the Biggest Community Events on the Calendar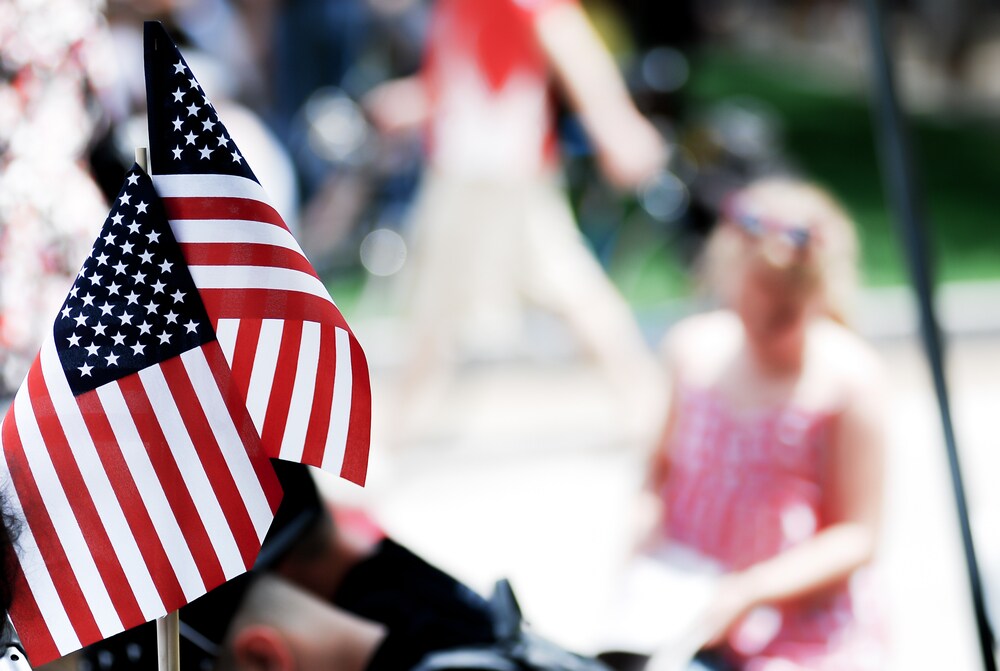 One of the coolest things about the Milltown Fourth of July celebration is that it's funded solely by donations received from local businesses and residents. The Milltown Fourth of July Committee is made up of nine volunteers who ensure the day goes smoothly.
The Fourth festivities will kick off in Milltown with the fishing derby, while the runners will be warming up for the Firecracker 5K. After the 5K is in the books, the parade will wind its way through town, with 2019 Grand Marshal Richard Weyer leading the way. The parade will head down Main Street, and once it's done, it'll be time to head over to Gloria Bradford Park for fun and more activities.
There will be rides and inflatables for the kids, contests for those young and old, and music throughout the day.
The Festivities Go All Day Long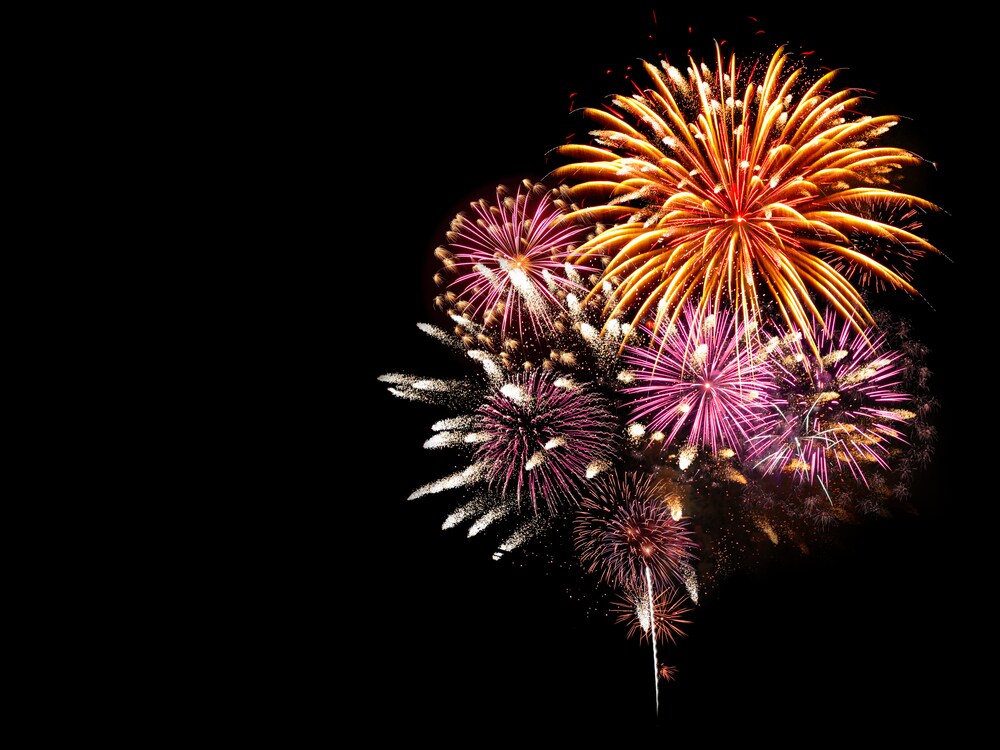 While there will be a short break for families to head home and enjoy their barbecue or family time, the festivities pick back up and continue throughout the evening. If you prefer to leave the food to someone else, Bites and Bowls will be on scene. Bites and Bowls was awarded the top food truck award at the Jersey Shore Food Truck Festival.
So, grab a bite to eat and take in the fireworks. Celebration Fireworks will be handling this year's display, with the sky lighting up starting at 9:30 PM. Be sure to bring a chair or a blanket and take in the sights and sounds, the perfect nightcap to a great July 4th.
Milltown Fourth of July Brings People Together
As this year's theme for July 4th is Bringing People Together, join in and be sure to wear a red shirt. There will be many surprises and fun activities throughout the day, so whether you're coming by for the fireworks or spending the entire day, there's fun for everyone!