The twice-a-year phenomenon known as the Exit Zero Jazz Festival brings world-class music to the folks of Cape May. No matter where you go, you'll hear the music. From the streets to the clubs and restaurants to the concert stages, this has become one of the top jazz festivals in the country.
Attending the Exit Zero Jazz Fest
Debuting in 2012, the festival is now in its eighth year, and has seen incredible growth in that time. The lineup features well-known national acts from across the country making a stop in Cape May, from April 12 - 14, 2019.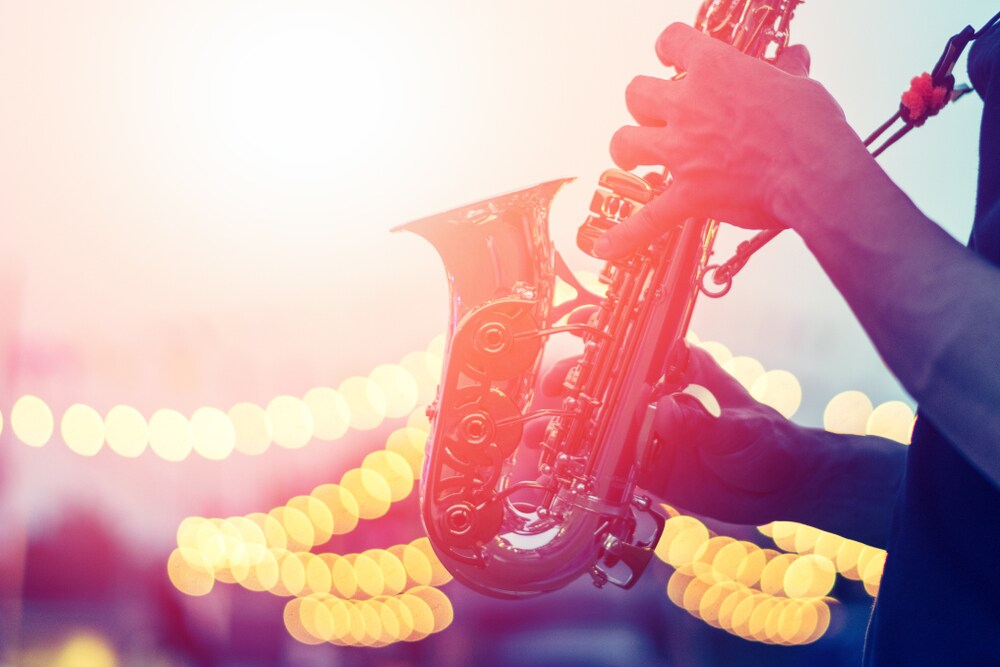 There are many ways to go about attending the festival, with different passes available to fit your needs. The 2019 Spring VIP Pass includes reserved seating to six different shows, along with priority entry to the First Presbyterian venue up to 20 minutes ahead of show time. You'll also receive first-come, first-served entry to all other club venues.
Single day passes are available, with general admission offered to different shows on each day. Exit Zero models itself after European festivals, which puts the city of Cape May at center stage. Go from club to club taking in the tunes, discovering bands and making memories along the way. Schmidtchen Theater is the only venue not on the island, but is just a short drive away, with shuttle service available.
The Sounds of Cape May
On Saturday, April 13th, Chick Corea Trilogy with Christian McBride and Brian Blade will take the stage at Schmidtchen Theater. Corea is a 22-time Grammy-winning legend of jazz, and brings a trio including bassist McBride and drummer Blade to the stage. Corea received many accolades for his work with Miles Davis in the late 1960s and early 1970s, playing piano on a number of revolutionary Davis albums.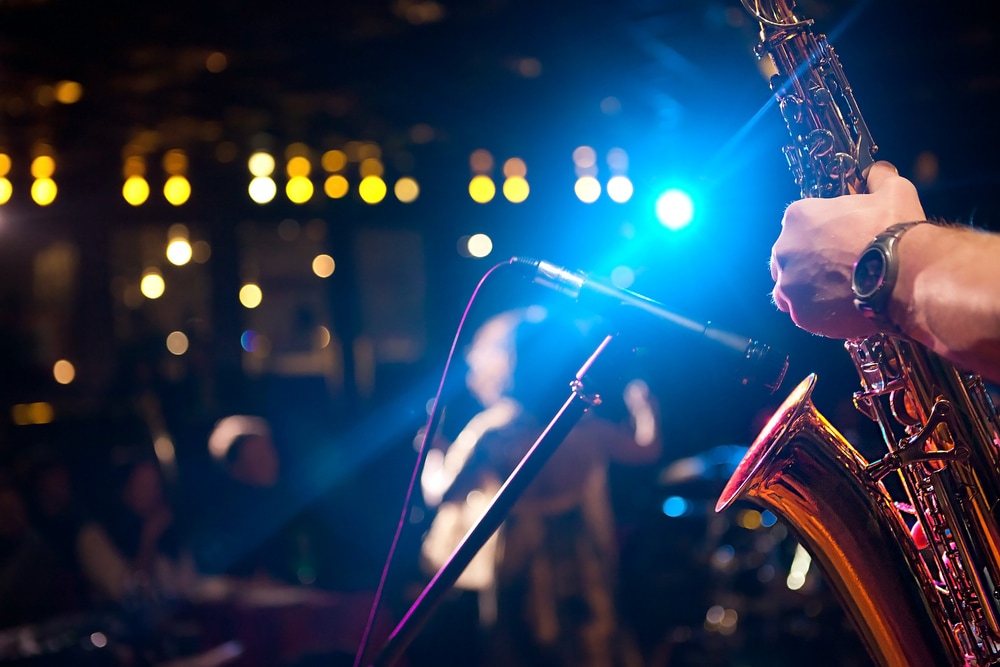 Another fan favorite, the Preservation Hall Jazz Band will play two sets on Friday, April 12th. They've been a major part of New Orleans music for over 50 years and is currently under the direction of bassist Ben Jaffe. They've played original material and crossover tunes, appearing on late-night TV and appearing live with bands like Arcade Fire and on record with Foo Fighters. Shows are at 7:00 PM and 9:45 PM at Cape May Convention Hall.
These are just two of the great acts you'll see at the festival. Be sure to check out as many as you can all weekend long!
All That Jazz
The Exit Zero Festival has become a favorite of festival-goers on the East Coast in recent years. Make sure to grab your ticket for a weekend filled with the sounds of these talented artists.