An oil change is an important part of Freehold vehicle maintenance. At Audi Freehold, our service technicians will handle that Freehold, Monroe Township, and Jackson oil change in an efficient manner, so you're able to get back on the road as soon as possible.
How long does an oil change take? We're answering that important question and making sure you have the right oil and oil filter for your vehicle here at our Audi dealership.
Getting an Oil Change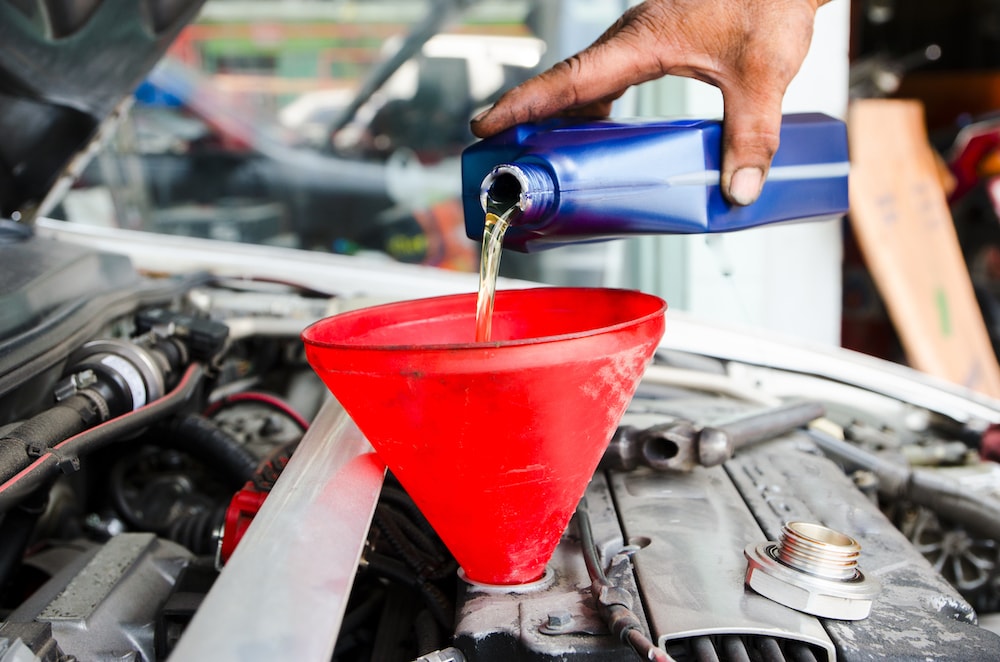 A professional oil change, when done properly, takes about 30 minutes. 
Once we've taken care of this bread-and-butter maintenance item, the air filter will also be changed. The filter is what keeps dust and dirt from reaching the engine in the first place, so it's important to swap out an old filter for a new one.
An oil change involves draining out the existing oil, changing the filter, then placing new oil into the engine. We'll inspect the engine to ensure it's running as it should. We'll also check the fluid levels in your car, including brake fluid and transmission fluid. If anything needs to be topped off, we'll take care of that, too.
Clean oil is essential. When oil is worn and begins to turn to a darker shade, it won't properly lubricate the engine, which can lead to engine damage over time. 
Schedule your next oil change with us today.
When Should the Oil Be Changed?
Every manufacturer has different requirements when it comes to an oil change. Keep your owner's manual close by for more information about oil changes. Of course, if you have any questions for our staff, get in touch with our service center during business hours.
For most recent model year Audi sedans and SUVs, an oil change is required every year or every 10,000 miles, whichever comes first. Some vehicles may require an oil change every 5,000 or 7,500 miles, though. Keep an eye on the odometer or the dash area for a service update, so you know when to get that oil changed.
Not sure when that last oil change was? If you hear any loud engine sounds, smell oil in the cabin, or have noticed decreased fuel economy numbers, it may be time to change the oil.
Our Audi Service Center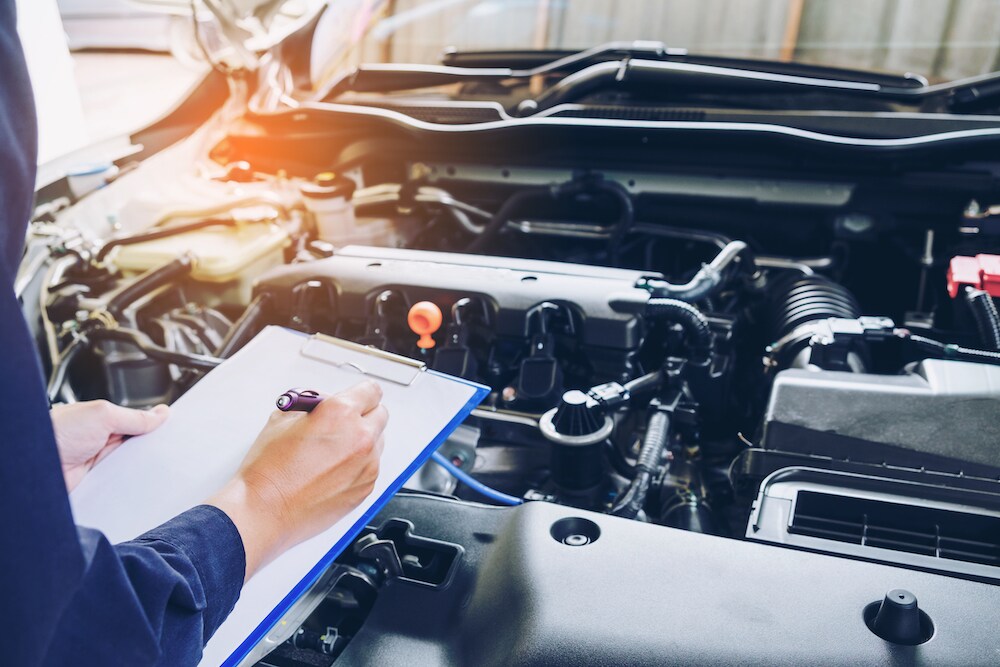 When you visit our Audi service center, our technicians will not only handle your oil change, but also brake inspections, tire rotations, and engine tune-ups. Schedule a service appointment on our website, or pay a visit to our service center.
Our Audi Care plans are worth exploring. Your first service visit is complimentary with Audi Care. Future maintenance can be paid for ahead of time with pricing factored into monthly payments. Don't wait for your next oil change.
Visit Our Audi Service Center for Your Next Oil Change
Whether you drive an Audi or another manufacturer model in the Freehold, Monroe Township, and Jackson area, our service team will handle your oil change in an efficient manner.
Contact us and schedule your next oil change with the team at Audi Freehold today!