Without your tires, you aren't able to get from point A to point B safely. It's important to know vehicle tire size, because you want to be able to ensure your car has the right tires and can provide the safest possible drive.
Questions about your tires? Give our service center a call.
Before you take that next trip out in Freehold, Monroe Township, and Jackson, check out our latest info about how to read tire size. Audi Freehold is here to ensure your car's tires are the just-right fit.
Where to Find Tire Size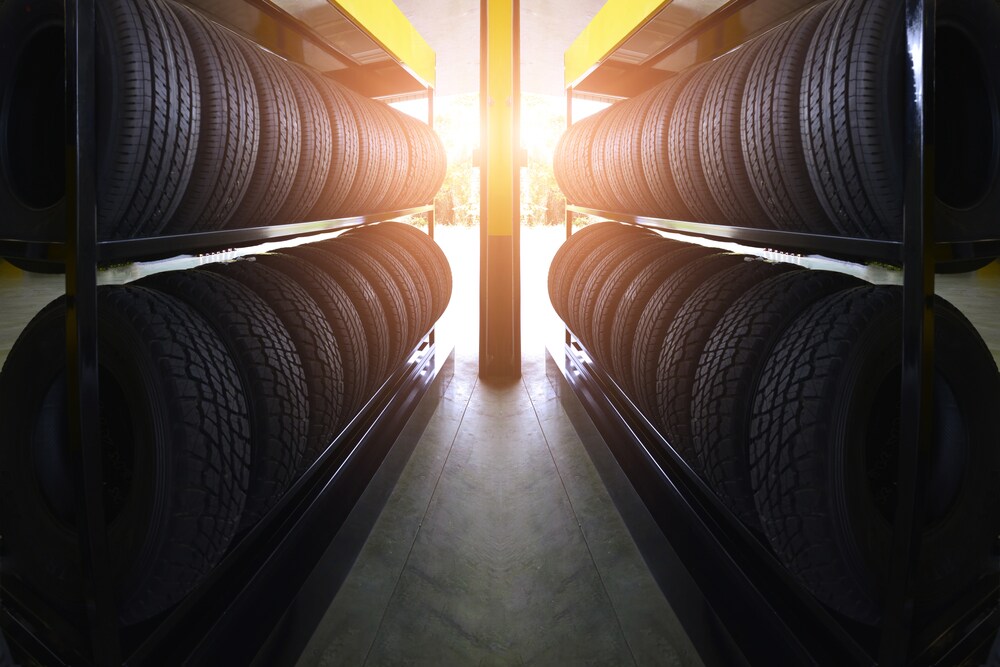 There are a few places drivers can look for tire size:
The owner's manual
Driver's side door jamb
Interior of glove box
Gas tank hatch
If your vehicle has the original tires, look for the tire size information on the sidewall of the tires you currently have installed. No matter where you find tire size, it's important to be able to figure out what your tires might be telling you.
Looking for new tires? Order your tires from us today!
All tires, from every manufacturer, have a long sequence of numbers and letters. When you know what these numbers and letters mean, you'll have the information you need to know about your tires.
Interested in a new Audi? Take a look through our extensive new inventory.

Interpreting Tire Size
Installing the proper tires ensures the best possible performance and your overall safety while the wheels are in motion. When it comes time to buy new tires, you should know what to look for. Here are some of the things you can look for on the tire: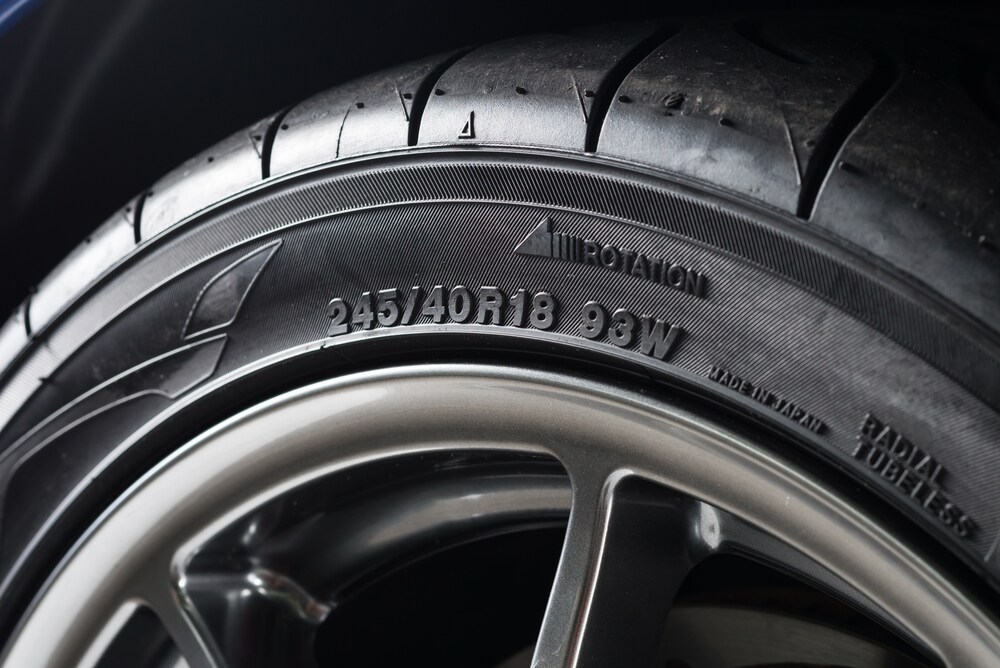 Lettering: If you see the letter P before a long sequence of letters and numbers, then the tire is for a common passenger vehicle. In other words, these are your everyday sedans and SUVs. The letters LT stand for light truck, and these tires can handle cargo loads or pull trailers. The spare tire is designated with the letter T and should only be used temporarily.
Tire width: This three-digit number comes after the letters. For example, P225 is a passenger vehicle, and the tire width is 225 millimeters. You'll want to be sure this number is right before buying a new set of tires, so take a look in the owner's manual to confirm.
Speed rating: This is the final item you'll find on the tire. If the tire finishes with the letter S, the tire is rated for a speed of up to 112 MPH. The letter T means the tire is rated up to 118 MPH. Of course, be sure to follow all posted speed limits, as these ratings are based off manufacturer testing often done on the racetrack.
Our Audi Tire Center

There's good reason to buy your new tires from our Audi tire center. We have the right tires for your specific model and offer expert installation. We carry all major brands, too, including Bridgestone, Continental, Dunlop, and Goodyear®.
Road hazard coverage is also included on eligible tires, so if you get a flat tire, we'll replace it for you.
Never Drive With Worn Tires
The Audi Freehold tire center experts are here to take care of your tires. We want to ensure you have the right fit for your Audi. Stop by our dealership today, and we'll have you back out on the roads of Freehold, Monroe Township, and Jackson as soon as possible.