Have a desire to recall days spent along the Jersey Shore boardwalk, mixed with a bustling city street filled with excitement? You'll want to come to iPlay America, one of New Jersey's top entertainment venues.
With almost four acres of fun and plenty of indoor rides and attractions, this is New Jersey's largest indoor amusement park. It's a great way to spend a few hours with friends, a cool place to hang out with the kids, and a perfect way to pass the time and get to say that fun and games can be taken seriously.
Check Out the iPlay America Attractions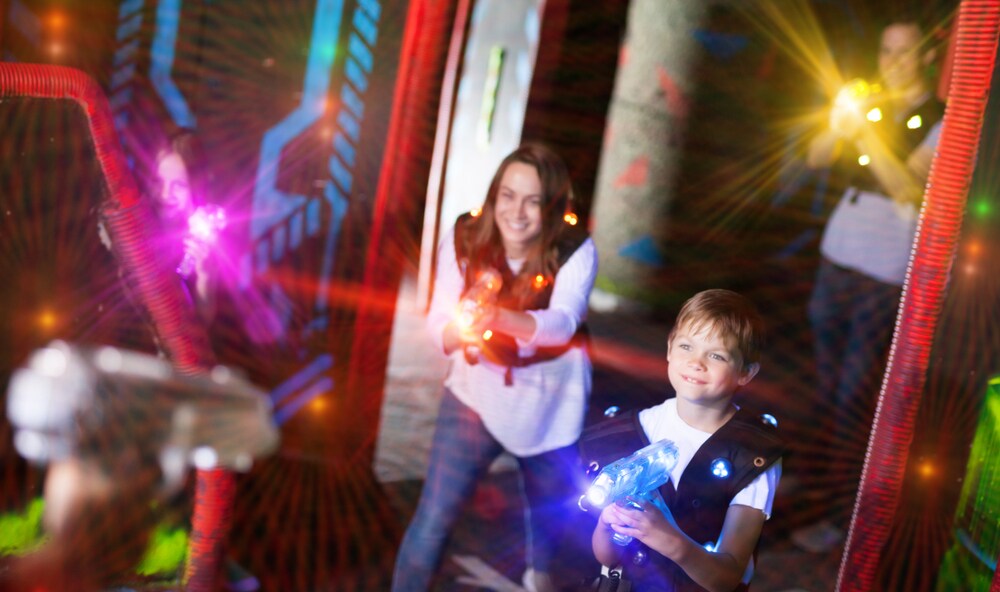 The unique attractions at iPlay America draw you in. One visit will likely not be enough to check everything off your list, so a return visit always seems in order mere moments after you leave.
While you're here, check out the Topgolf Swing Suite, which features six dedicated bays with golf game simulators, comfortable seating, and food and beverage service.
Or find yourself inside Lasertron, the all-new 6,500-square-foot bi-level laser tag arena. Things are sure to get fierce and competitive as you do your best to neutralize opponents before they get to you. Every laser tag battle includes an 8-minute run with up to 34 players at once allowed in. Have a big group? This can be the perfect way to ensure everyone is having a good time.
Why not combine the physical excitement of a traditional bowling alley with the fun of a video game? With the virtual bowling setup, you'll be able to do just that. Sensors will detect the speed, angle, and spin of the bowling ball and translate it onto the screen. Bowling has never looked like this before!
Great Food and Drinks Await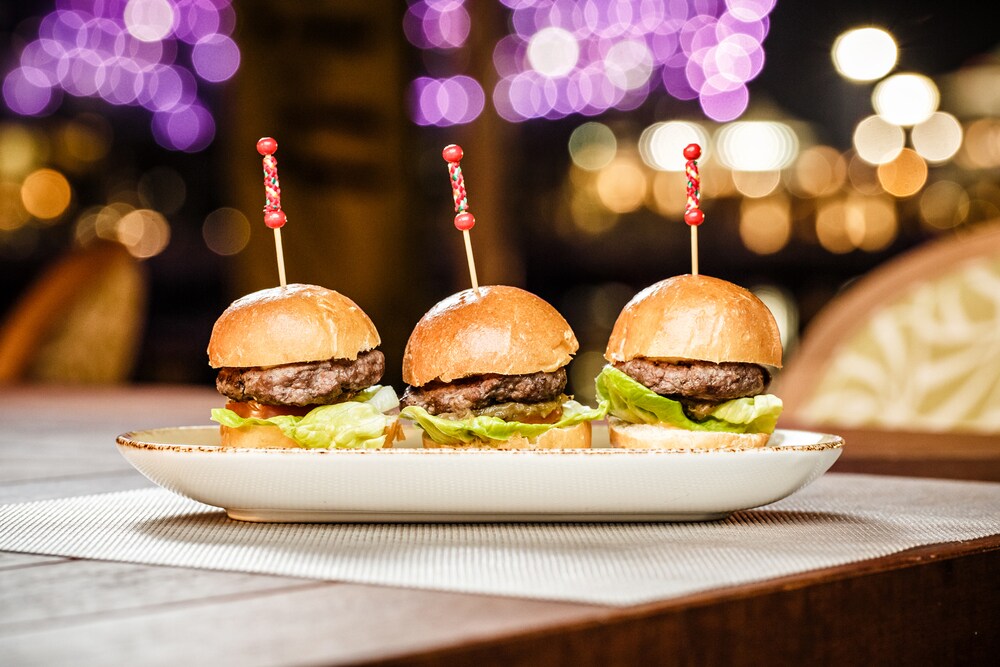 After all that laser tag fun or Topgolf excitement, you might want to grab a bite to eat. Luckily for you, iPlay America has you covered. Game Time Bar and Grill is the place to be. It's the ultimate spot for food and fun, and if you're heading out for the night with friends, perhaps you want to catch the big fight or ballgame after you're done. With over 30 TVs and multiple projectors, you can catch all the live sports action here.
There are delicious food and drink specials worth checking out too. Don't forget to reserve your table and make it a night out you'll never forget.
Be a Kid Again at iPlay America!
Whether you're bringing the kids or you just want to be a kid again, iPlay America has a lot to offer. Get your game on today!