Have you been thinking about buying your next vehicle? You may be in the market for a luxury car. You may even be asking yourself, "Is it worth buying an Audi?" The team at Audi Freehold is taking a closer look at that question for Freehold, Monroe Township, and Jackson drivers.
At our Audi dealership, we believe it is worth it to buy an Audi. These vehicles combine luxury, sporty performance, and unique interior amenities all in one package. Whether you're driving a sedan, convertible, coupe, or SUV, an Audi can be the right fit for you.  Contact us today to get started.
---
Taking the Wheel of Your Audi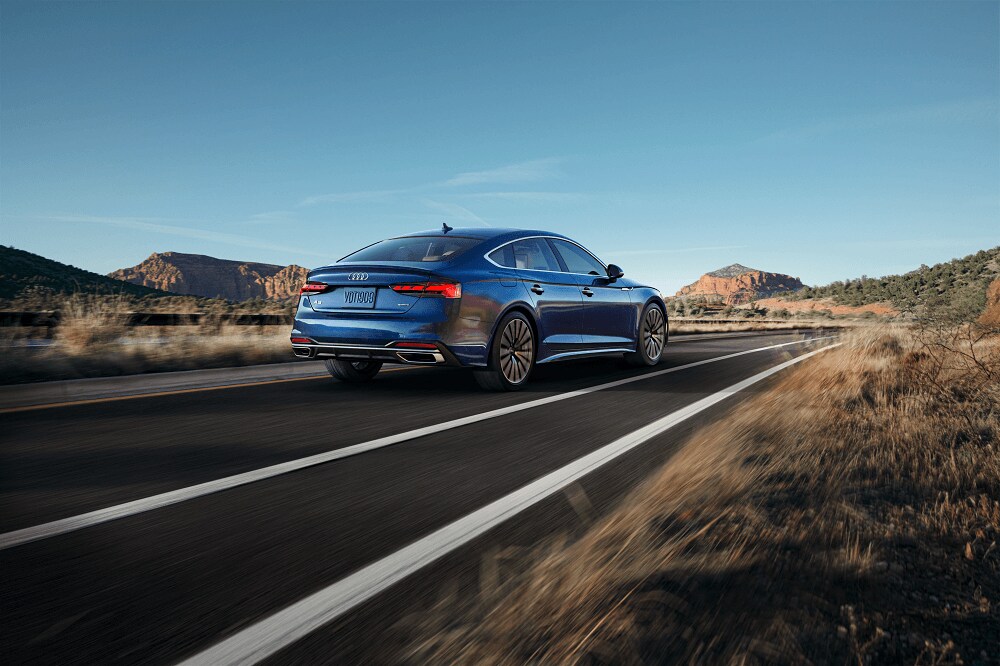 Many Audi models come standard with quattro® all-wheel drive, one of the many reasons it's worth it to drive one of these cars. When you combine the legendary all-wheel drive technology with powerful performance, it makes for an exciting drive.
Best of all, this isn't just for wet weather and slick roadways. The available torque vectoring technology helps to enhance handling and cornering capability in dry weather, too. By sending power to all four wheels, quattro® is able to deliver the power to the wheels with the most grip, which helps to maximize traction in wet weather.
You may have a turbocharged engine under the hood, too. This turbocharged engine technology ensures you're getting the most out of your Audi when you press down on the accelerator.
---
Access to Top-Notch Audi Technology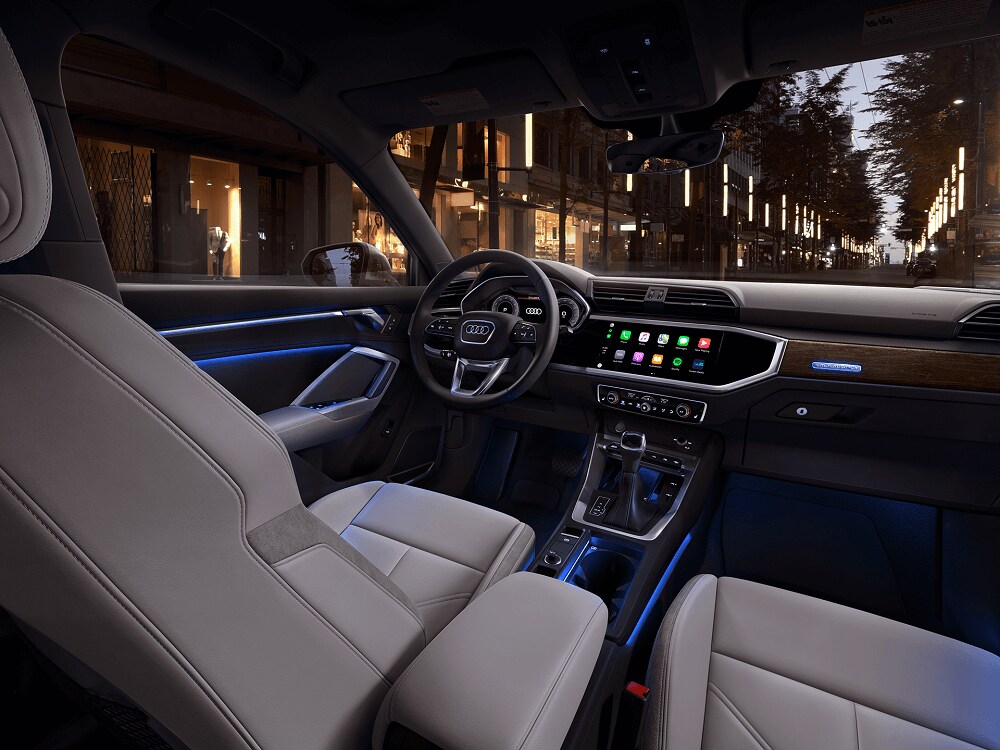 Audi is constantly working to update vehicles with the latest tech features, incorporating this tech into your ride. For instance, advanced technologies like radar, sonar, lasers, and high-speed processors have helped Audi develop a number of driver assistance features that keep you aware of your current surroundings.
Traffic can be challenging, and with adaptive cruise assist keeping you and your Audi a pre-set distance from the car ahead of you, you can breathe easier on your commute, with steering, braking, and acceleration functions working independently from one another.
It's also worth mentioning that the Audi you're driving can offer two high-resolution touchscreens with MMI® touch technology. Touch, scroll, and swipe your way through these screens and customize the interface for ease of use.
---
Should I Buy My Audi?
If you're thinking about taking the next steps and are ready to get behind the wheel of that next luxury vehicle, you may be ready to buy your Audi. When you buy a car, you're building equity as you drive, as long as you pay off the loan in a timely manner.
If you're the kind of driver that typically drives a car for five or ten years, then buying may be the best choice for you. Of course, a lease is always an option, but you will only pay for the vehicle as you use it and then return it to the dealership when the lease term has ended. For many drivers, it's well worth it to buy an Audi.
---
Stop by Our Audi Dealership Today!
When you visit Audi Freehold, you'll have an opportunity to secure your next car. Is it worth buying an Audi? We answer that question with a resounding yes for Freehold, Monroe Township, and Jackson drivers.