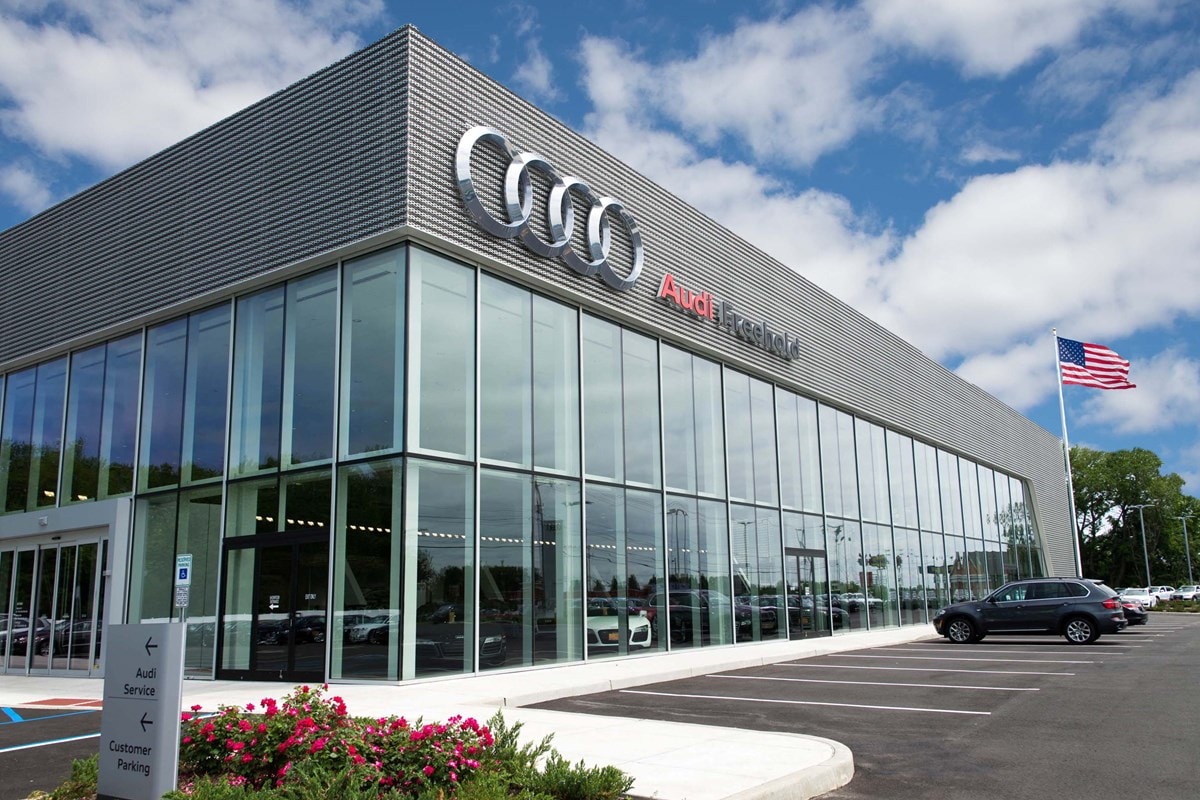 It Doesn't Matter Where You Purchased or Leased Your Audi.
You Can Turn In Your Lease Here At Audi Freehold!
Contact Us Today: (888) 756-4770
Audi Freehold is your official Certified Audi Financial Services Lease Return Center for the Tri-State area! Regardless of where you leased your vehicle, all Audi Financial Services (AFS) lease returns may be returned to Audi Freehold. We can even assist with coordinating the required end-of-lease inspection by Audi's third party inspection company, SGS Inspection Services. You can simply return your vehicle at your convenience any day of the week.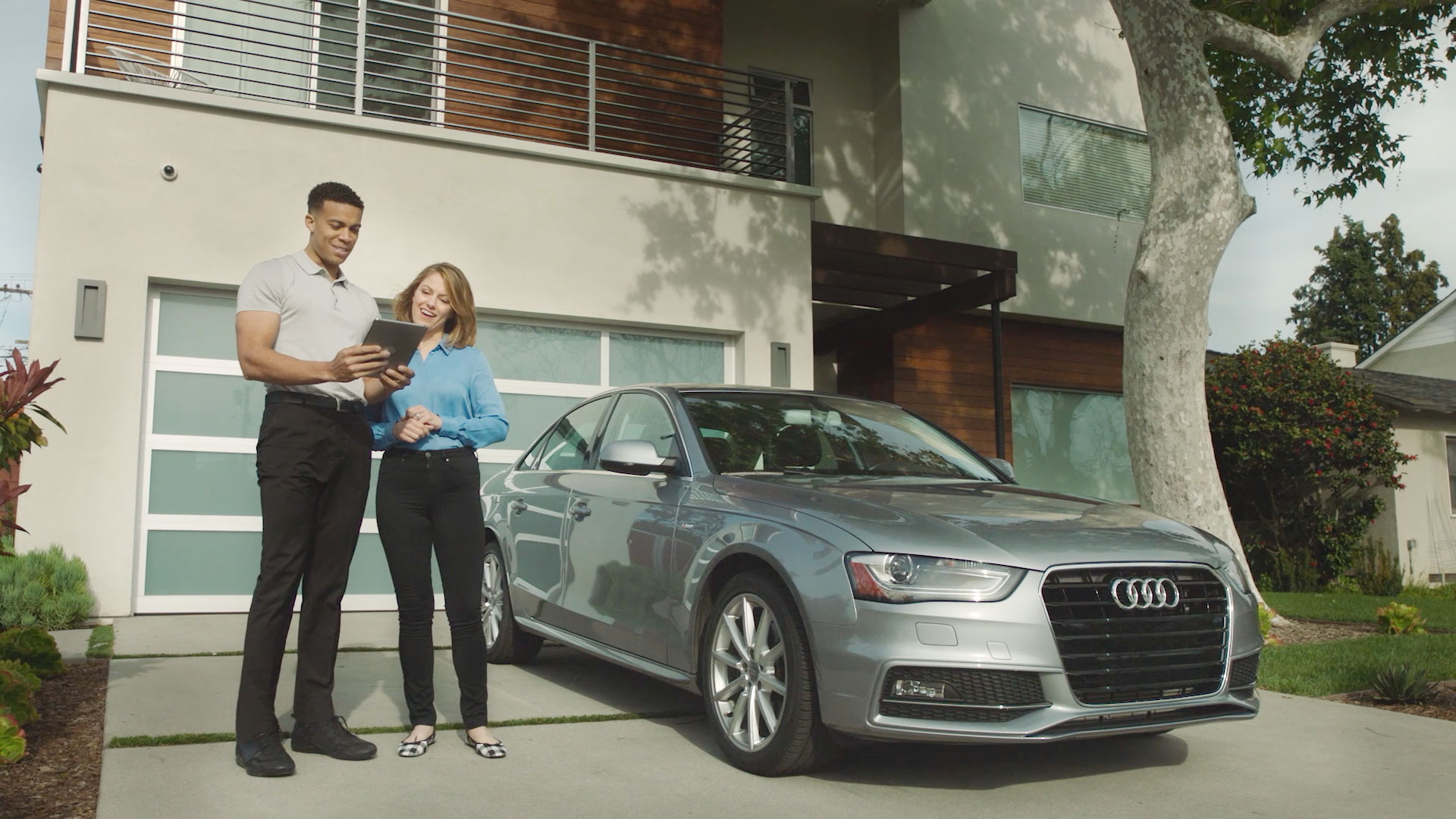 Lease End Options
---
Our Audi Brand Specialists are here to assist you in returning your vehicle, as well as provide any additional information on your current Audi. If you're within 6 months of your lease's expiration, call us today about early lease return eligibility. We also offer the following Lease End Options:
EXCHANGE
Exchange your Audi for a new Audi.
EXTEND
Extend your current Audi lease.
MILES
Purchase additional miles.
PURCHASE
Purchase or re-finance your existing Audi**
RETURN
We will assist with your vehicle inspection and return.
If you are thinking about exchanging your current lease, look into current Audi lease deals and specials in NJ now.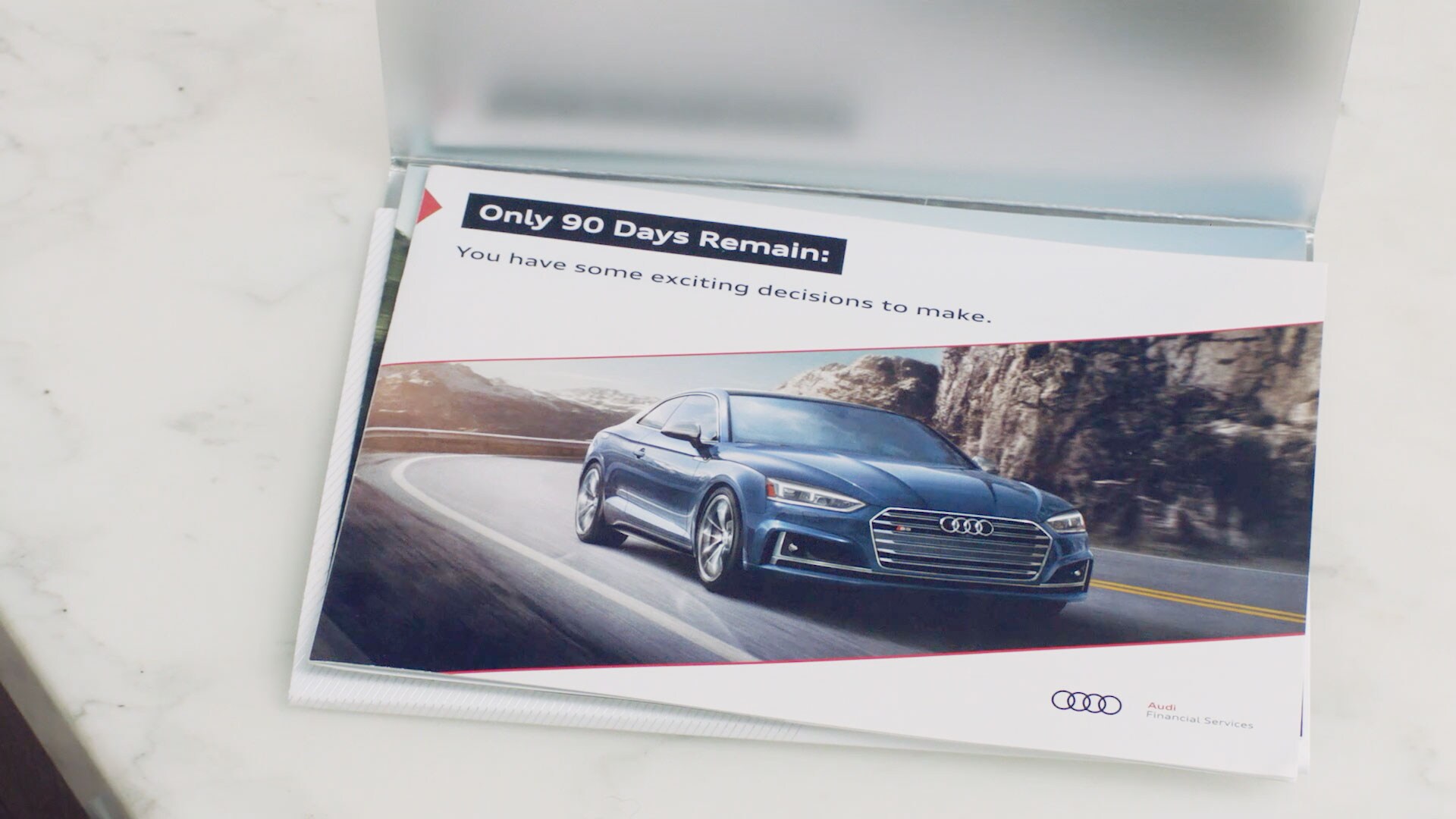 Lease End Tips
---
There are several different ways to come out of your Audi early. Audi Freehold may be able to contact Audi Financial Services for an early termination and have all of your remaining payments waived on your current lease. For more information on early termination, please call us with your vehicle's year, make, model, vehicle identification number and current mileage. One of our Audi Brand Specialists (ABS) will have your early termination information ready for you, if you qualify.
If you decide that Audi is not the brand for you anymore you can return your Audi lease vehicle to Audi Freehold to fulfill the end of your lease agreement. Make sure you have your car inspected before setting up an appointment. Using the form at the top of this page can provide you with a preferred appointment date and time, and a manager will get back to you to confirm. Also, feel free to add any comments or questions.
For additional information regarding your lease end options and scheduling an inspection, please call (888) 756-4770.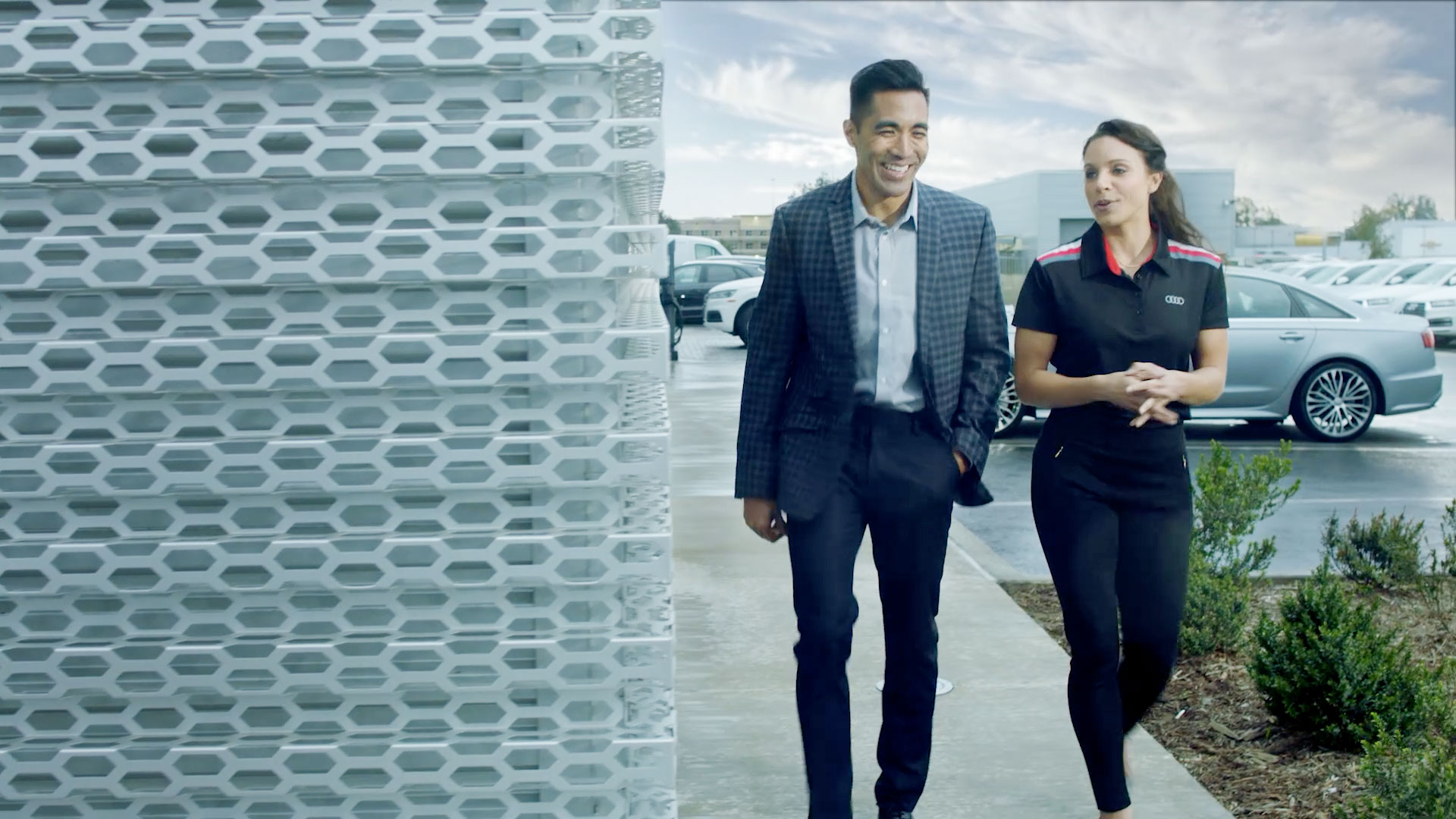 The Ray Catena Promise
---
As part of the Ray Catena family of dealerships, Audi Freehold believes in treating customers with enthusiasm and respect. We hire only the finest and most professional sales consultants and provide you with an experience that is both enjoyable and stress-free.
As Ray Catena himself likes to say, "You take care of your family, your work and your life - we'll take care of your car."
*Ask about Audi's Owner Loyalty Program.
*Eligible leases will receive an inspection report at completion of lease return. Customer is responsible for any excess mileage, wear & use, and applicable turn-in fees through Audi Financial Services. Lease return does not imply commitment to pay any remaining payments on existing lease term. Offer valid only at Audi Freehold.