Whether you drive a sleek Audi or another manufacturer vehicle, it needs to be properly taken care of as time goes on. With an oil change near Freehold, NJ, you'll be up to date with this important maintenance item.
Our experienced service professionals will provide capable service so you're able to get back on the roads as soon as possible. You've made an investment in your vehicle. Now, it's time to give it the care and attention it deserves.
Getting an Oil Change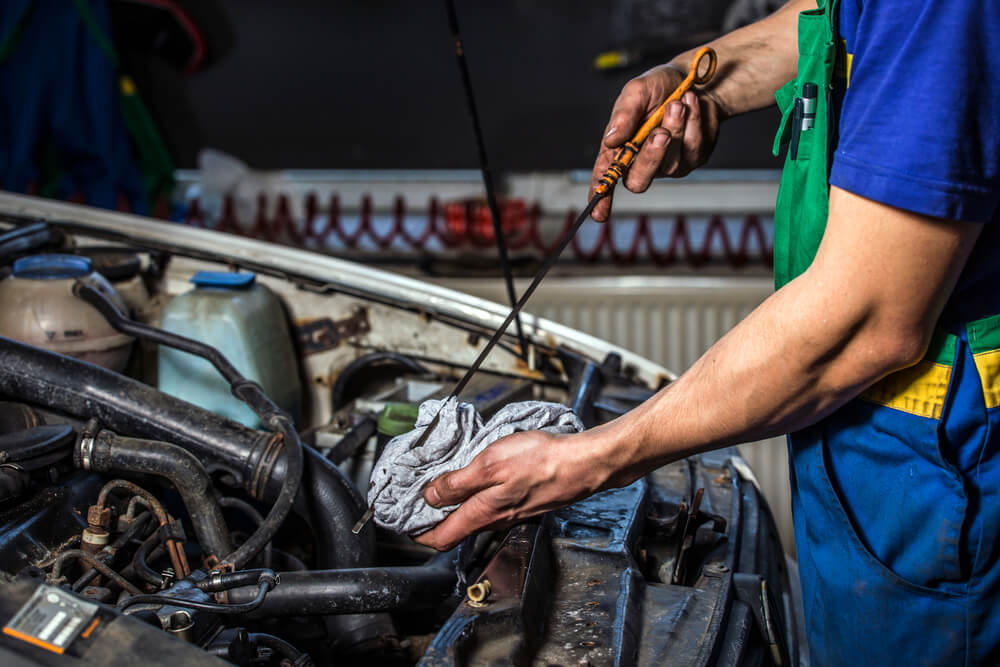 Your owner's manual can be a great resource to keep by your side, as it will let you know when the oil should be changed in your car. We work on all makes and models, but every manufacturer has slightly different recommendations about changing the oil in your car.
In general, an oil change will be required after 5,000 miles or six months of driving. Some vehicles may be able to go 7,500 miles or 12 months between oil changes, and others, if using synthetic oil, can go 10,000 miles. If you're driving an Audi, learn about the oil types for your Audi model!
If you're often driving under severe conditions or use your vehicle to tow, oil changes may be required more often. We'll check the oil in your vehicle, swap out the old oil filter, top off all fluids, and get you back on the road as soon as we can.
Signs an Oil Change Is Needed
What should you be looking out for if you're not sure when that last oil change was? You'll want to keep an eye on things so our service technicians can provide prompt, efficient service.
Oil should be amber in color, and it should run smooth. If the oil has turned black or dark brown, it's likely time to change the oil in your car.
How about engine noises? They're never a welcome addition to the commute. In this case, it could be that a lack of clean oil is adding friction. Oil is needed to lubricate the engine parts, so the car can run smoothly.
Smell oil inside the cabin? That's a sign the engine is overheating. A leak may be present.
About Freehold NJ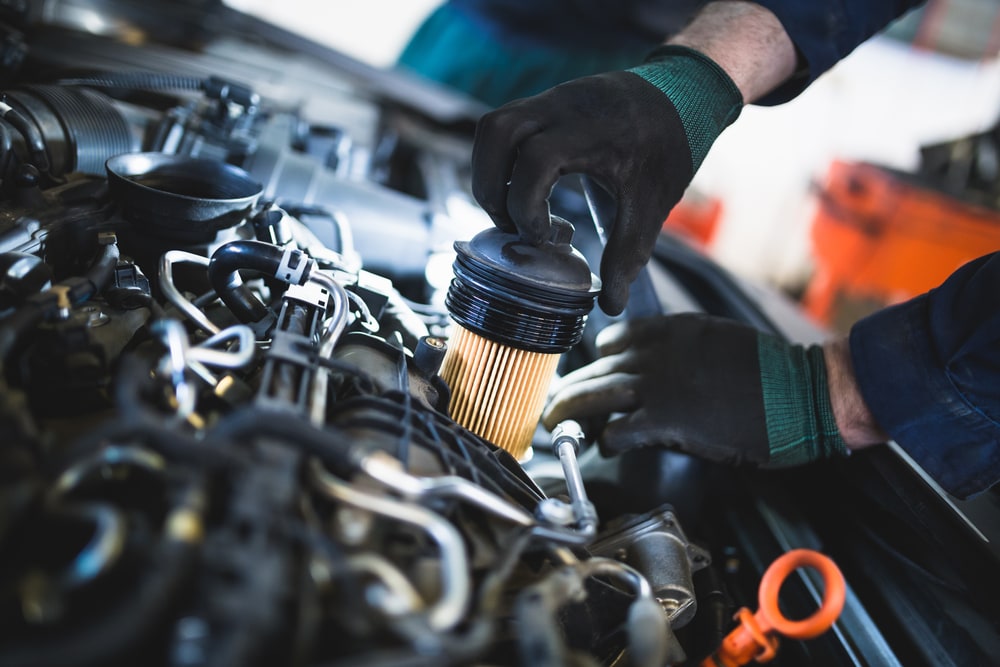 Changing the oil in your Audi is important because it allows you to explore Freehold the way it's meant to be explored. Head downtown to check out live street music performances, whet your appetite at the Food Truck Festival, or check out one of the many events held throughout the year here.
Freehold is also a wonderful place to raise a family with high-quality schools, open spaces, and unique parks perfect for an adventure. Find your calling here in Freehold!
Schedule Your Service Appointment Online Today
At Audi Freehold, our service professionals are focused on your vehicle and its needs. When it comes to an oil change, we'll handle this important maintenance item in an efficient manner and get you back on the road as soon as we can.
Schedule an oil change near Freehold, NJ, right here on our website. Audi Freehold looks forward to having the chance to serve you!