Audi Parts in Freehold
As we open our doors at Audi Freehold,there's something we'd like to stress to our customers. We know your time is precious, and despite our Olympic size pool table to keep you entertained when your vehicle is getting pampered in the auto service center,we know you'd like to get in and out quickly and affordably when you visit our Parts Department. That is why our team is dedicated to providing genuine OEM parts for all Audi models. We know it's better to take time to do something right the first time, that's why our team commits themselves to our customers' needs while providing the highest quality parts available to get the job done right, every time.
Sourcing the correct Audi parts for long-term performance is critical. Should we not carry the specific part we think would best serve a customer's needs, we can easily order anything and receive it in a timely manner for optimal efficiency.
Order Audi Parts Online
In addition to our efforts, we try to make things easier for you, the customer, by providing an online Parts Request from right on our website. This form allows you to specify the problem and your needs, so we can begin the process of getting you back on the road as soon as possible. Be sure to check our Parts Specials regularly as we customize our sales based on the weather and our customers' needs. Visit us at our fantastic on-site Parts Department today and let's begin building a life-long friendship.
Genuine Audi Parts for Sports Cars and Luxury Cars in Freehold, NJ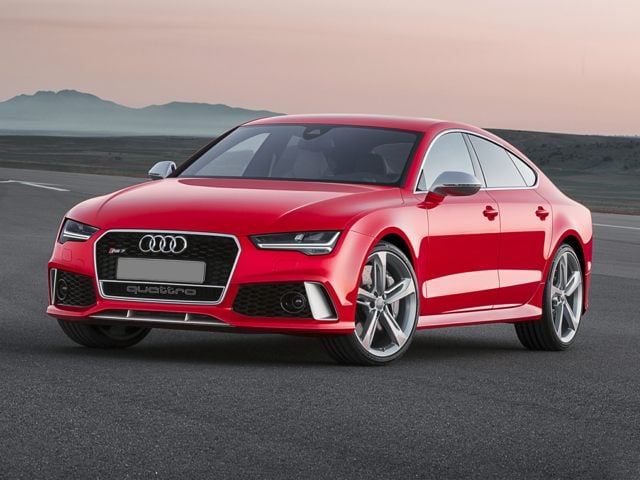 When it comes to servicing an Audi vehicle, you want to make sure that it's going to receive only the genuine Audi parts that were designed for your specific bodystyle, model and model year. That way, you can have confidence in your car's ability to provide you with the legendary Audi performance day in and day out no matter where you take it. While other parts centers will tell you that what they have is just as good as genuine Audi parts, and buying your parts online can leave you with counterfeit parts no matter how reputable of a source you buy from, here at Audi Freehold, we offer a wide selection of genuine Audi parts and lubricants, making it easy and convenient for you to find all of the parts you need for your do it yourself projects. And with a team of expert Audi certified technicians in our service center, any maintenance job that you don't feel comfortable performing on your own, we are happy to do it for you in the fastest and most convenient manner possible.
Whether you have an Audi sports car, luxury SUV, or even a classic Audi sedan, we can help you find everything you need and more to get your Audi vehicle performing and looking precisely how you want it to. Regardless of your Audi model, whether you drive an A3, A4, A6, Q5, Q7, A8, S4, TT, or even an R8 sports car, we have the parts you need for your specific Audi model and model year, allowing you to get your vehicle back in like-new condition more easily and conveniently than ever before. We have a wonderful selection of new tires, designed specifically for your Audi vehicle. We also offer brake pads, windshield wipers, timing and alternator belts, Audi battery replacements, alternators, fuel pumps, spark plugs, or anything else to make your Audi perform at the highest level!
Whatever it is that your sports car is in need of, we have the genuine parts that you need to get it back to performing and looking the way you want it to. Our Audi dealership is located right in Freehold, NJ, and we proudly serve drivers from all over Monroe, Marlboro, Jackson, and Monmouth County, NJ.