Red Wagon Farm Market has been an important part of the community for some time. For summer fun or fall adventures, Red Wagon is the place to be. Where else can you find the perfect ingredients for a summer meal or the perfect pumpkin for your fall decorating?
You'll be able to find it all at this unique family-owned farmer's market and pumpkin patch. Continue reading to learn more about what you'll be able to find at the market, and why it's a must-visit every year.
All Your Summer Favorites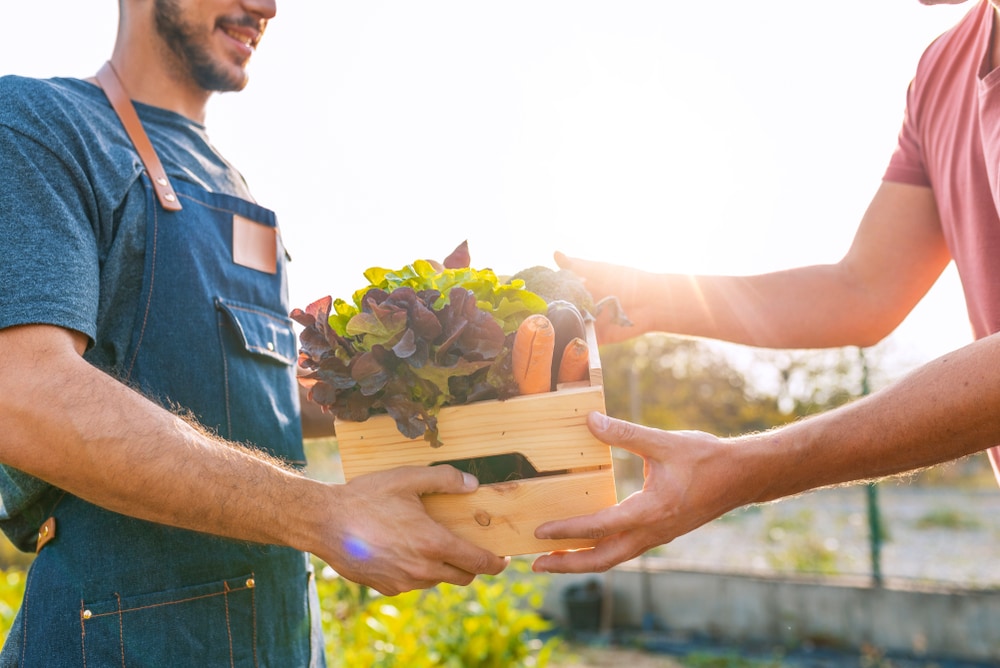 Most of what is sold at the market is grown right on the farm. When you hear the phrase farm fresh, Red Wagon is the epitome of that concept. From time to time, you may find delicious options from other New Jersey farmers as well.
Pick up a few tomatoes to complete a BLT like you've never had before. Bring home a bunch of peaches for that perfect post-dinner snack. You might have enough left for that peach cobbler you always wanted to make.
Other summer top sellers you'll definitely want to take home include:
Corn
Zucchini
Cucumbers
Lemons
Plums
Watermelons
Visit Red Wagon for Fall Fun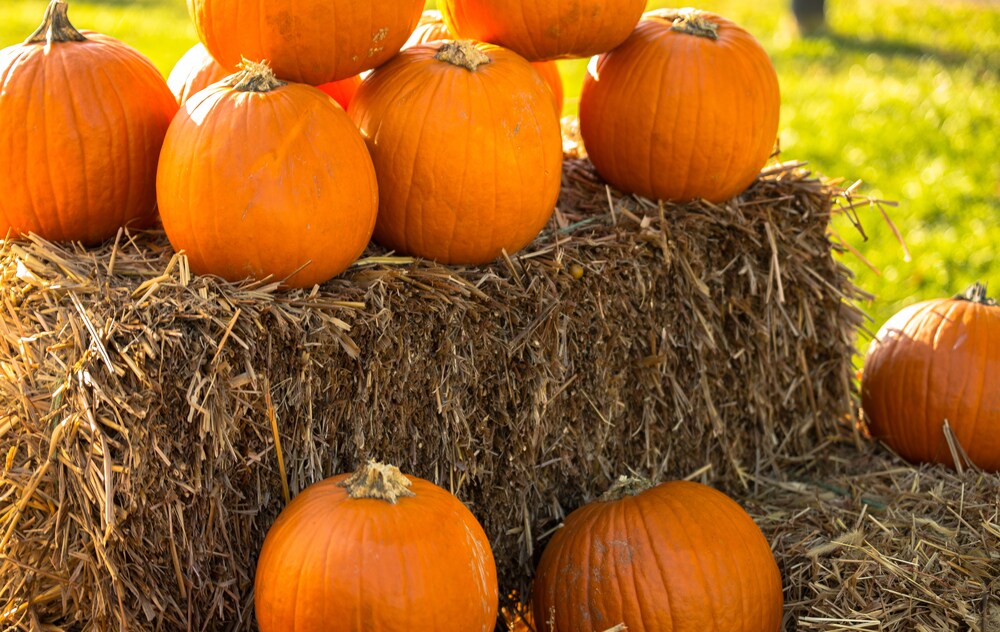 When the pumpkin patch is open for business, you can expect to find pumpkins for decorating along with hayrides and pony rides. This is one of the largest pick-your-own-pumpkin patches in all of New Jersey, with over 100 varieties of pumpkins and gourds to select from.
All pumpkins are grown on site. All you need to do is pick them right off the vine and then they're all yours. After you've found that pumpkin, be sure to stay around for the hayrides, pony rides, or more fall fun, like taking a walk through our corn maze. Of course, you'll also be able to shop the farm stand so you can take home some fresh produce, too.
Pay a Visit to Red Wagon Farm Market Today!
Whether it's a hot summer afternoon that calls for a fresh Jersey peach or a beautiful fall Saturday in need of a hayride, it's time to visit Red Wagon Farm Market!