Looking for a restaurant to reunite with friends and family over a delicious meal? Tommy's Tavern + Tap offers a welcoming space to celebrate. Down below, you will find more details about what sets Tommy's Tavern apart, as well as information about how to connect with the crew before planning your next outing.
---
Mouthwatering Food Menu
Whether you're in the mood for a specialty pizza or a roll of sushi, you will find both options at Tommy's Tavern. Perfect for pleasing a wide range of preferences, their crowd-pleasing menu runs the gamut from freshly made salads to decadent lobster rolls.
Along with specials like these, patrons will also find pub food favorites like burgers and grilled sandwiches to satisfy every craving.
---
Tommy's Tavern Drink Menu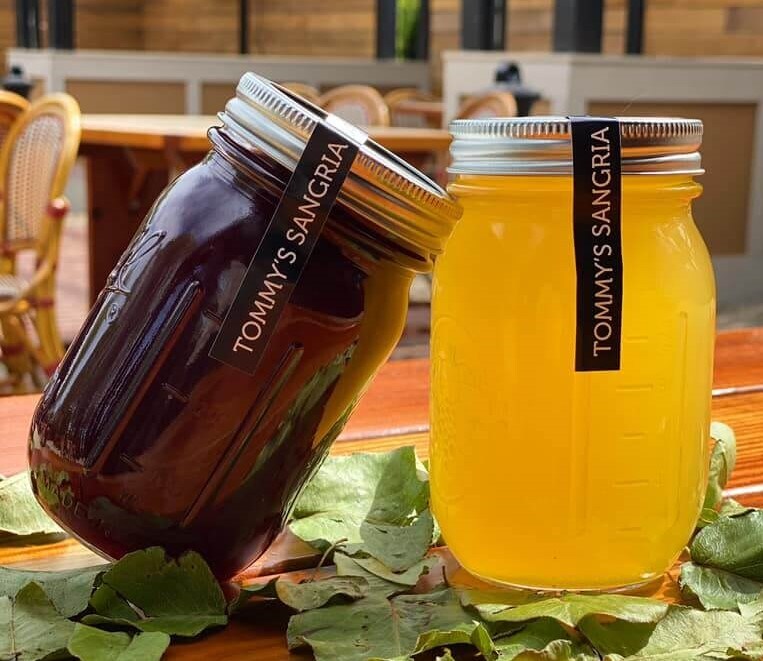 The seasonally rotating cocktail menu at Tommy's Tavern accentuates everything you love about the current time of year. In the summer, options include things like a refreshing Jalapeño Pineapple Margarita and the signature Tommy's Chill, a refreshing combination of grapefruit vodka, lime juice, and club soda.
For those who prefer beer or wine, Tommy's Tavern also offers a long list of drafts and bottles to choose from year-round.
---
Private Party Packages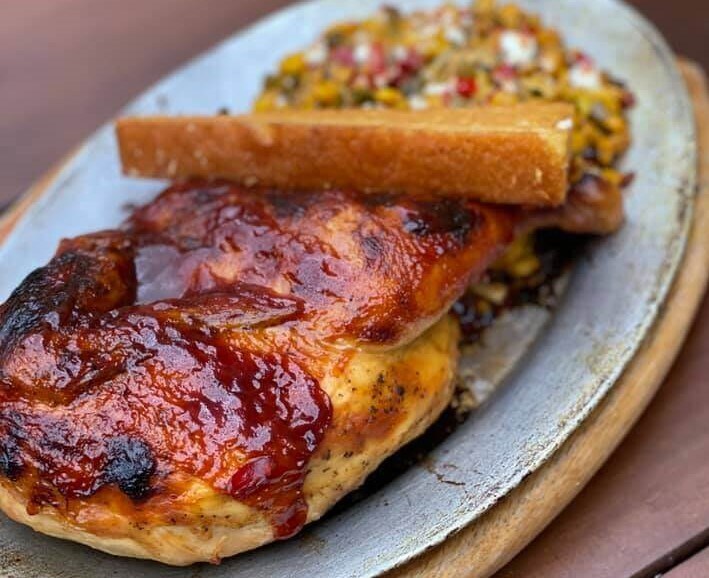 When it comes time to celebrate the most important events in your life, Tommy's Tavern private party packages offer a convenient, inclusive way to accommodate everyone. With room for up to 25 guests, private party packages at Tommy's Tavern include soft drinks, coffee, and tea. Choose from the following pre-set, customizable options:
Entrée Buffet
Pizza & Pasta Party
Rustic Luncheon
Baller Buffet
Brunch Packages
A la carte additions and alcoholic drink packages, including an open-bar option, are available to supplement any of the above offerings.
---
Tommy's Tavern Catering & Event Hosting
The Sea Bright location also offers on-site catering to host your special day. Here, you will find an inviting, rustic atmosphere, which combines comfort with style. If you would like Tommy's Tavern to cater your event at another location, the team will happily accommodate you to help bring your vision to fruition.
Time to Visit Tommy's Tavern
Tommy's Tavern has locations in Staten Island, Sea Bright, and Freehold, each featuring a unique menu. Be sure to follow the Tommy's Tavern + Tap team on Facebook to stay up to date with this happening kitchen and bar!