Looking for a way to give back to the community? We've found three great volunteer organizations near Freehold if you're looking for a way to give back and assist others.
Caregiver Volunteers of Central Jersey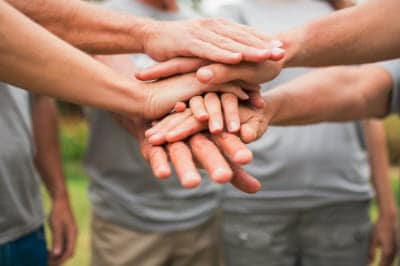 This interfaith nonprofit organization has over 1,000 volunteers from all walks of life, helping to make life better for those vulnerable members of the community. The goal of this organization to enable people to remain independent and live life with dignity and joy.
CVCJ supports those 60 years of age or older, or family caregivers who need assistance with daily tasks. With help from CVCJ, many members of the community can remain independent in their own homes for longer.
Learn more about the programs CVCJ offers and see how you can help today.
Casa Freehold
This organization was founded in 2004, in response to the needs of the growing immigrant population in the region. The goal of Casa Freehold is to help those arriving in this country integrate and become productive members of the community.
Casa Freehold works to provide immigrants and families with knowledge and resources on topics like education, housing, health, and employment. Classes in ESL, OSHA health and safety and computer knowledge are offered. Volunteers are needed to assist community members with translation and transportation, along with other daily tasks.
Habitat for Humanity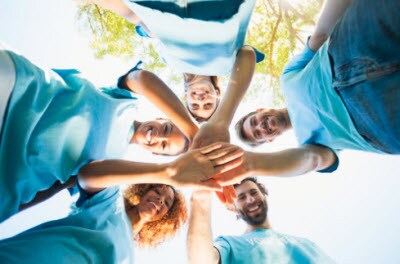 Habitat for Humanity counts on volunteers to accomplish its goals. They welcome experienced professionals to help build homes, however, no experience is required.
Construction days are Wednesdays through Saturdays, and volunteer spaces are limited based on the work that needs to be completed each week. You can also volunteer at the ReStore in Freehold, assisting drivers with donations and organizing the sales floor and warehouse.
Administrative volunteers assist with volunteer support, special events, and communications, and are another valuable part of the volunteer corps.
Volunteer Your Time Today
Give back to your community and those who need help the most at any of these outstanding local organizations. There are many opportunities available for those of all ages to give back and provide hope to others.