Calling all yogis! Looking for a yoga studio near Freehold, NJ, for your next session? Here are three of our favorite studios in the area.
Beacon Yoga
This is a family-run, community-based yoga studio right in the heart of Freehold. The mother-daughter duo, Gina and Rhianna, opened the studio to bring yoga to everyone, even those who never believed yoga was for them.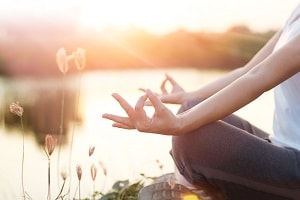 There's a teacher, class, and space for you at Beacon. A variety of well-educated and inspiring instructors are on staff, with a minimum of 200-hour Yoga Alliance Certifications and years of experience. The integrated studio is composed of safe, alignment-based restorative, gentle flow, power vinyasa, angelica yoga, and chair yoga. Just come with a mat, towel, water, and an open mind and heart.
Soul Power Yoga
This is a vinyasa studio. Vinyasa means breath-synchronized movement. Often known as flow classes, this style of yoga will build endurance, muscle tone, and core strength, while providing mental balancing and relaxation through meditation.
For adults, there are a wide range of vinyasa classes, from the level 1 introduction to the level 3 advanced power yoga. Grow your practice and sustain as your body, mind, and spirit evolves. There are also classes for kids and tweens, with classes beginning at age five, focusing on healthy body image, concentration, and strength, along with flexibility.
The Yoga Loft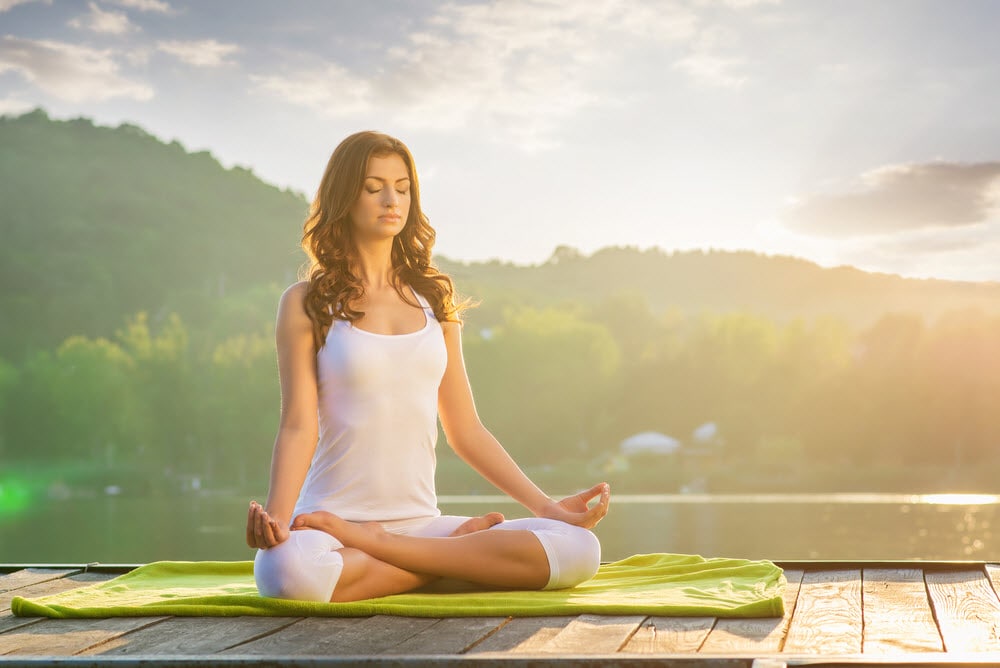 Found in the farmhouse at Calgo Gardens, this spot is surrounded by the natural beauty of the many plants, trees, and water features in the gardens. This serene and welcoming space is great for students to learn the life-enhancing power of yoga. First-time students and seasoned practitioners are welcome to make this their yoga home.
Dedicated to lifelong learning, workshops courses and private appointments are offered, to help you embrace everything yoga has to offer. The Yoga Loft offers to the community: introduction to yoga philosophies, different styles of yoga, self-care programs, meditation, and more.
Experience the Benefits of Yoga
There are many benefits of yoga, and you'll have a chance to experience them at these yoga studios near Freehold. We invite you to check them out and take a class for yourself!