Aside from fuel, the most important fluid you need in your car is oil. The importance of fresh, clean oil in your car cannot be understated. At Audi Freehold, our knowledgeable service technicians provide oil changes for drivers from the Freehold, Monroe Township, and Jackson area each and every day.
Whether you're right on track or long overdue, we'll provide the care your car deserves. Never skip an oil change! Visit our service center today. Your engine will thank you.
What Engine Oil Does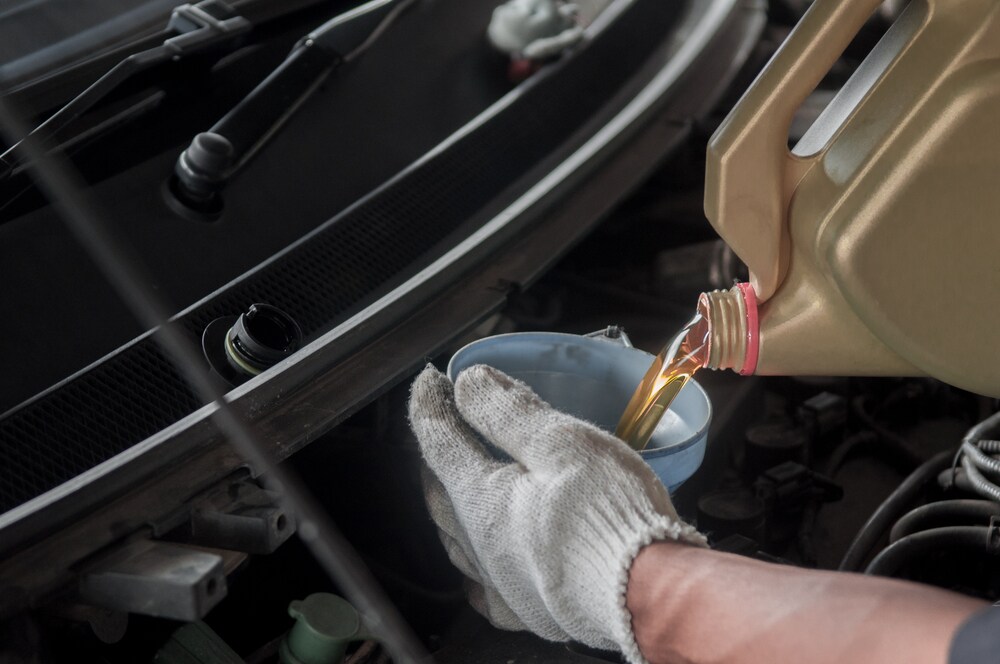 You want to make sure your engine is protected. If the oil is not changed, your engine can feel the effects. If you wait too long between oil changes, it can lead to sluggish response times when pressing on the accelerator and decreased fuel economy numbers.
Fresh, clean oil will properly lubricate the engine, bringing heat away from it. As the oil works through the motor, it's lubricating the many engine components to ensure your car is functioning properly.
Oil will turn thick and dark over time, though. Skipping an oil change can lead to engine damage because as the oil becomes thicker, it won't lubricate the parts the same way it did when it was fresh.
Get in touch with our service technicians to schedule your next oil change at our dealership today. We'll work efficiently to get you back on the road as soon as possible.
Why the Oil Needs to Be Changed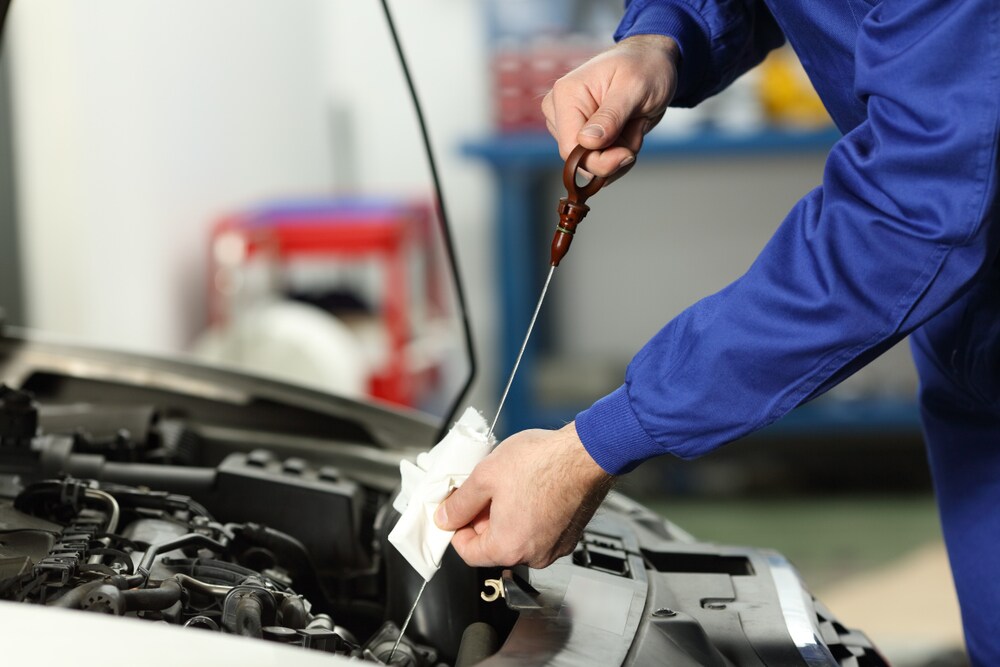 Clean and fresh oil is amber in color. When you've seen oil turn thick or dark, it can muddle the engine and cause future engine issues. Over time, oil picks up dirt and debris. That's where the oil filter comes in. This filter picks up that dirt and debris and prevents it from reaching the engine. If the filter is blocked up, we'll also replace that when changing the oil.
Engine parts may begin to run hot if the oil isn't changed regularly. These components can wear down if they aren't being properly lubricated. The lack of lubrication may lead to knocking or cranking noises coming from the engine, so if you hear any sounds coming from your car, it may time for an oil change. This may be a simple maintenance item, but it's an important one.
Stop by Our Service Center Today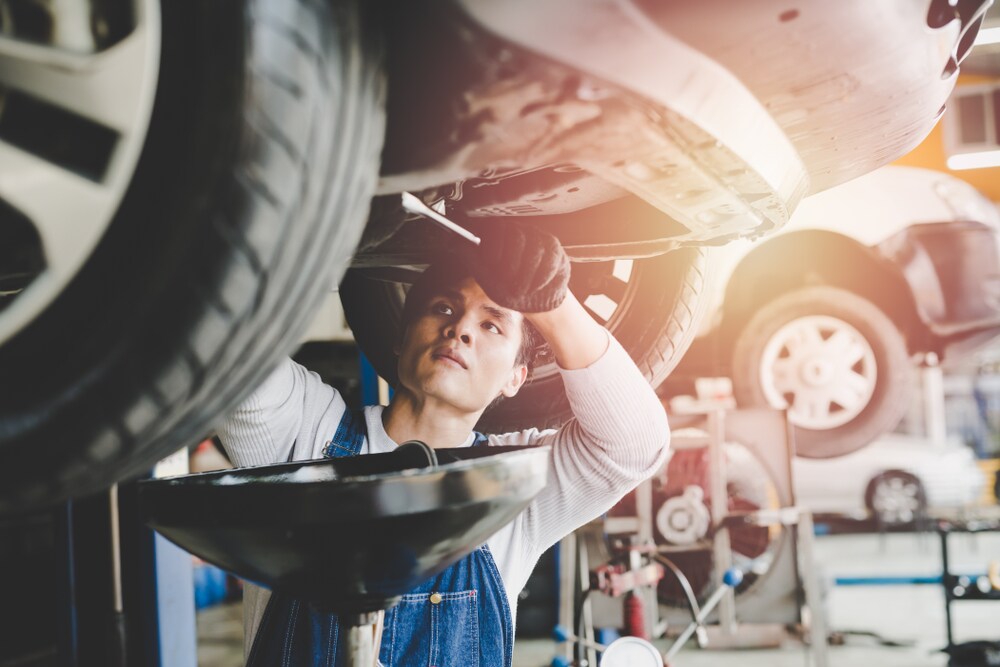 Never skip that oil change! It is important. If your check engine light or service light has turned on, your car is likely telling you it's time to change the oil. If you don't, you may not be able to experience efficient and reliable performance out of your car.
Schedule an appointment with our experienced service professionals today. We'll take care of your car and get you back on the road as soon as possible.
Time for That Oil Change? Talk to Our Service Team Today
Is it time for your Freehold oil change? Stop by and talk with the experienced service technicians at Audi Freehold today.
We'll take care of your car and get you back on the roads of Freehold, Monroe Township, and Jackson as soon as possible.
Don't forget to change your car's oil. It's important!